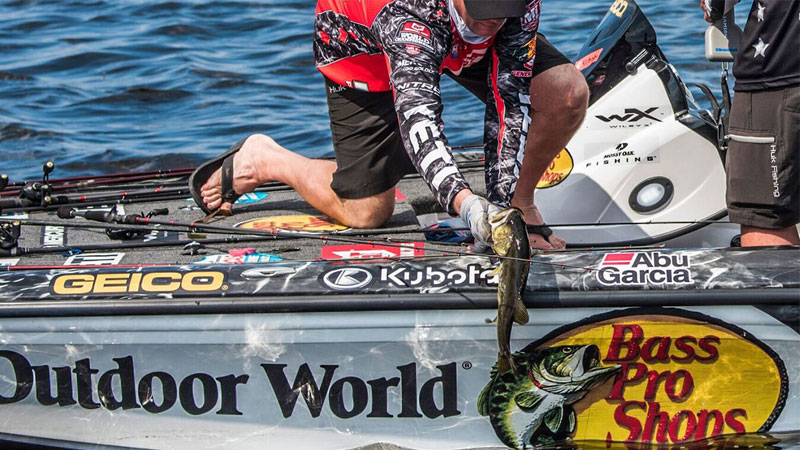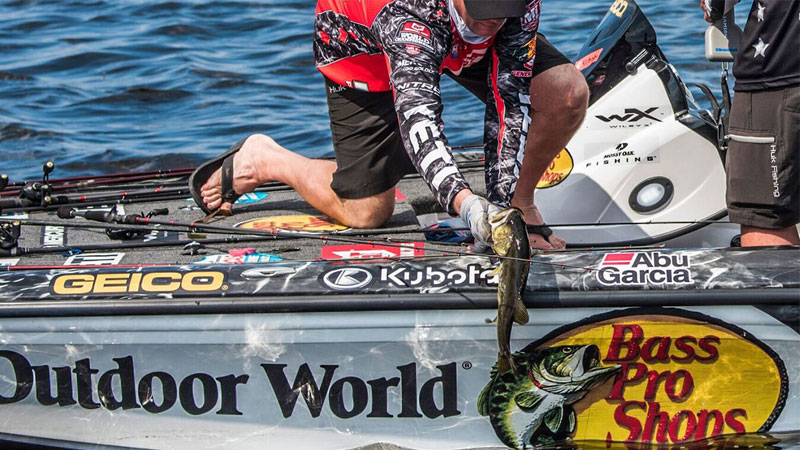 2019-01-27
MLF 2019 Summit Cup Fishes Our Lakes
It has been no secret for quite some time that Maine's Kennebec Valley is one of the top destinations for Bass fishing in Maine and the country. Major League Fishing continues to agree, and that is why veteran professional anglers competed for the 2015 Summit Cup on central Maine's lakes and then again for the 2019 Summit Cup in August of 2018.
The three bodies of water the anglers contended on were Messalonskee Lake, Great Pond, and China Lake where the 2019 grand finale was held. Mid-Maine Chamber's Bass Fishing Committee† organized a team of volunteers to help guide and accommodate the fishermen in the region. Anglers, fisherman, referees, national sponsors, and production crew spent a week in the mid-Maine area fishing lakes and rivers as well as exploring all that the region has to offer.
How to Watch Episodes of the 2019 Summit Cup will air on Outdoor Channel on Saturday, February 16 from 2:00 to 4:00 p.m., and every Saturday from 2:00 to 4:00 p.m. through March 23. Each show will re-air twice during the week. For more information on air times visit: MajorLeagueFishing.com
For information about Bass fishing in the mid-Maine region visit MidMaineBass.com. Follow us on Facebook.
*†Mid-Maine Chamber of Commerce is a member of the Kennebec Valley Tourism Council*****