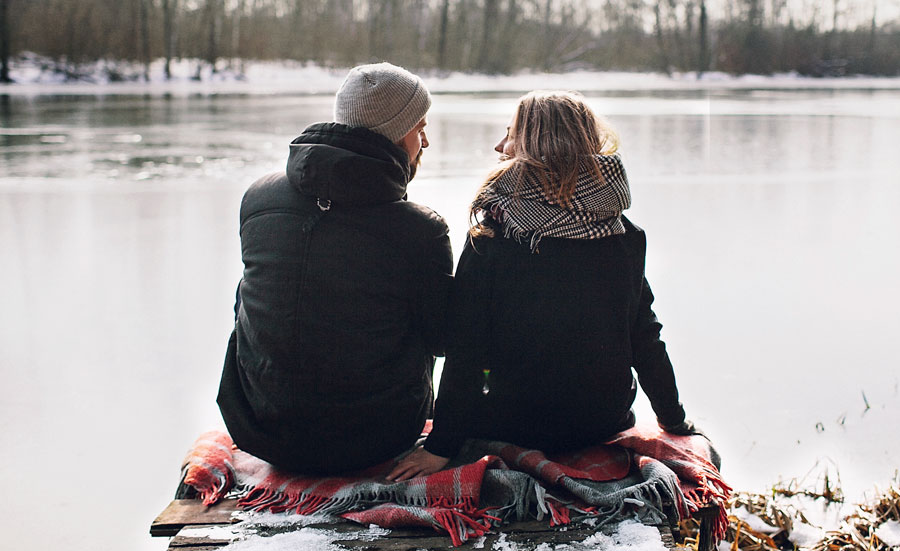 x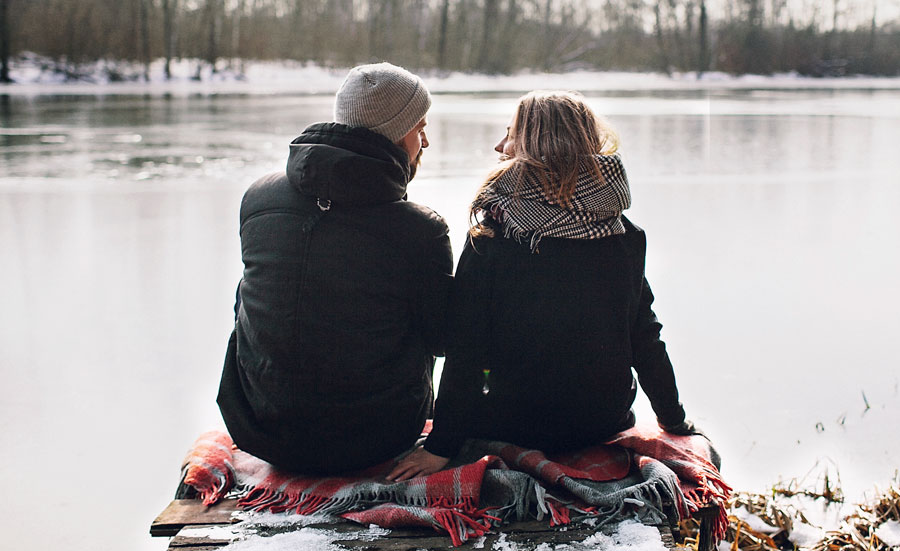 2018-01-31
A Little Romance
The winter months are long, dark and white from the snowy mist. Valentine's Day gives everyone hope for the snow to melt and spring to arrive. Let the Kennebec Valley help you gear up for this most romantic of holidays. Make a plan to visit and share the experience with a special someone.
Valentine's Day falls on a Wednesday this year. So whether you chose a mid-week getaway, or a weekend, the place to start is selecting the perfect place to stay. Can we recommend an inn or B&B? Local innkeepers love to welcome visitors into their unique accommodations—some of which are cozy farmhouses offering distant mountain and lake views that are simply breathtaking. Perhaps you want the traditional bed and breakfast experience, or simply a secluded room in a little inn. If you prefer a hotel with spa we've got that too.
Reservations made all there is to do is decide what to fill your day with. On February 11th, Waterville Opera House is hosting Bolshoi Ballet featuring Romeo and Juliet. This performance is an encore HD broadcast from Moscow, starting at 12:55 p.m. If you've already found someone to tie the knot with then Bridal Bargain Day has something new and something blue just for you. Stop by the Augusta Armory on February 11th to get everything you need for your wedding day at discounted prices.
Ditch the same old wining and dining. How about trying a memorable paint party night? On February 13th, Garard's Pizza in Gardiner is hosting a Valentine's Paint 'n Party Night. At 6 p.m. grab a slice of pizza and paint the perfect beach scene with the one you love. Cancun Mexican Bar & Grill in Waterville will heat up your February 14th with a Valentine's Paint Party Night. Singles and couples are welcomed to enjoy each other's company while painting the perfect lovebird scene. On February 17th at The Bench in Gardiner, try a Pallet Painting Party. Maybe an art date night will create the atmosphere you crave. Common Street Arts' adult art night will help you celebrate just being you, in love with the world. Create art with a cool clay decal mug and try your hand at printmaking! Wine, cheese, soup, and bread served to all you love bugs.
Maybe painting isn't something that will help you find your passion. Celebrate by filling your belly. Specialty Food and Beverage Producers of central Maine have planned a "Valentine's Pairing and Shopping" event at Common Street Arts on February 8th. Some local vendors include Christopher Hastings Confections—whose shop located on Common Street will be open on February 3rd thru this chocolatey holiday—Tree Spirits in Oakland and The Maine Meal in Skowhegan. Helpful tips will be shared with fresh recipes ideas, food and wine pairings, and items to pick up for a dreamy Valentine's Day. Stop by The Center from 4 to 6 p.m. to shop and enjoy the 'DWELL' exhibition while you are there.
Whatever you desire it's all here waiting for you!
Courtesy of the Mid-Maine Chamber of Commerce.