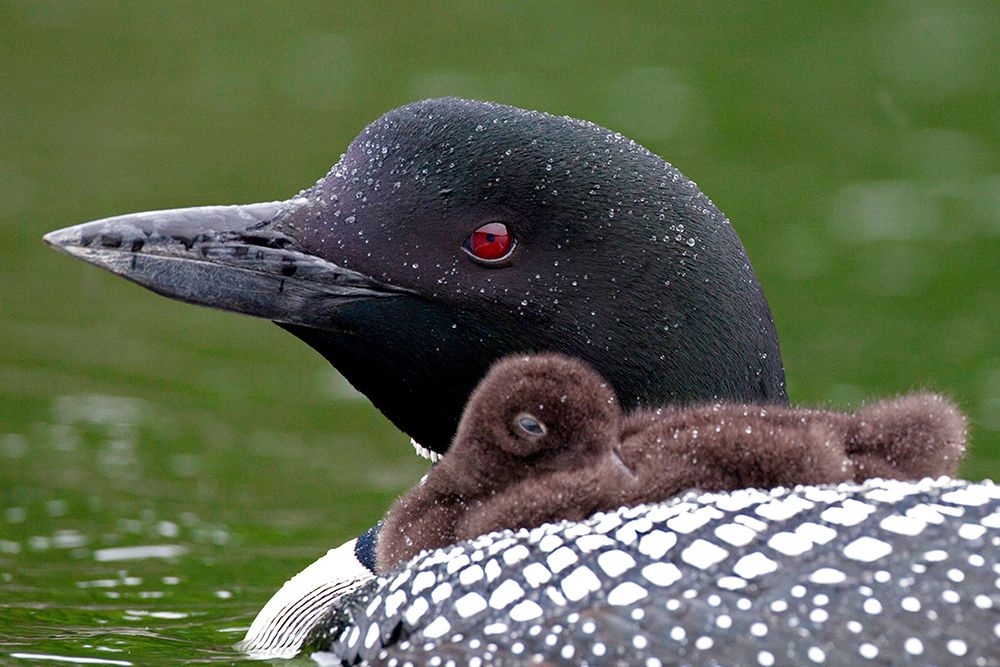 Photo Credit: Lori Davis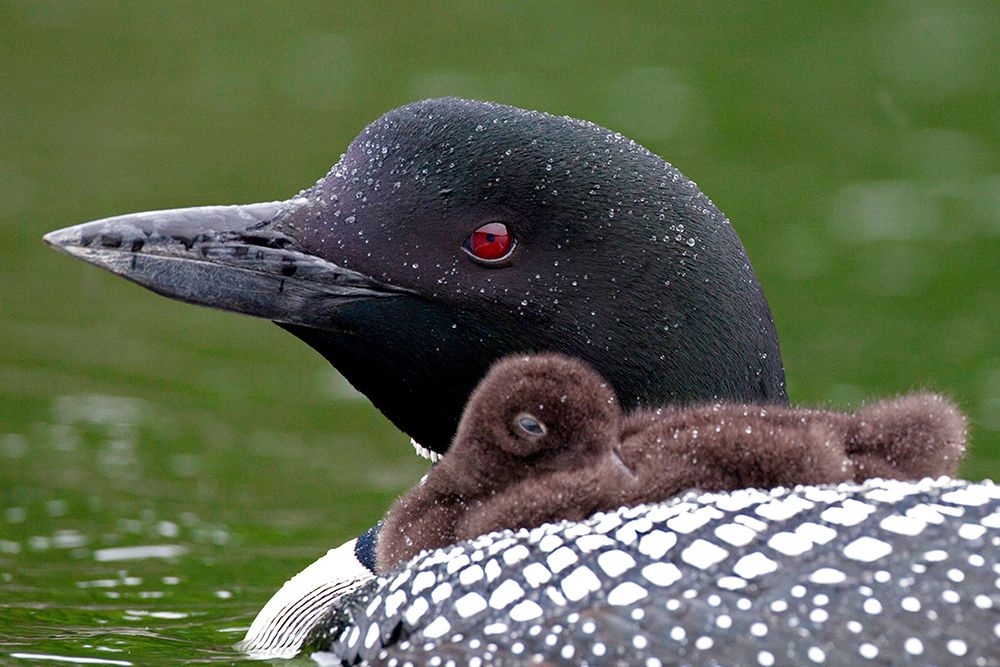 2019-04-08
The Kennebec Valley Birding Trail
1. Viles Arboretum Viles Arboretum is Augusta's best birding spot. Two dozen warbler species pass through, and many common species linger to breed. Bobolinks and Savannah Sparrows nest in the grasslands. Wilson's Snipes and Soras are in the wetlands. Expect orioles, tanagers, and flycatchers. Maps and bird lists are available at Viles Visitor Center, Open Monday through Friday 8:00am to 4:30pm.
Directions: In Augusta, on the east side of the Kennebec River, follow Hospital Street (Route 9) one mile to the visitors center on the left.
2. The Kennebec Valley The Kennebec Valley include the highest peaks in Kennebec County, several streams, many wetlands, and five undeveloped ponds. It is a great example of a mature hardwood forest, preferred by Wood Thrushes. The area is interwoven with old logging roads, hiking paths, and multiuse trails. The Kennebec Valley Trail serves as the backbone of the main preserve. It runs along the ridge in front of the higher peaks and connects the access trails to the many other footpaths. Vienna Mountain is the tallest peak and its exposed summit can present fair hawk watching in September. French Mountain Trail is an easy hike through varied habitat that supports many common songbirds. The Sanders Hill Loop is one of the best birding trails because it crosses several habitats in rapid succession. Blueberry Hill is a pleasant picnic spot that requires only a few minutes to appreciate. Round Top Trail begins at the southern end of the preserve and packs good birds and views over a relatively short hike. Full trail maps are on sale at local stores in the area.
3. The Good Will-Hinckley School The Good Will-Hinckley School campus was built with walking trails and arboretums that start behind the L.C. Bates Museum. The Dartmouth Trail is nearly a mile long and returns via the Bowdoin Trail. There are several side trails, cut-offs, and extensions that provide alternative paths. Black-throated Green and Blackburian Warblers, Northern Parulas, Winter Wren, Hermit Thrushes, and Eastern Wood-Pewees are normally easy to find in the woods. Wood Thrushes and Brown Creepers are present in smaller numbers. Side trails that lead to the adjacent fields provide an opportunity to find Bobolinks, Indigo Buntings, Northern Harriers, and Wild Turkeys. Check the farm pond for Warbling Vireos, Soras, American Bitterns, and Wilson's Snipes. The museum features a mounted display of Maine birds and 19 dioramas of native species in their habitat by Impressionist artist Charles D. Hubbard. The museum organizes programs, tours, and bird walks on the property and is open Wednesday through Sunday (closed Sunday in winter.)
Directions: From Exit 113 off the Maine Turnpike (I-95) turn north toward Skowhegan. The campus is about 5.5 miles on the left.