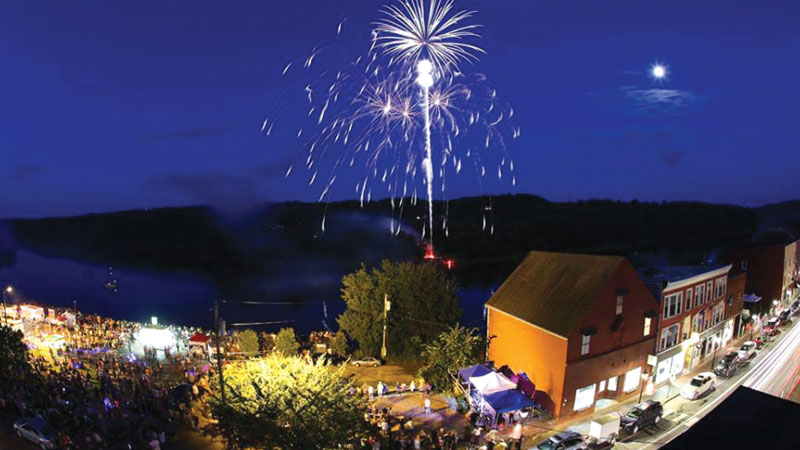 Photo Credit: Jeff Wood Imagery
x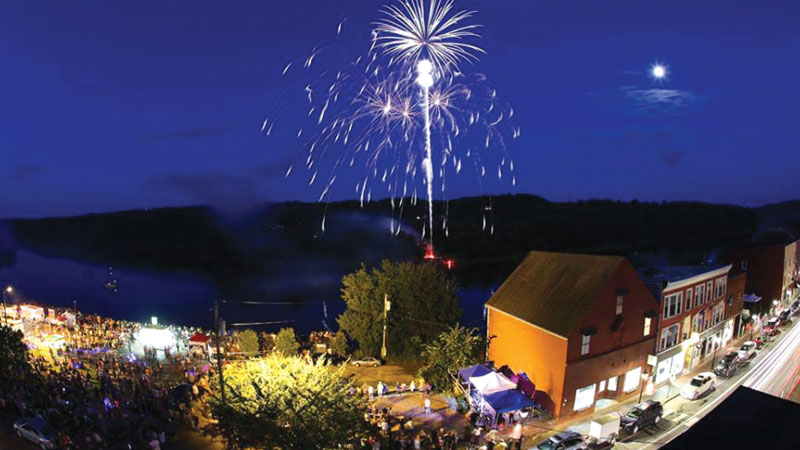 2019-06-04
A Summer Full of Events
Another summer filled with outdoor fun is nearly upon us. But between your morning paddle and campfires under the stars, there's a boatload of time for some great events here in Maine's Kennebec Valley to fill the rest of your vacation. This mix of seasonal classics, foodie-friendly fun, and long-running family favorites has a little something for everyone and a lot of chances for you to make a plan to go your own way.
Hello Food People. Drink it in & Eat it up. Lush rolling hills make the region ideal for all kinds of farming and communities up and down the river deliver that bounty at a collection of summer food and drink events.
On June 15 Skowhegan does a fantastic job of putting flavors together at AgriCulture. This event combines an experiential food tour and a downtown food festival festival featuring local food samples, demos, and pairings. From plot to palette this will be an unbelievably tasty event celebrating local food crafts of Somerset County, Maine.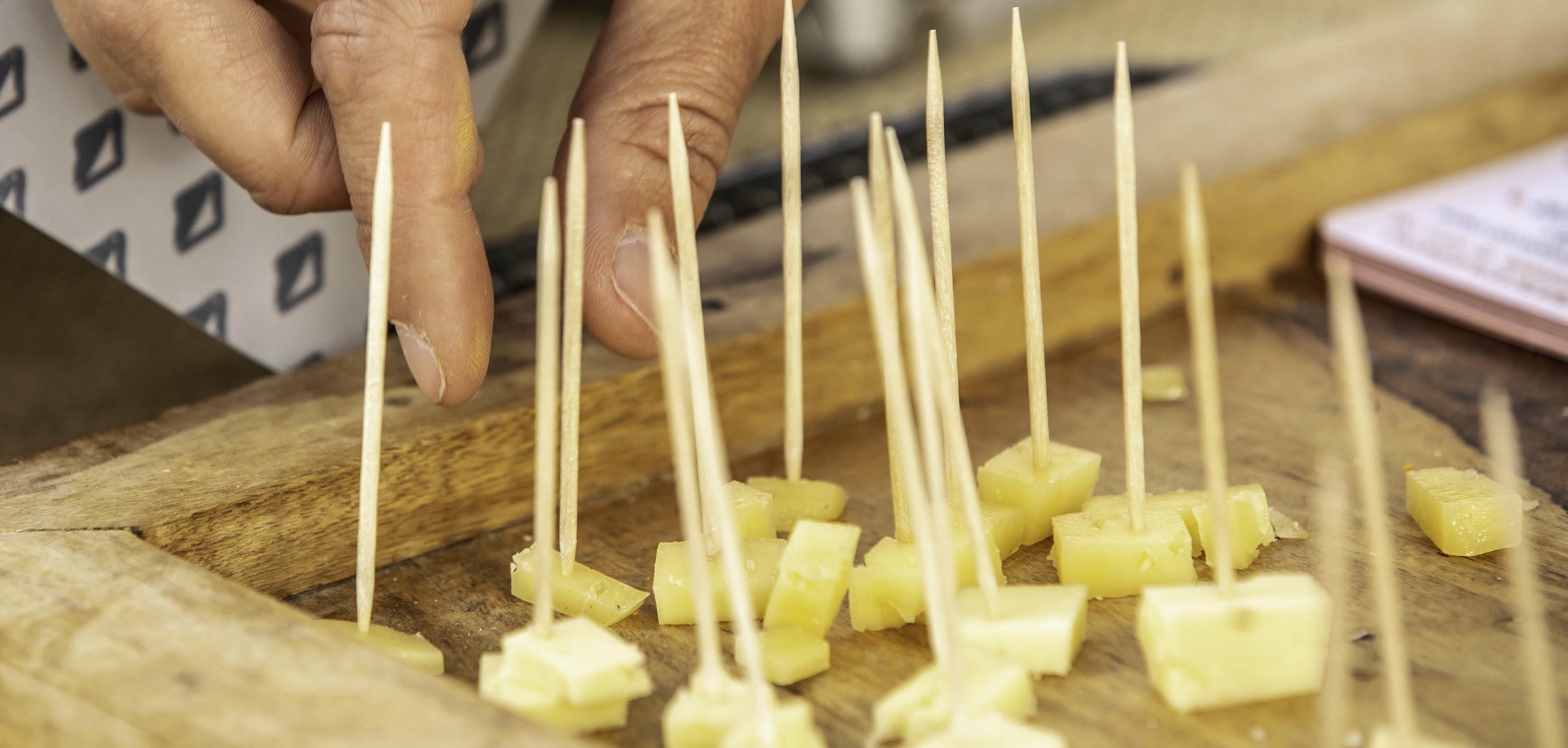 Those looking to raise a glass instead of a fork should plan an outing to the Kennebec River Brew Fest in Augusta on June 30 (part of the three-week-long Whatever Family Festival). Come back for another round of beers at the Skowhegan Craft Brew Fest in on August 31 featuring Maine-crafted libations, farm-to-table fare, and live music in the streets. Can't make these tasty events: Maine Artisan Bread Fair is July 27 in Skowhegan, Taste of Waterville is an all-day event on Wednesday, August 7, and Winslow's The Blueberry Festival on August 10.
Got Kids? Read This! Worm-dunking is fun, but sometimes you need a change of pace from days on the lake. Check out these ideas for a fun day out in the Kennebec Valley. Beginning on June 12 and running for three straight weeks, with hundreds of events the Whatever Family Festival invites you to do, well, whatever! One all-day winner—and part of the Whatever Festival—is the Greater Gardiner River Festival on June 22. How can you go wrong with ice cream for breakfast, robots and a free boat ride on the Kennebec River? Then, on June 29, head up the river to Augusta for Kennebec River Day in Mill Park, an event devoted to family fun with thundering taiko drums, a massive inflatable obstacle course, rock wall, and a petting zoo. Can't make these events: Old Hallowell Day is July 20, Skowhegan River Fest runs July 31 to August 3, and for a piece of small town fun, Madison-Anson Days are August 21 to 23.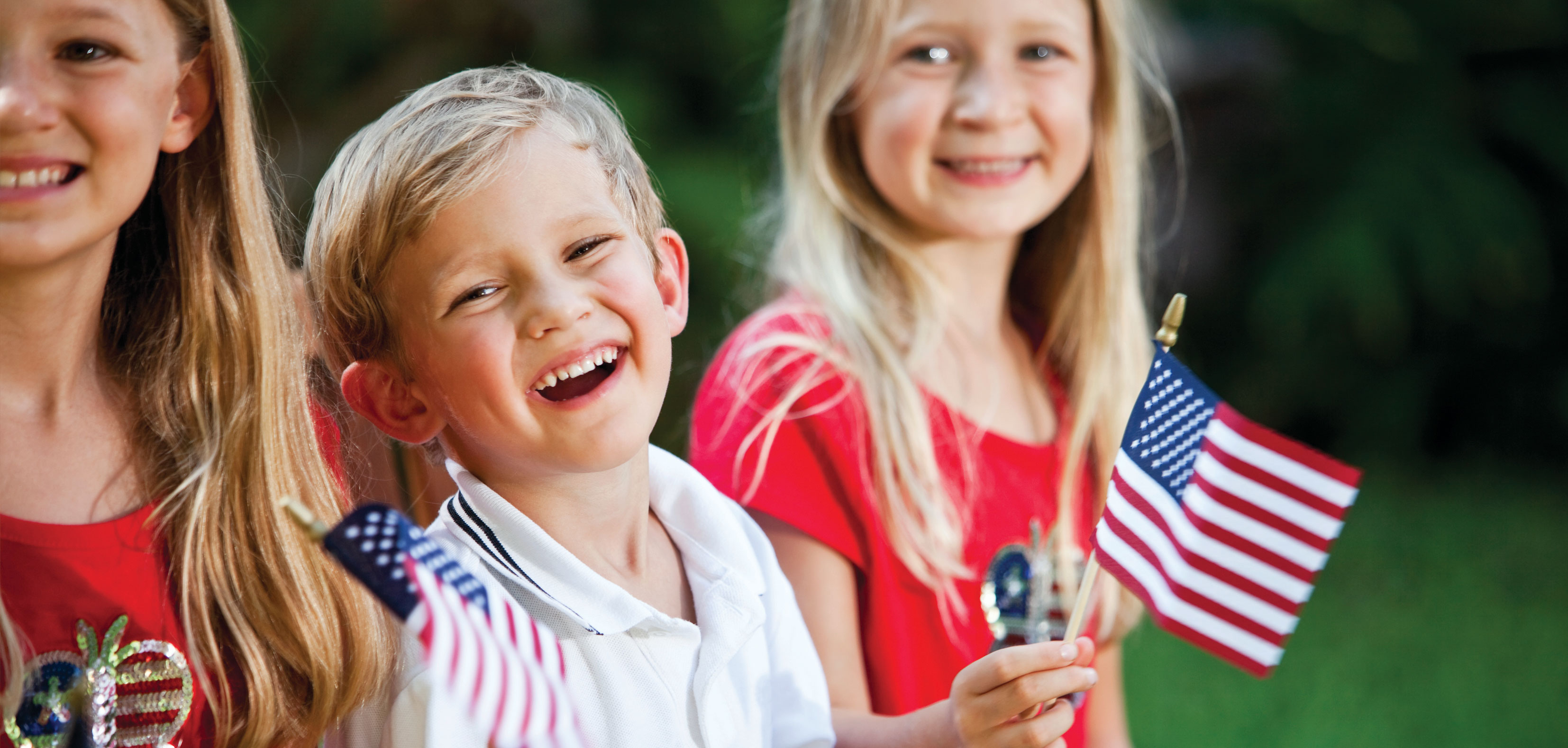 Celebrate Your Independence. 4th of July parades haven't changed too much over the years. Folks still wave at locals and brass bands. While our big town celebrate in larger style, a few of our smaller towns have their own takes on celebrating our nation's birthday. Each of these events is scheduled for "The Fourth" so take your pick. In Belgrade Lakes, take in the Antique Boat Parade along the Mill Stream. In a brilliant showing of red, white & blue, Clinton will close out its three days long Great American Celebration with a 40 plus vehicle parade and a spectacular fireworks show. Can't make these fireworks: Check local listings and newspapers leading up to the 4th for celebrations throughout the region.
Near Endless Variety of Cultural Events Waterville continues to bea magnet for all kinds of cultural celebrations, and 2019 will be no different. With wicked fun performances spread out during the summer. Waterville Rocks! is thrilled to be entering its 4th year with a diverse and crowd-pleasing series of performances June 28, July 5, July 26, and August 2 in Castonguay Square. Atlantic Music Festival presents classical performances by an assembled collection of hundreds of young (and hugely talented musicians from June 30 to July 28 at Colby College. Can't make these performances? Maine International Film Festival is ten days of all about film and filmmakers. Blistered Fingers Family Bluegrass Festival comes to Litchfield twice during the summer: June 20 to 23 and July 22 to 25.
A word of advice regarding events: Even the best-laid plans can go sideways, so double check the details on the day of the event.
---
To find even more events in Maine's Kennebec Valley visit our Events Calendar, or follow us on Facebook.