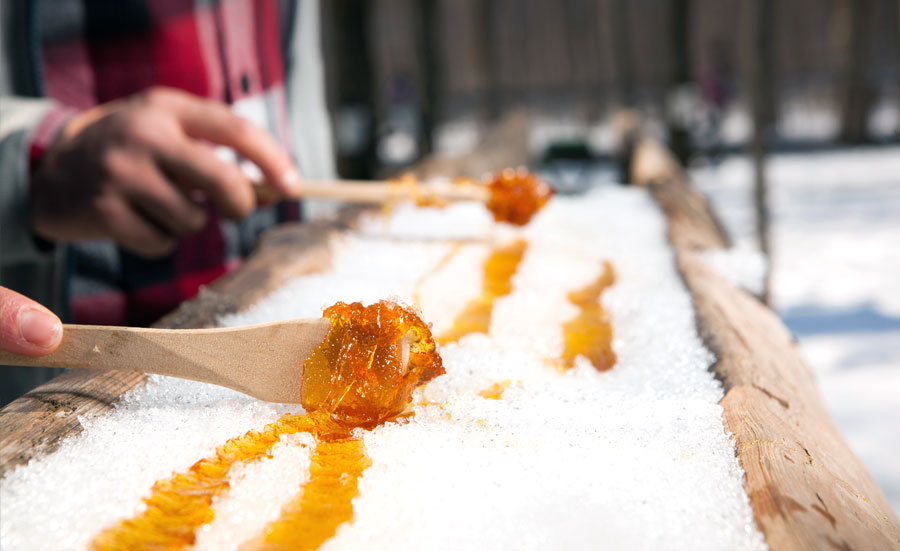 x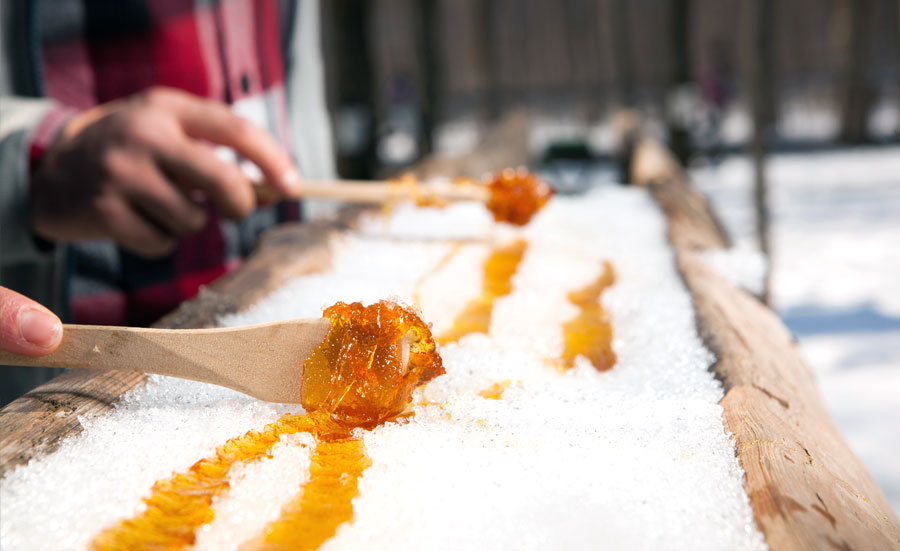 2018-03-01
Explore Maine Maple Sunday
Maine Maple Sunday is always the fourth Sunday in March although some sugarhouses are offering events for both Saturday and Sunday. And there is no better place to celebrate all things Maple than Maine's Kennebec Valley. Many Maine Maple Producers Association members in Kennebec and Somerset County offer events and activities during Maine Maple weekend (see the list below).
Celebrating Somerset County's status as the top maple-producing county in the United States, the Skowhegan Maple Festival running from March 23 to 25, celebrates all things maple with fun activities and events for all ages, chainsaw carving demonstration, pancake breakfast, marshmallow roasting, a scavenger hunt, a Rotary-sponsored beer, wine, and food tasting, and more! This weekend-long event is not to be missed.
Learn more about Maine Maple Sunday on the Maine Maple Producers website.
Bacon Farm, Sidney | 207-547-5053
Cobbs Hill Sugarhouse, Mount Vernon | 207-620-2326
Corson Farms, Pittsfield | 207-841-5636
Eureka Farms, Palmyra | 207-944-2185
Haulk's Maple, Madison | 207-474-8047
Hay's Maple Shack, Athens | 207-654-3804
Luce's Pure Maple Syrup, Anson | 207-696-3732
North Star Orchards, Madison | 207-696-5109
Poulin's Maple Syrup, Windsor | 207-445-5030
Raider's Sugarhouse, China | 207-968-2005
Sawyer's Maple Farm, Jackman | 207-668-7705
Smith Brothers Maple Syrup, Skowhegan | 207-474-3491
Strawberry Hill Farms LLC, Skowhegan | 207-431-1481
Wilson Family Maple Syrup, Albion | 207-453-6969
Y's Farm, Winslow | 207-872-6857