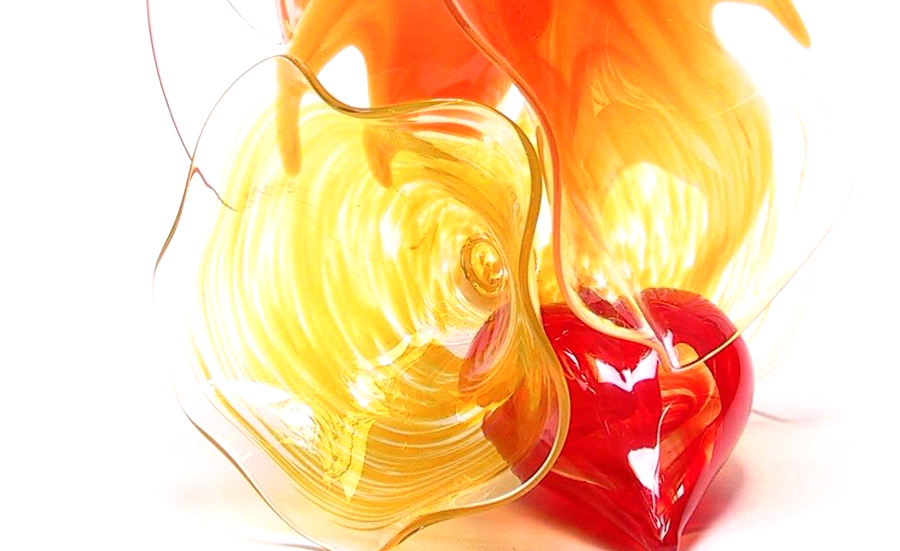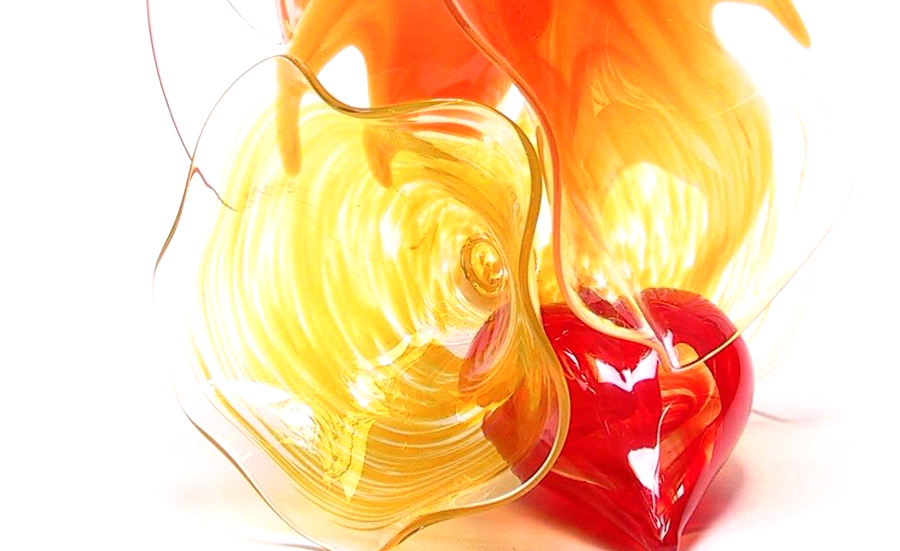 2017-08-23
Waterville Creates in the Kennebec Valley
Waterville is known as the cultural epicenter of Mid-Maine.
With the attraction of performances by acts like the Charlie Daniels Band in the summer of 2015, the continued success of the annually-produced Maine International Film Festival, the recent news about Colby College's purchase of multiple buildings in downtown Waterville and the formation of Waterville Creates! people across the region have been saying: "There seems to be a lot going on in Waterville, what's going on?"
But people are not simply asking, they are making the trip downtown, coming out for performances, attending events and eating out and one by one they are transforming Waterville.
If you are looking for a concert or comedian, an art exhibit featuring renowned artists, a dramatic theatrical performance or a musical, a lecture or an indie film – there is a good chance that this coming weekend (or any given weekend for that matter) you'll find what you are looking for at one of the many cultural institutions found right here in the heart of mid-Maine.
Yes, there is no question about it, there is a lot going on in arts in Waterville and if you listen close you may ear the collective buzz about all these happenings; it's difficult to pinpoint when things really started to change, but by highlighting a few things you can see a more clear picture of this exciting transformation.
Most notable may be the $5.5 million renovation and restoration of our Waterville Opera House completed in 2013. The work elevated the 800+ seat theater, a community centerpiece, into an acoustic dream and a highly-desirable location for both local and touring acts. That initial excitement is now further heightened by the expansion of programming from 50 annual audience events to over 160.
Simultaneously, we have seen amazing transformations taking place at Maine Film Center with the acquisition in late 2012 of the Railroad Square Cinema. With ongoing cinematic performances and the annual Maine International Film Festival (each July) have made Waterville a destination for film buffs. Even the lobby of the Railroad Square space has been renovated to include a gallery space.
The summer of 2013 saw the voluminous expansion of the Colby College Museum of Art with the addition of the 10,000 sq.-ft. Alfond-Lunder Pavilion, an expansion which makes it Maine's largest art museum and one which houses the world-class Lunder collection which features an unparalleled collection of American art from across the past three centuries.
So the answer to the question "What's going on?" is answered in part by the investment of millions of dollars in improvements to the arts infrastructure in this great city combining to attract world-class artists and performers to these venues.
Less obvious may be the community commitment to make all these things happen. From the thousands of individual donations and audience participation exceeding $150,000 per year; there is an undercurrent of support–a "can-do" attitude –that continues to make this community vibrant and exciting.
The newly formed Waterville Creates! Adds to this energy by centralizing marketing efforts and is already attracting attention as a new model for building efficiencies that allow arts and economic development organizations to concentrate on what they do best, programming.
What all of this means is that if you have been impressed that our community could attract at like the Nitty Gritty Dirt Band, the Metropolitan Opera or mount shows featuring Alex Katz or James Abbott McNeill Whistler and present an internationally hailed film festival, then get ready because there is more to come.
To learn more about the future of the arts in Waterville, or to assist you in planning a visit, we encourage you to visit www.watervillecreates.org where you will find what you need about each of our partner institutions. The site offers links that make it easier to learn more and to plan your trip to the region around one of the many cultural events we host in Waterville each year.
Article courtesy of Waterville Creates