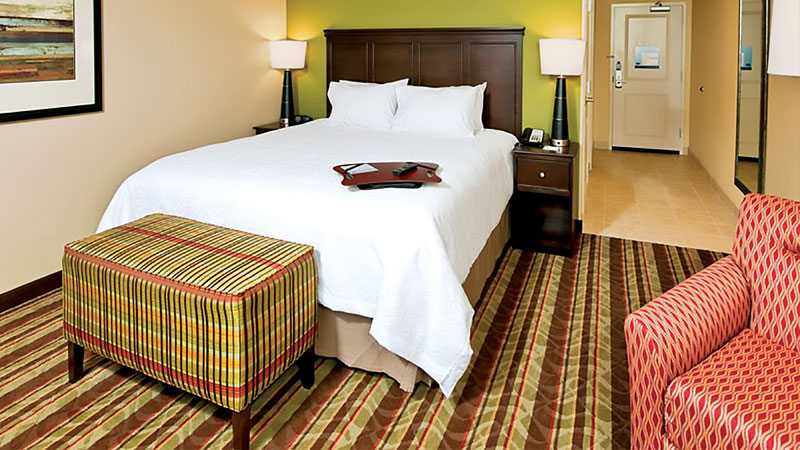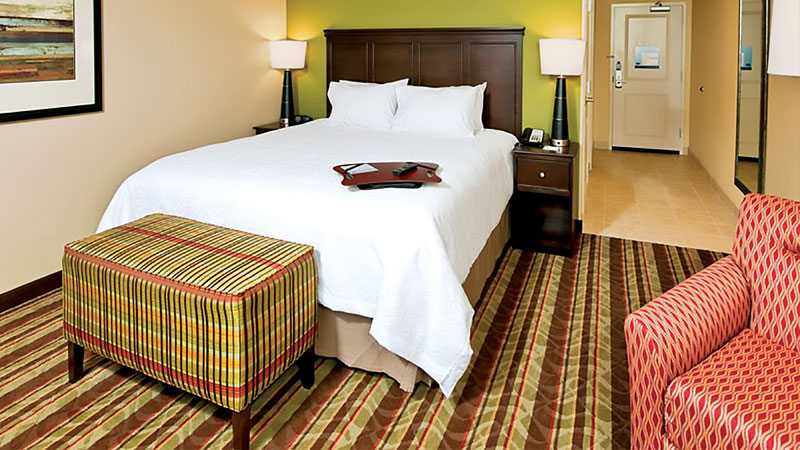 2018-08-23
Where to Stay
The best way to begin your search for a place to stay in Maine's Kennebec Valley is to figure out what you plan to do and build up from there. With the huge variation in the activities visitors come here to enjoy in all four seasons, there will no doubt be a place for you.
Looking to get off the grid? Camping is a natural choice whether you plan to park your RV or bring a tent. No equipment? No problem. Maybe it's an Outdoor Adventure Resort or one of the many traditional Maine Cottage Resorts you need. Either keep you well rested and ready to face the day.
Want to handle all the daily scheduling and details like you would at home? A Vacation Rental will provide you with control over every moment of your stay. Find a lakeside cottage of your dreams or a cozy mountain bungalow built for two; you make the rules and the meals. Sporting Camps and Wilderness Lodges are purpose-built for adventure and for the hunting and fishing types. But don't be fooled, most have the comforts of an in-town hotel; they just happen to put their guests in the center of the action.
Visitors to the region coming in for shorter getaways—perhaps something like a special event, destination wedding, or romantic leaf-peeping trip can pick from a collection of in-town Inns and B&Bs. And if you plan on being in Augusta, Waterville, Skowhegan or some of the other larger towns here, there are excellent choices when it comes to Hotels and Motels.
Camping From rugged fun to relax in the sun, pack your gear and go. Don't forget your sense of adventure and a plan to have no plans. Campgrounds range from simple tenting to full-on family RV camping resorts, so do your homework as you look for the "perfect spot." Keep in mind the things you want to do, too, when you are not on your site.
Cottage Resorts With nature right outside your door, a Cottage Resort can combine the nostalgia of a classic Maine getaway with unmatched hospitality and family fun. Meal plans are pretty standard and camp activities like hiking, kayaking, and fishing are usually available at no extra charge. Or you can just relax and let time slip by.
Vacation Rentals Vacation like you live here. Big or small, you make the call. Most any of our towns have real estate offices or rental specialists that cater to these kinds of properties. Or for the more tech savvy, there are any number of online lodging sites. When you rent the right place it feels like you own a vacation home.
Inns and B&Bs An overnight stay at one of our many bed and breakfasts or historic inns provides a highly-personalized lodging experience, and also a way to connect with your hosts and other visitors. These friendly folks are in the know about the best of the region and will be glad to arrange for a sunset boat ride on the lake or a picnic to take along on your day out.
Outdoor Adventure Resorts These resorts are built around taking care of their guests with an activity- filled vacation in mind, with onsite outdoor activity planning (including guides), dining, entertainment, and even onsite breweries. Plus, they usually have accommodations that range from roughing it in a tent to posh multi-unit cabins or suites. After your adventure, enjoy a dip in the pool or a soak in a hot tub.
Sporting Camps and Wilderness Lodges Camps and lodges are a Maine tradition. These purpose-built lodgings grant easy access to the outdoors and insider tips from the owner—usually a Registered Maine Guide as well. Guests enjoy home-cooked meals, camaraderie, and fully-stocked cabins right out in the woods.
Hotels and Motels Hotel and motel lodging in Maine's Kennebec Valley provides a comfortable and welcome respite from your day's activities. Augusta and Waterville are where you will find national chains to fit every budget. Or experience traditional Maine hospitality at the motels and motor courts in virtually all the towns along the region's major thoroughfares.