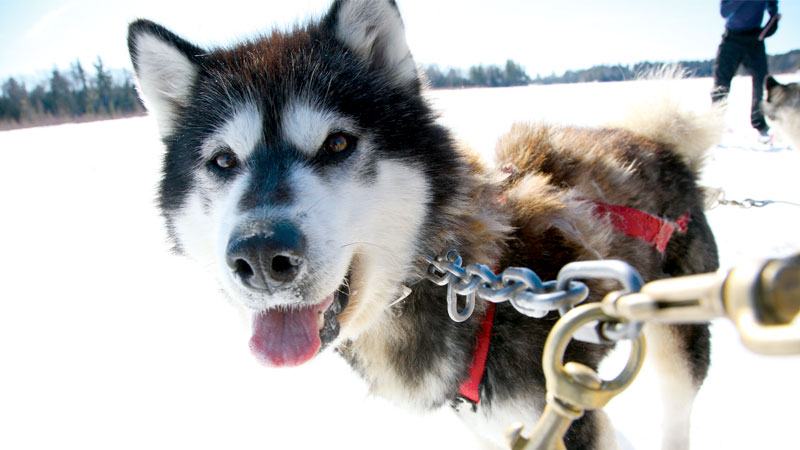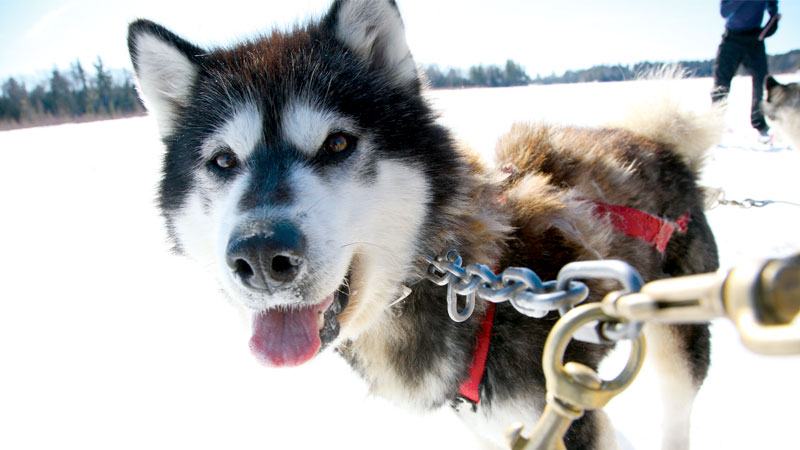 2019-01-31
Wintertime Fun in the Kennebec Valley
The snow is falling once again here in Maine's Kennebec Valley, and we can't help but get excited by all winter adventures that await. This perfect, powdery snow bodes well for snowshoeing, skiing, skating, sledding, and even snow tubing. Whether you're looking for a full day of fun out in the snow or a quick activity to refresh your spirit, Maine's Kennebec Valley has you covered.
Waterville's Quarry Road is an all-season destination that offers several winter events as well as plenty of cold-weather activities. On Saturday, February 16 enjoy a Winter Fun Day, open to everyone from first-time skiers (you can borrow equipment at the Welcome Center!) to seasoned veterans. Not a skier? Explore Quarry Road's snowy woods along Messalonskee Stream on snowshoes, enjoy old-fashioned fun sledding down the old Colby ski hill, or even fat bike on groomed ski trails as long as the snow is hard-packed.
Skowhegan is the place to be winter fun. The weekend of February 8–10 brings the Somerset Snowfest to the region. In town you will find Dog Sledding in Coburn Park, an Ice Bar at the Miller's Table, shopping along Water Street, and plenty of great dining options. Outside of town at Lake George get ready for the annual Ice Fishing Derby, Family Adventure Orienteering Race, Chili Cook-Off and Kid's Box Sled Race. Have you heard of Skijoring— where a horse and rider pull a snowboarder or alpine skier down a 1,000-foot track of gates and jumps? Head over to Eaton Mountain on Saturday to get an eyeful for yourself at Skijor Skowhegan.
All season long, Lake George is a perfect spot for skiing and snowshoeing, with groomed trails on the east side of the park. Just down the road from the park, you'll discover Eaton Mountain, a small, family-oriented winter resort. Hit the lower bowl for skiing and tubing, then stop at the ski lodge to warm up by the woodstove and enjoy a bite to eat at the full-service snack bar.
Just north of Skowhegan in the charming town of Madison is home to the Lakewood Golf Course Ski and Snowshoe Trails. After the last golfer of the season yells "Fore!", the ski and snowshoe trails open to outdoor adventurers.
These are only a sampling of the adventures that await. Now is the time to make a plan to go your own way this winter in Maine's Kennebec Valley.