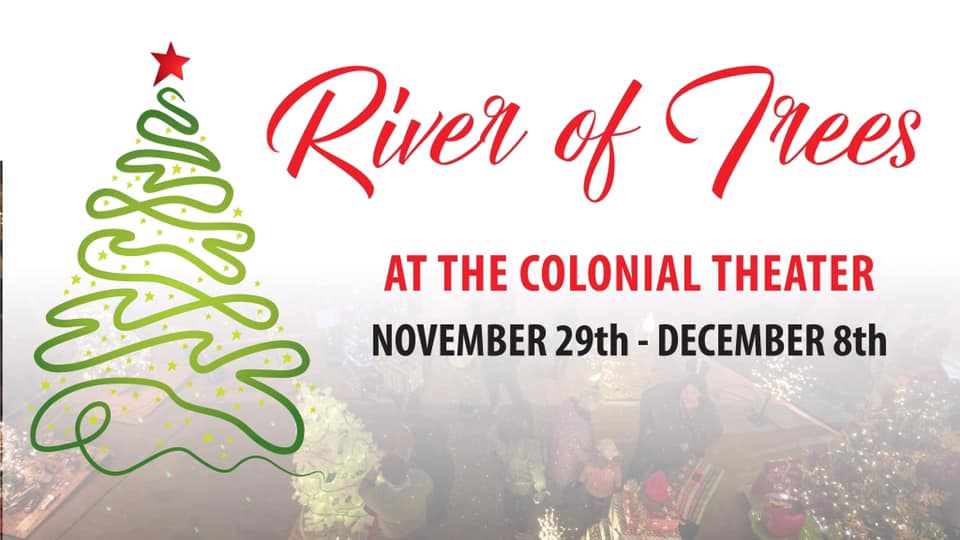 The trees will be themed for kids, families and even adults and will be available for the winning raffle ticket purchaser.
All proceeds go to benefit the Augusta Downtown Alliance, The Colonial Theater and the Kennebec Valley Humane Society.
$5 admission includes 10 raffle tickets. Kids under 10 are free! Additional raffle tickets will be available to purchase.
New this year--event will be held over two weekends: Friday, Nov. 29th - Sunday Dec. 1st Friday, Dec. 6th - Sunday, Dec. 8th