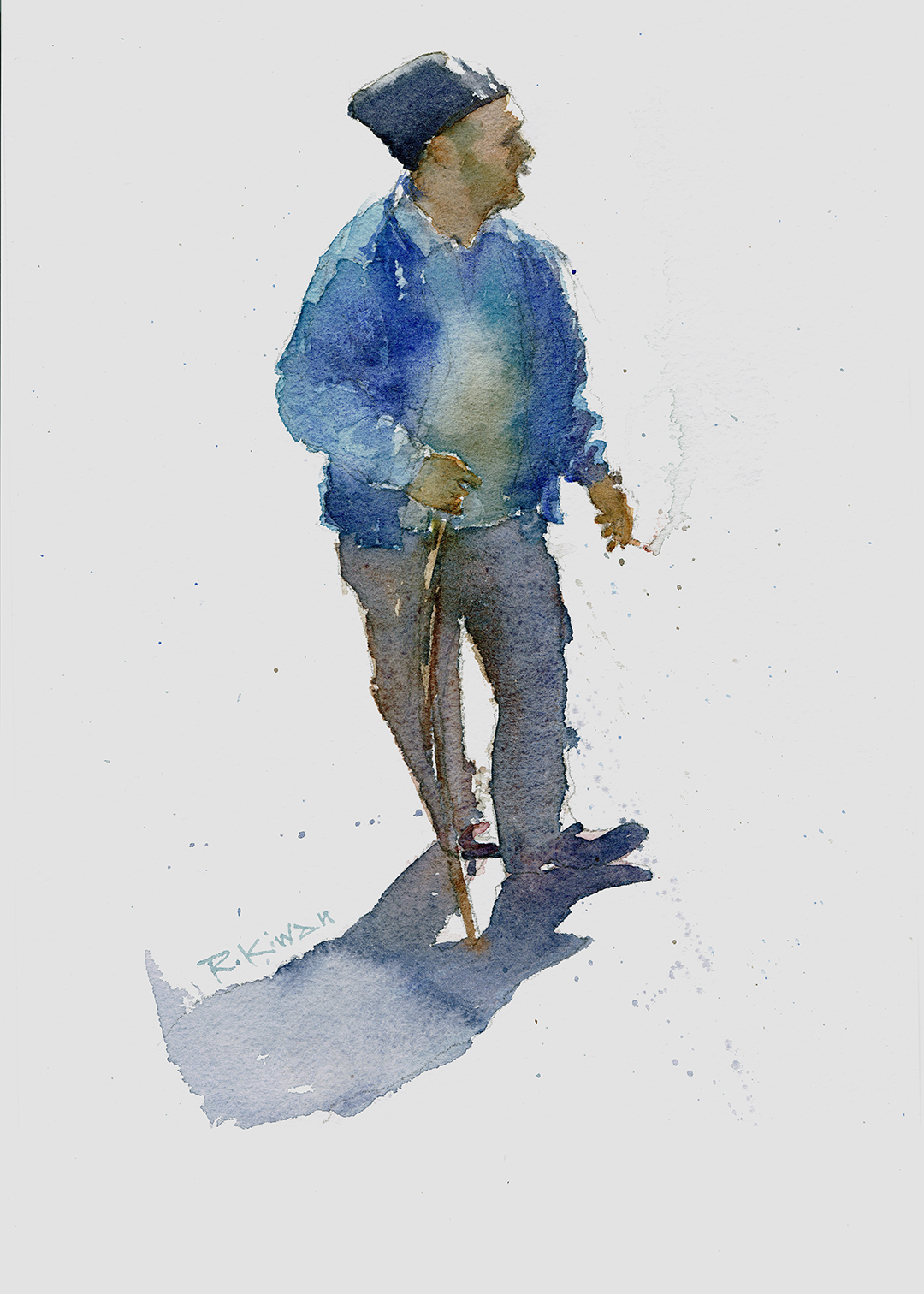 Born in Lebanon, Rabee Kiwan immigrated to the United States in 2002 to complete his medical training and he has lived in Portland since 2009. Rabee has been painting portraits, landscapes, and still lifes since he was a young child when his father gifted him a watercolor set. Drawing inspiration from everyday life sustains his artistic practice and simultaneously serves as a meditative exervise from his work as a hospitalist. This exhibition features Rabee's portraits of colleagues, friends, neighbors, and family and offers a unique perspective to all viewers.
Face to Face is part of the multi-faceted project, Making Migration Visible: Traces, Tracks, & Pathways, which brings together a dynamic group of contemporary artists whose work engages the theme of migration.
Please note the new location and expanded gallery hours.