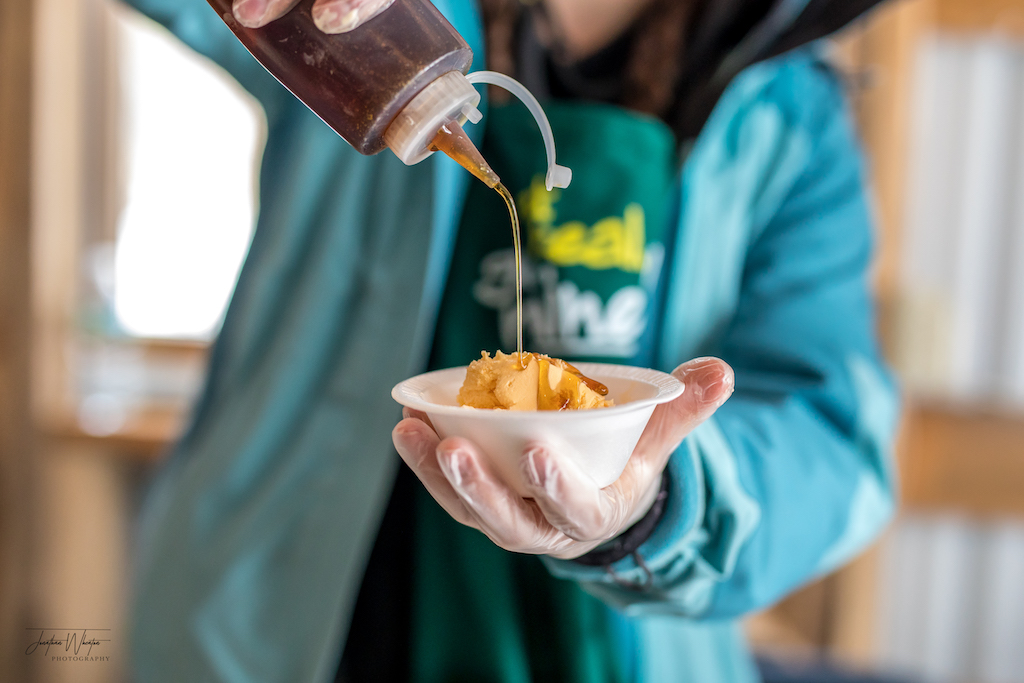 Photo Credit: Jonathan Wheaton
x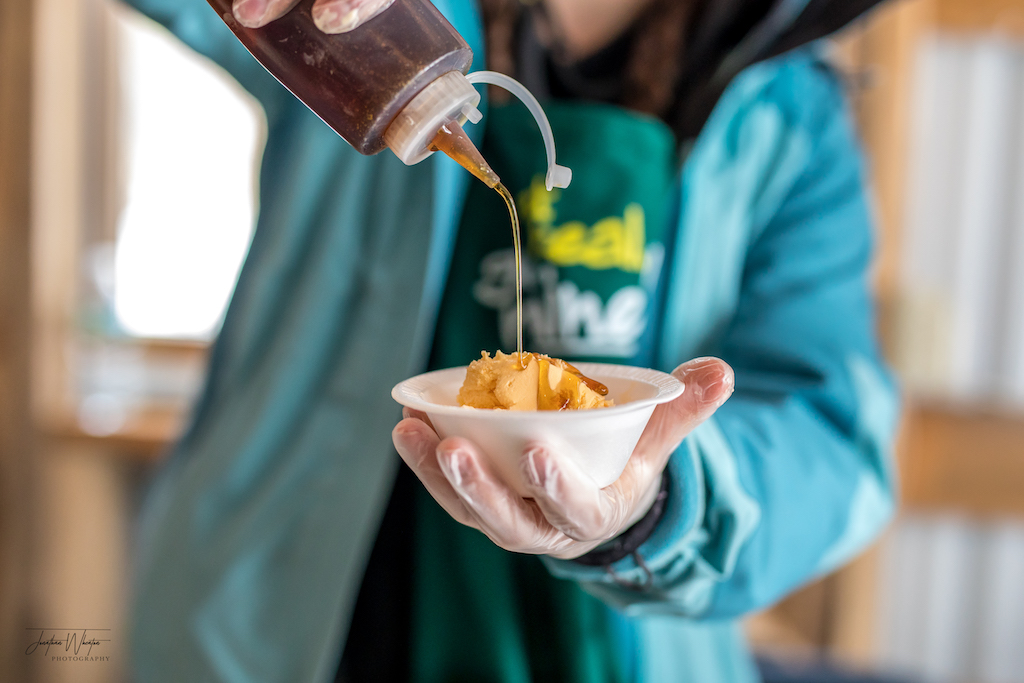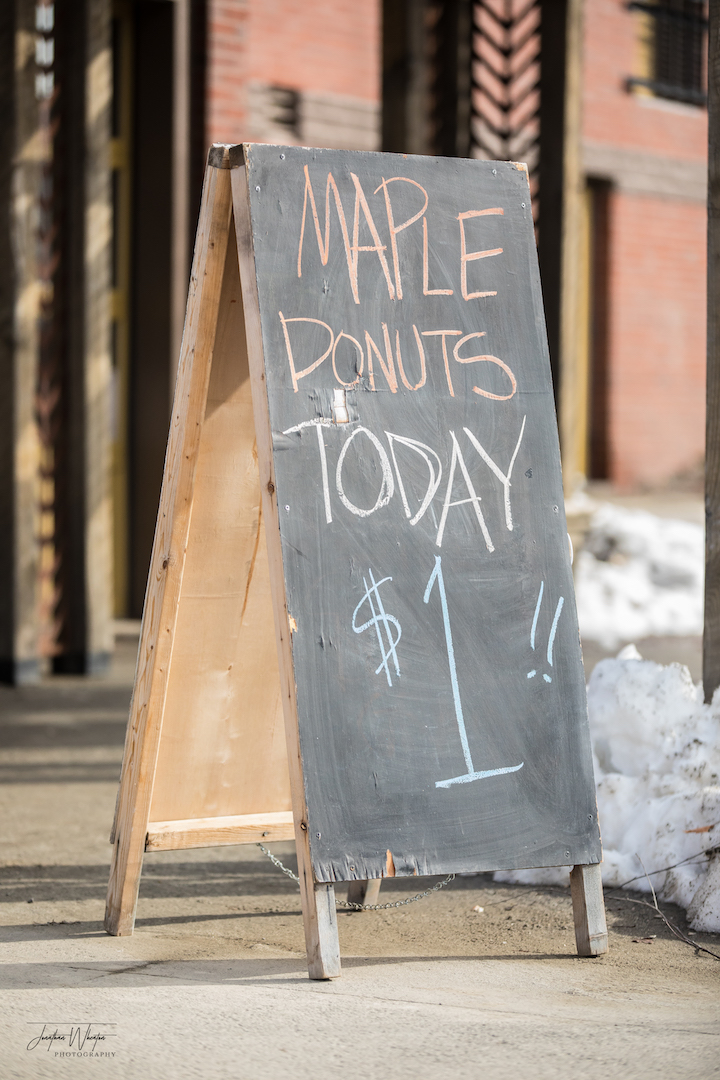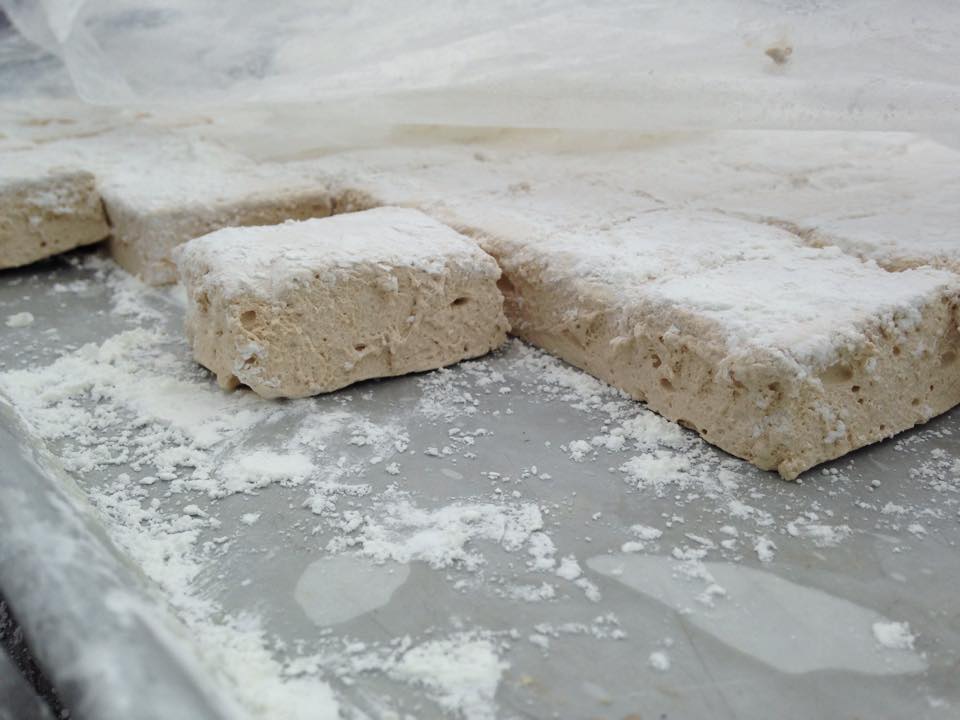 Celebrating Somerset County's status as the top maple-producing county in the United States, this festival of all things maple offers fun activities and events for all ages with a pancake breakfast, marshmallow roasting, a scavenger hunt, a Rotary-sponsored beer, wine, and food tasting, and more!
New this year is the inaugural Maple Madness Basketball Tournament. Over a dozen youth teams across Maine will compete in this three-day tournament to be the Maple Madness Champion. Learn more or sign up here.
The festival leads up to Maine Maple Sunday, when sugarhouses around the state open their doors to the public with free maple syrup samples and demonstrations on how pure Maine maple syrup is made. Many farms offer games, activities, treats, sugarbush tours, and much more.
Visit MainStreetSkowhegan.org for more information.