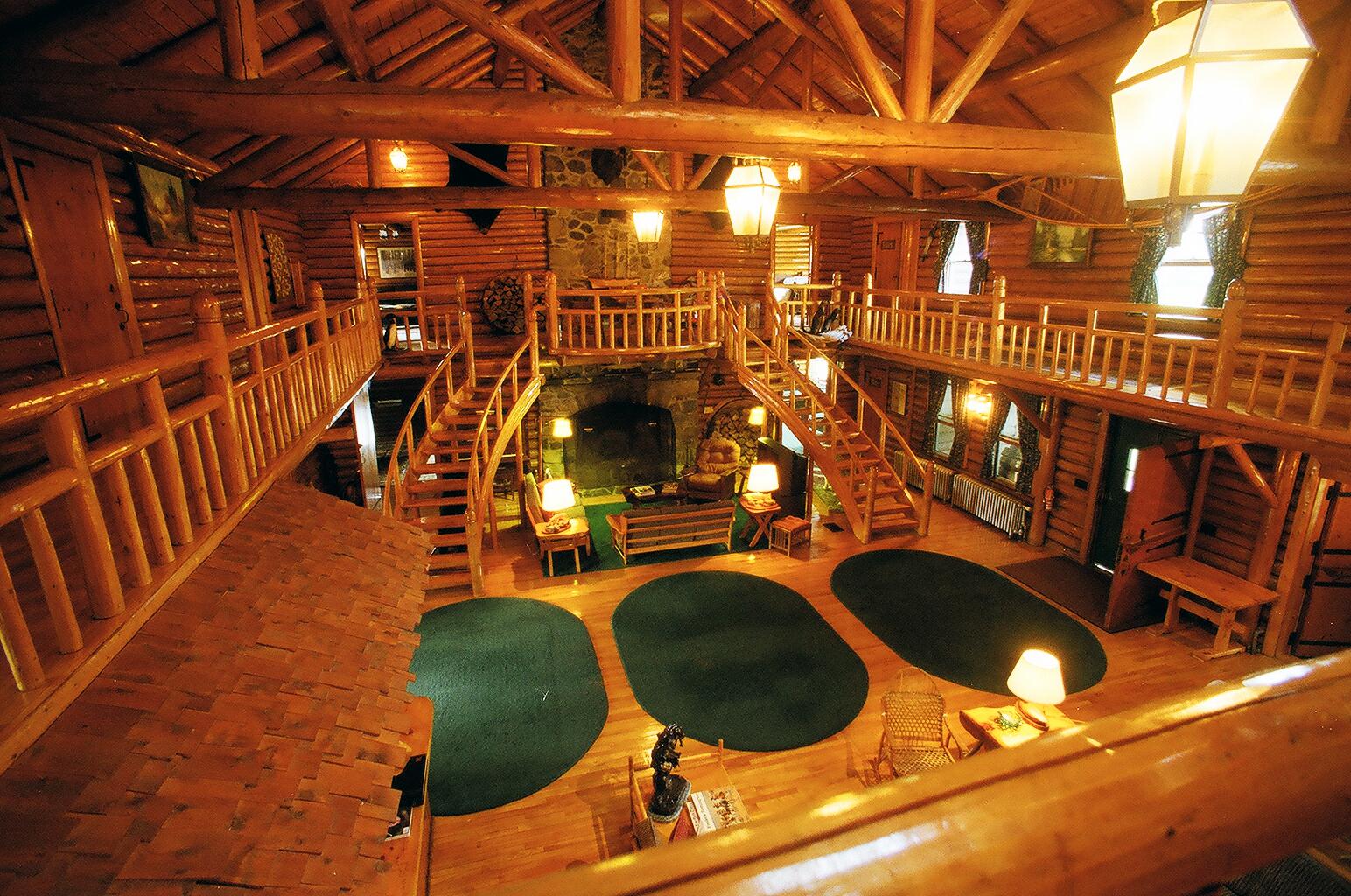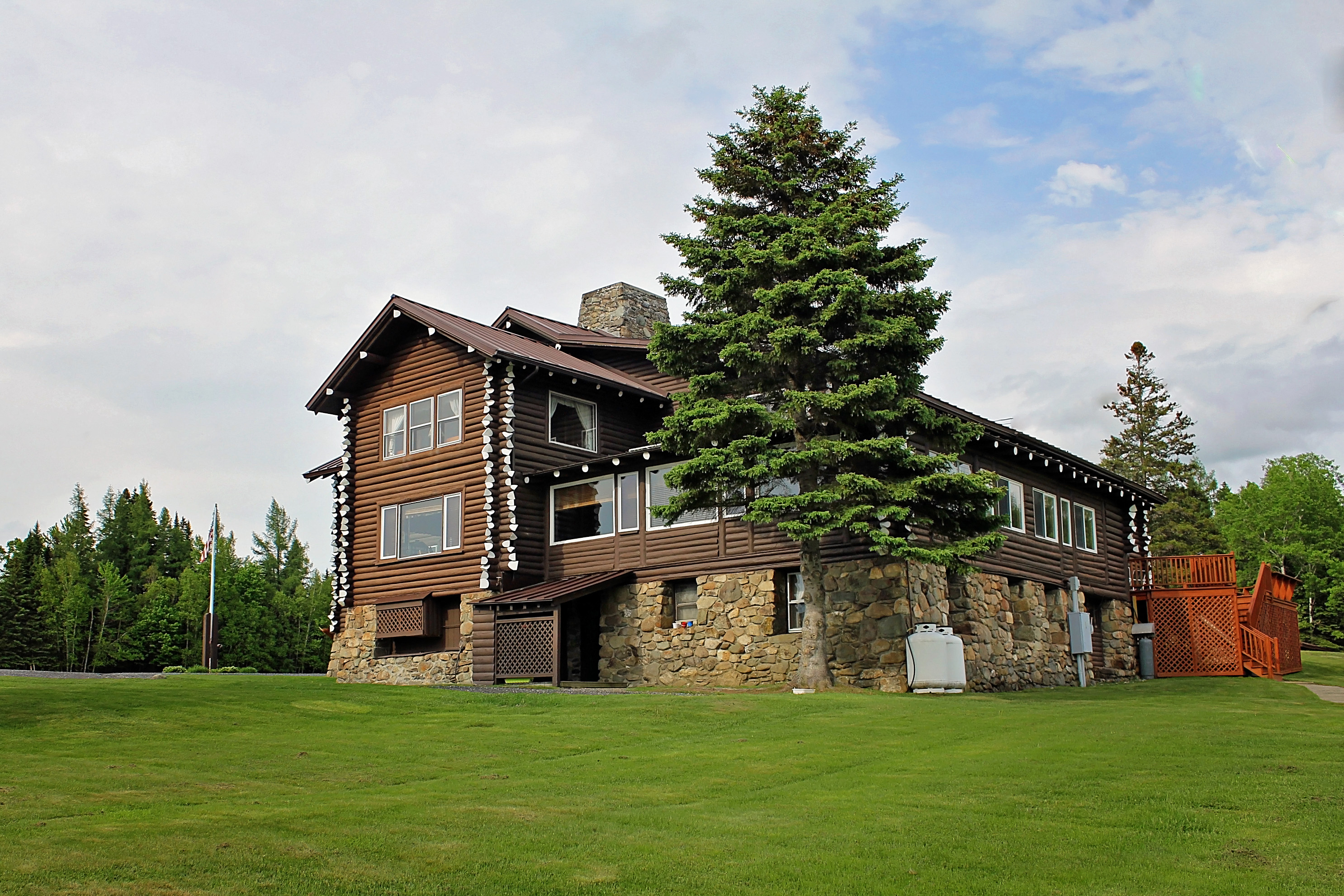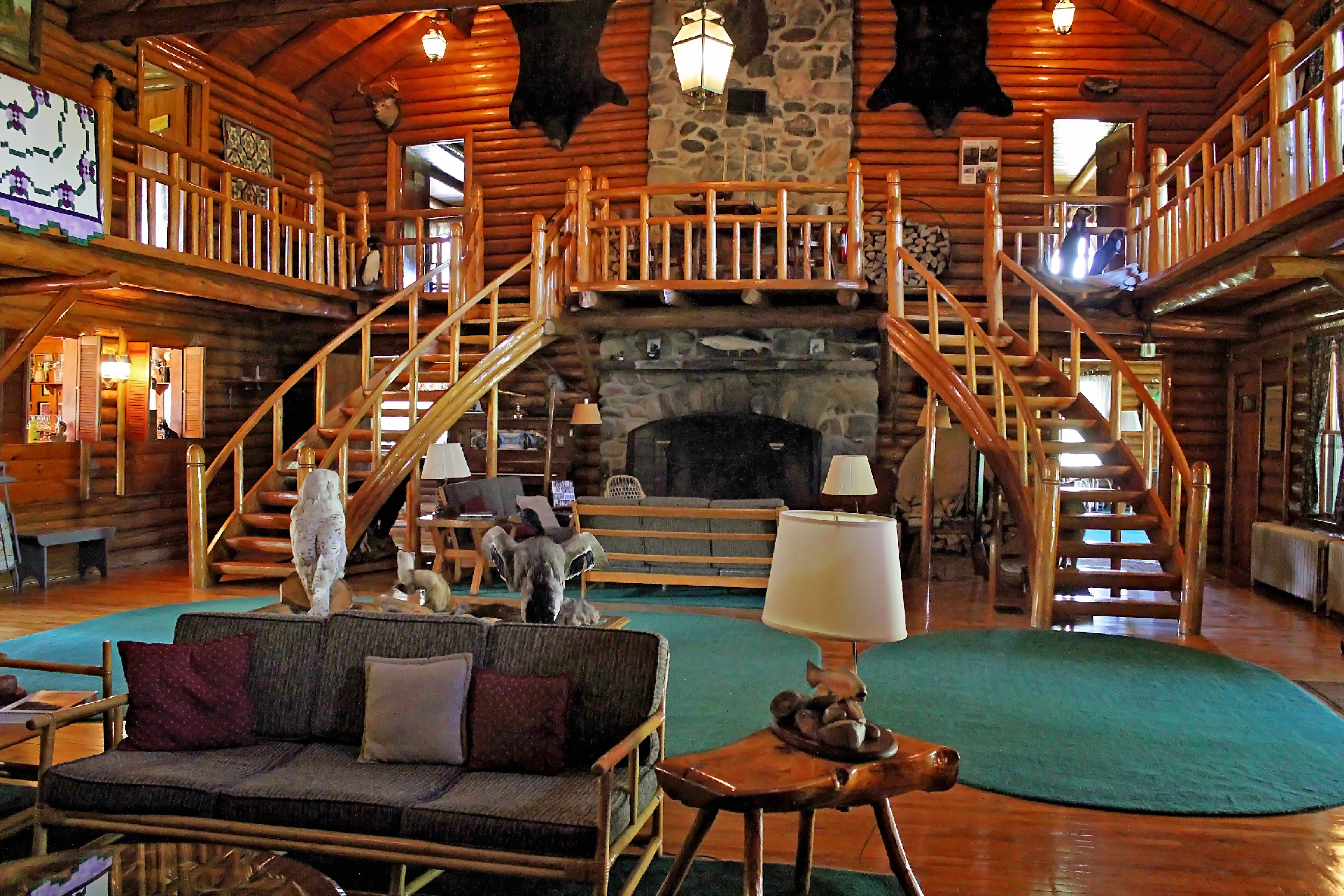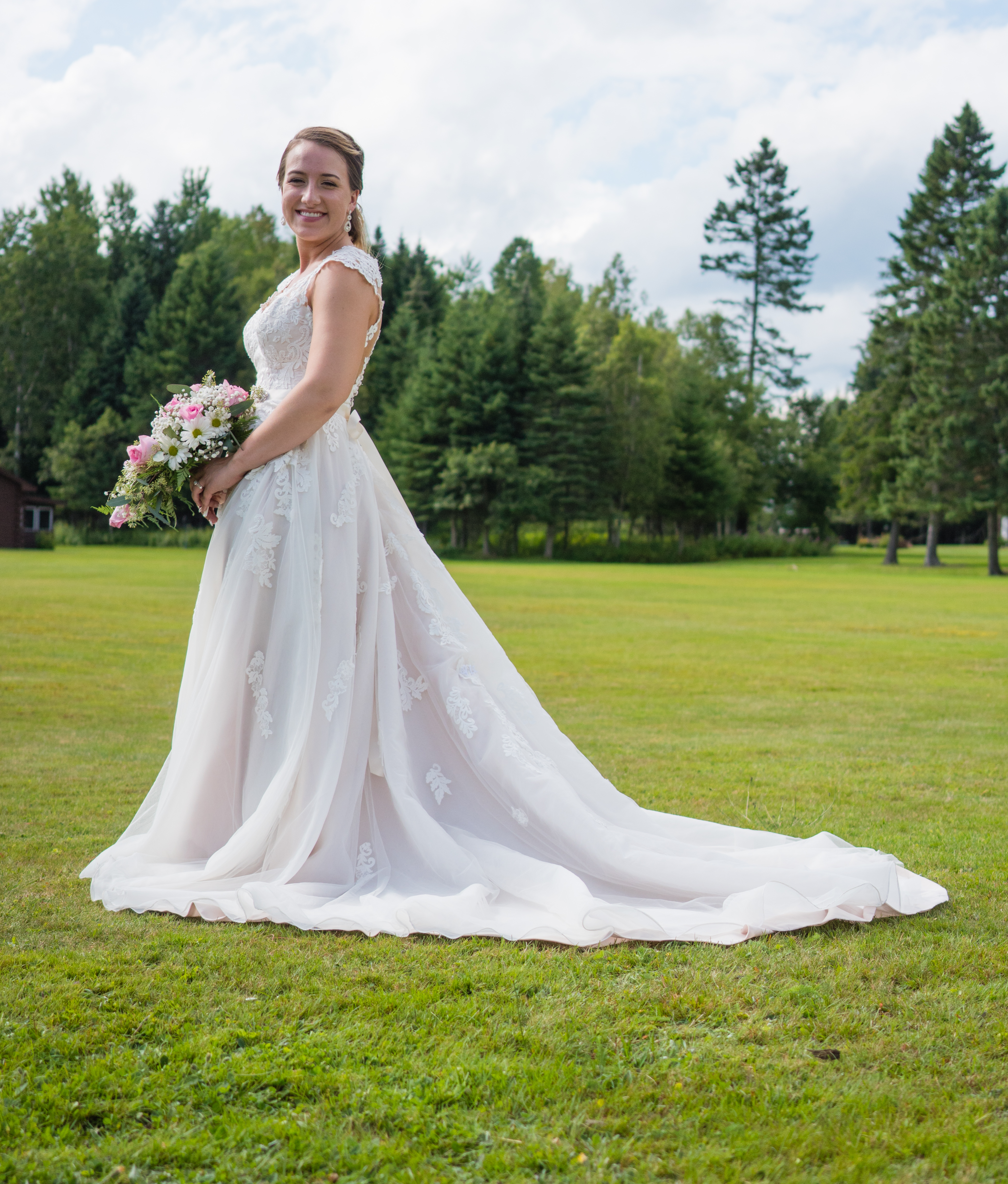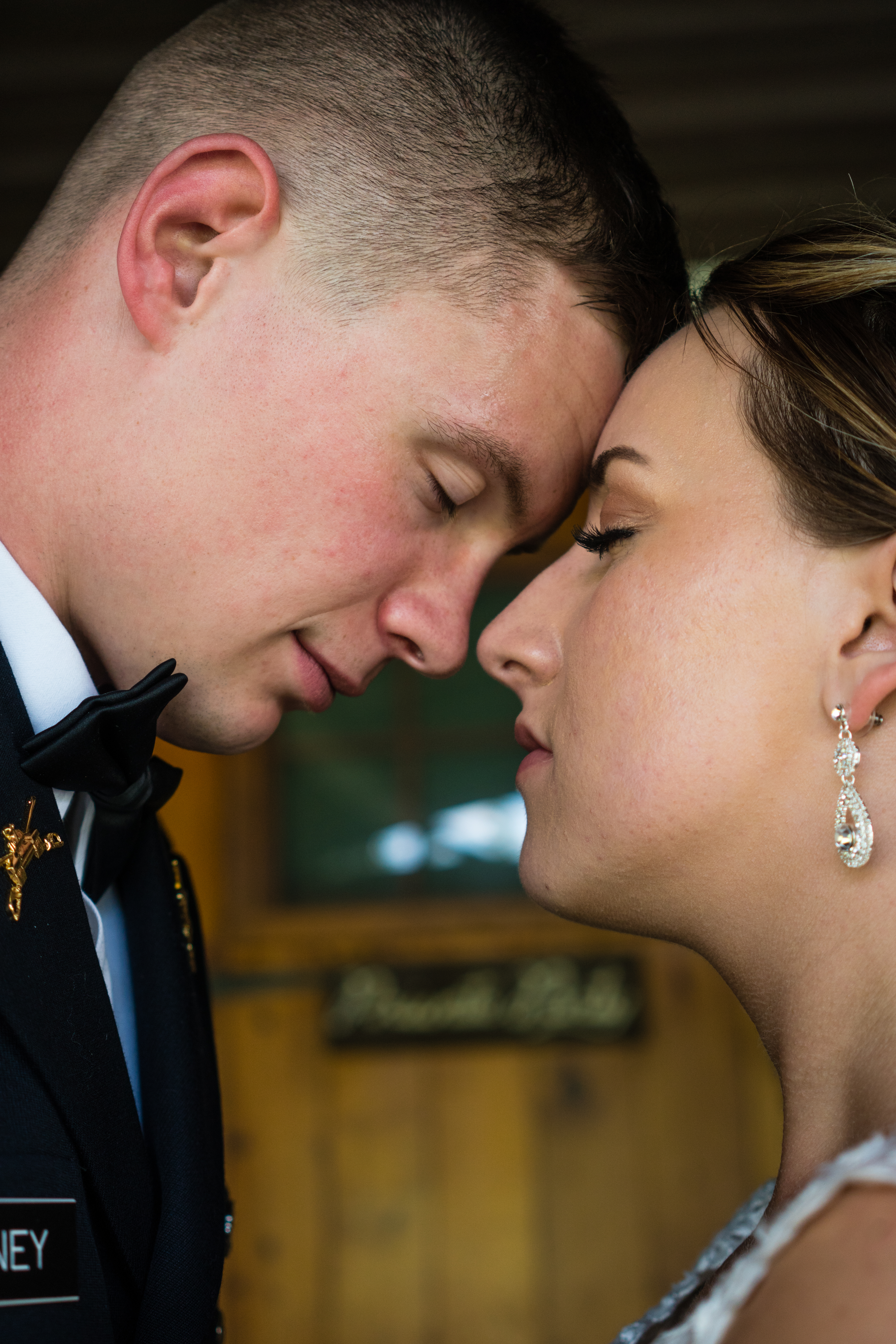 Unity College: Sky Lodge features a historic main lodge, built in 1929 nestled on 150+ wooded acres. The sprawling field that long ago served as an air strip for travels from away offers lush lawn for outdoor ceremonies with views of the mountains to the west.
Our long history of hospitality is delightfully refined, offering you the best in service, menus, and accommodations. Unlike anything else you'll find, Sky Lodge offers you luxury in the rough with room to roam.
Whether you would like a casual outdoor barbecue and lawn games by the fire or a formal meal inside our Mountain View dining room, we are happy and ready to serve you.