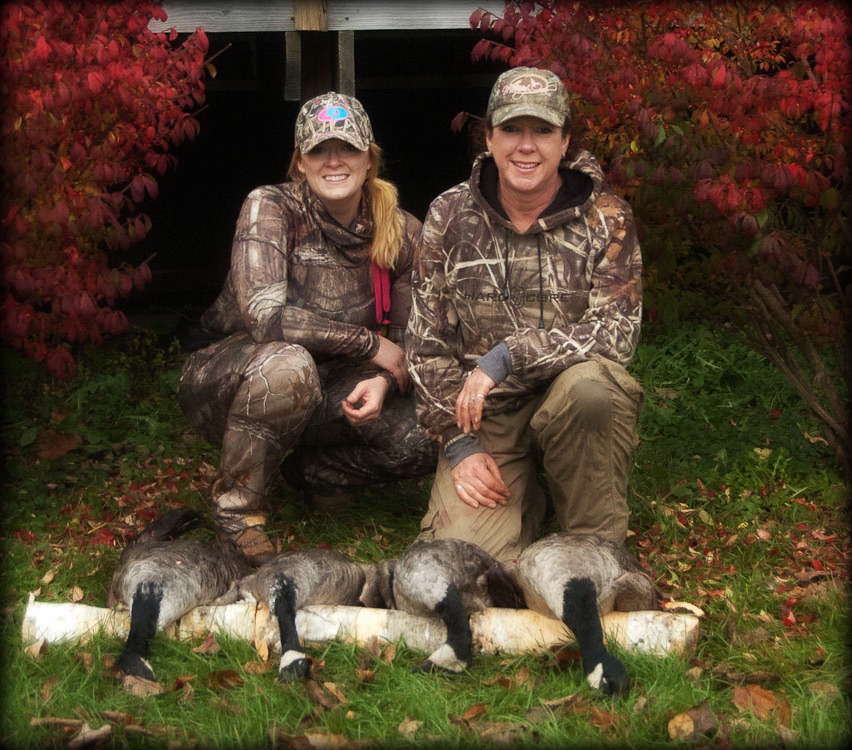 Photo Credit: Denise Murchison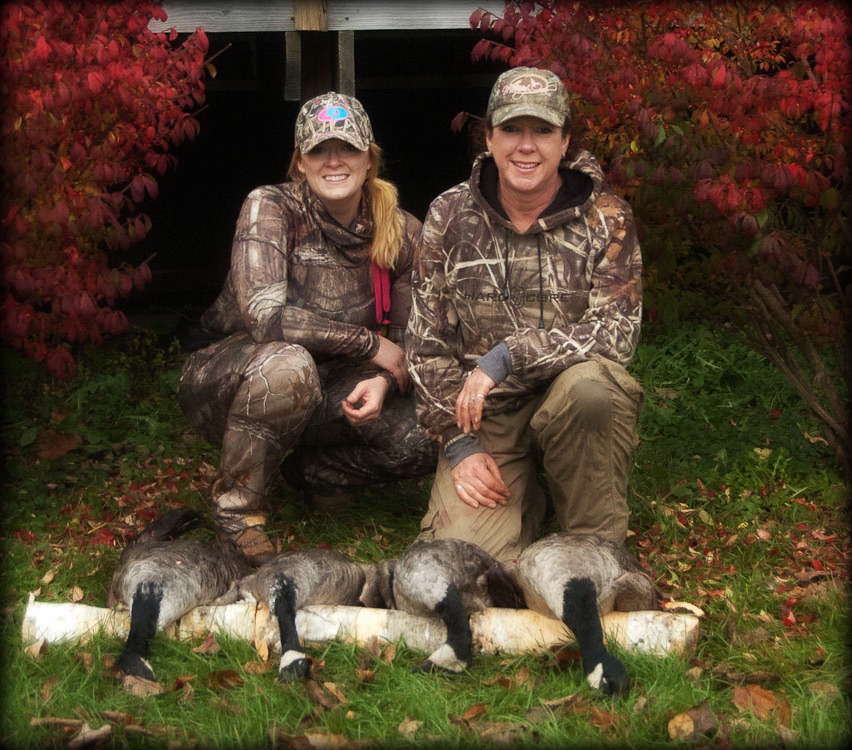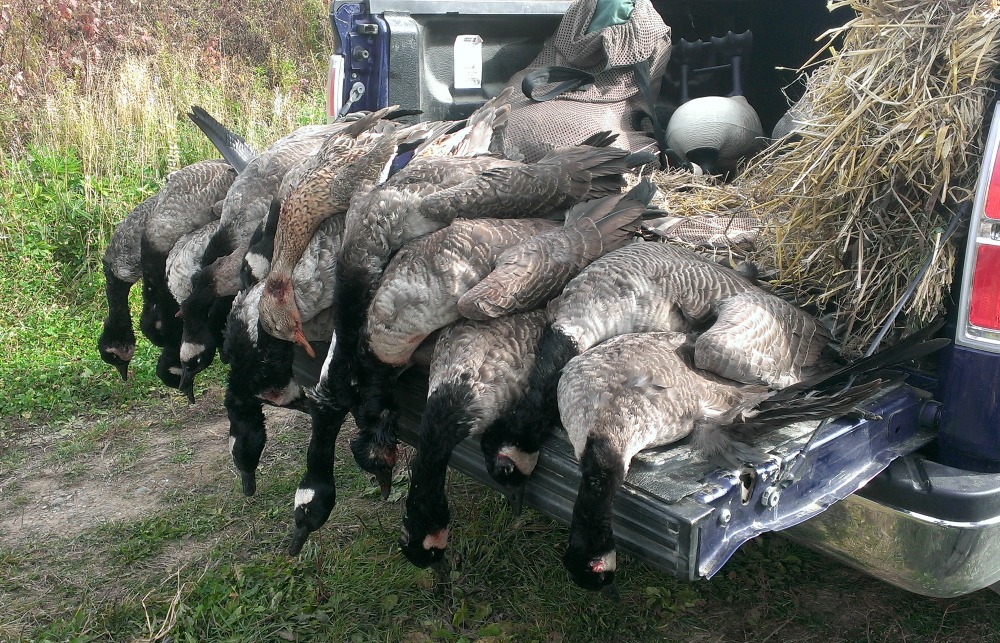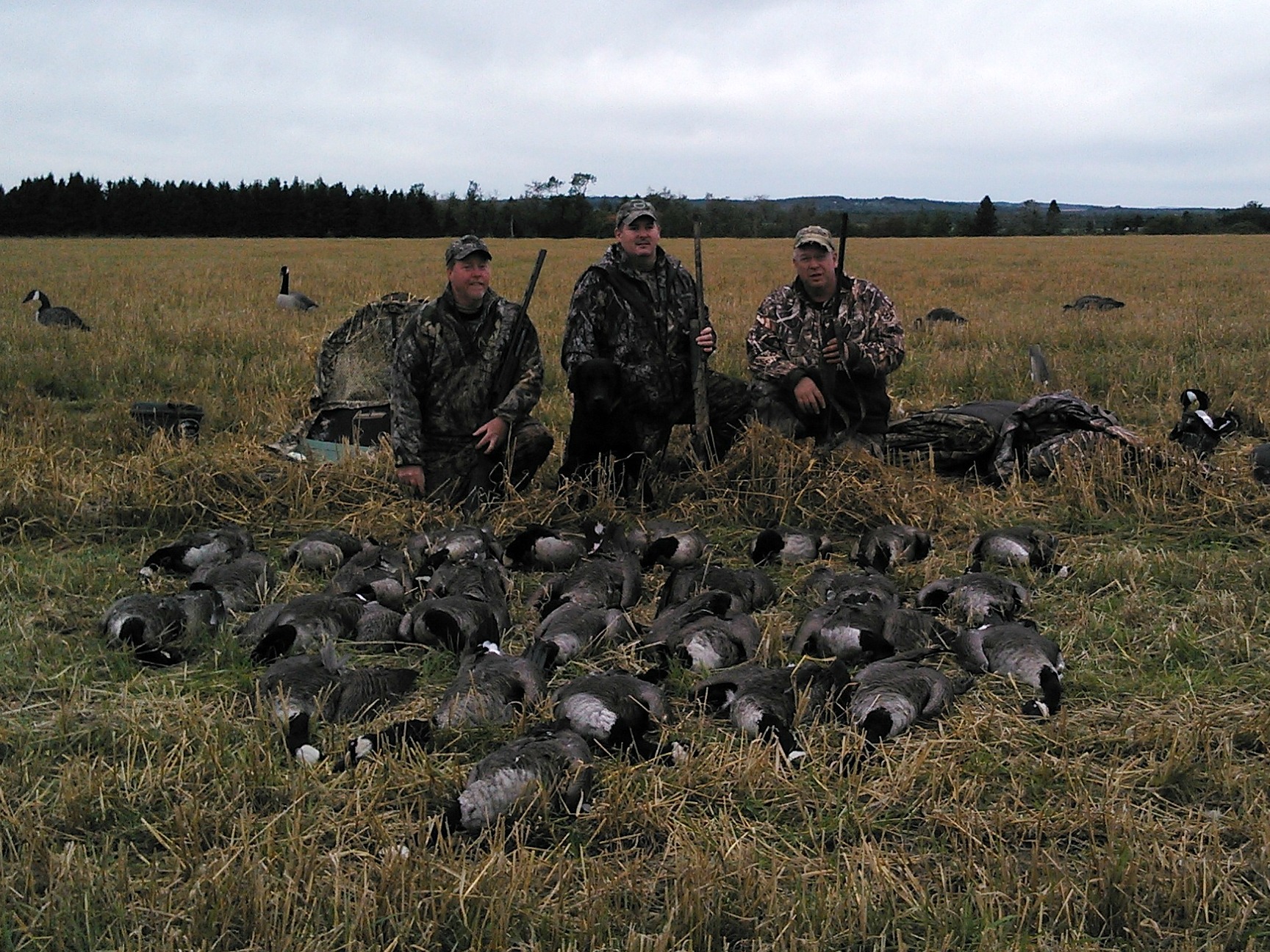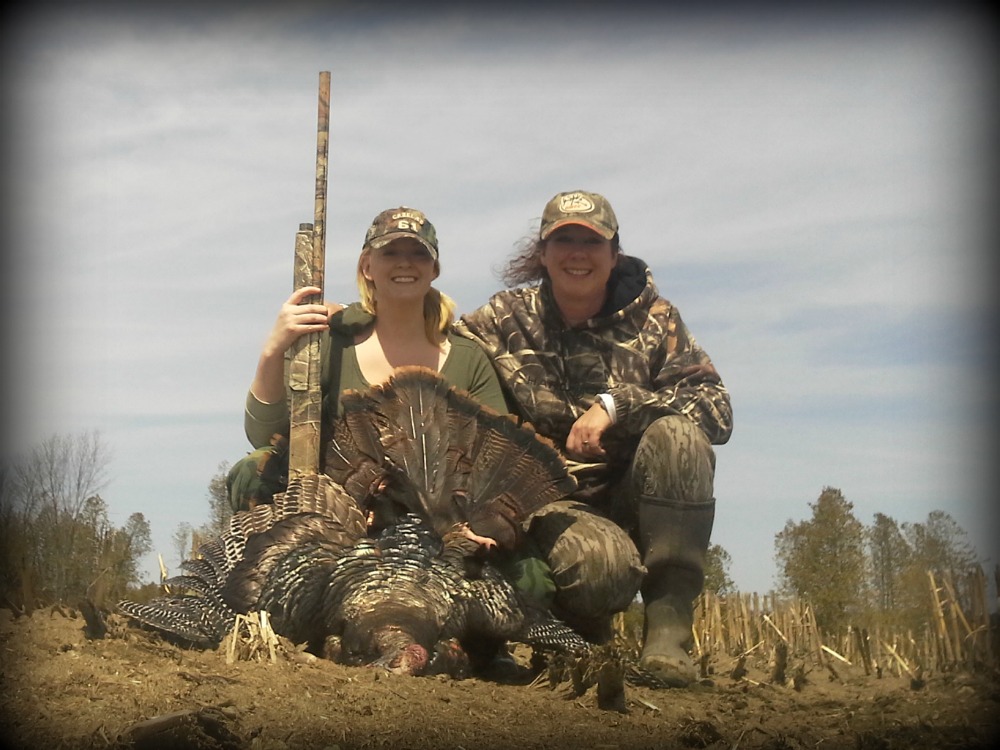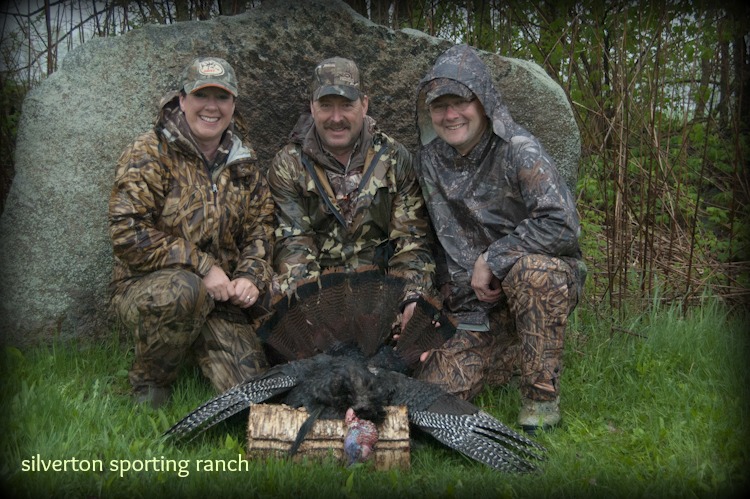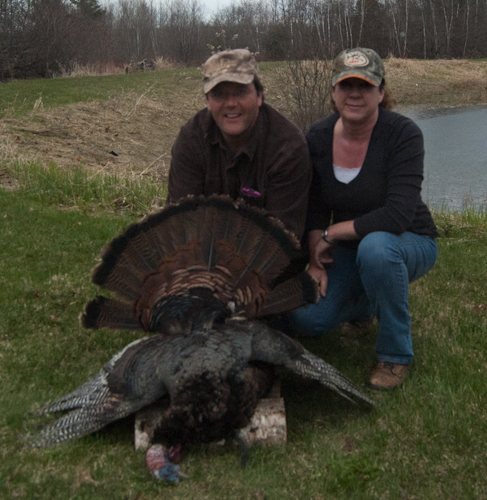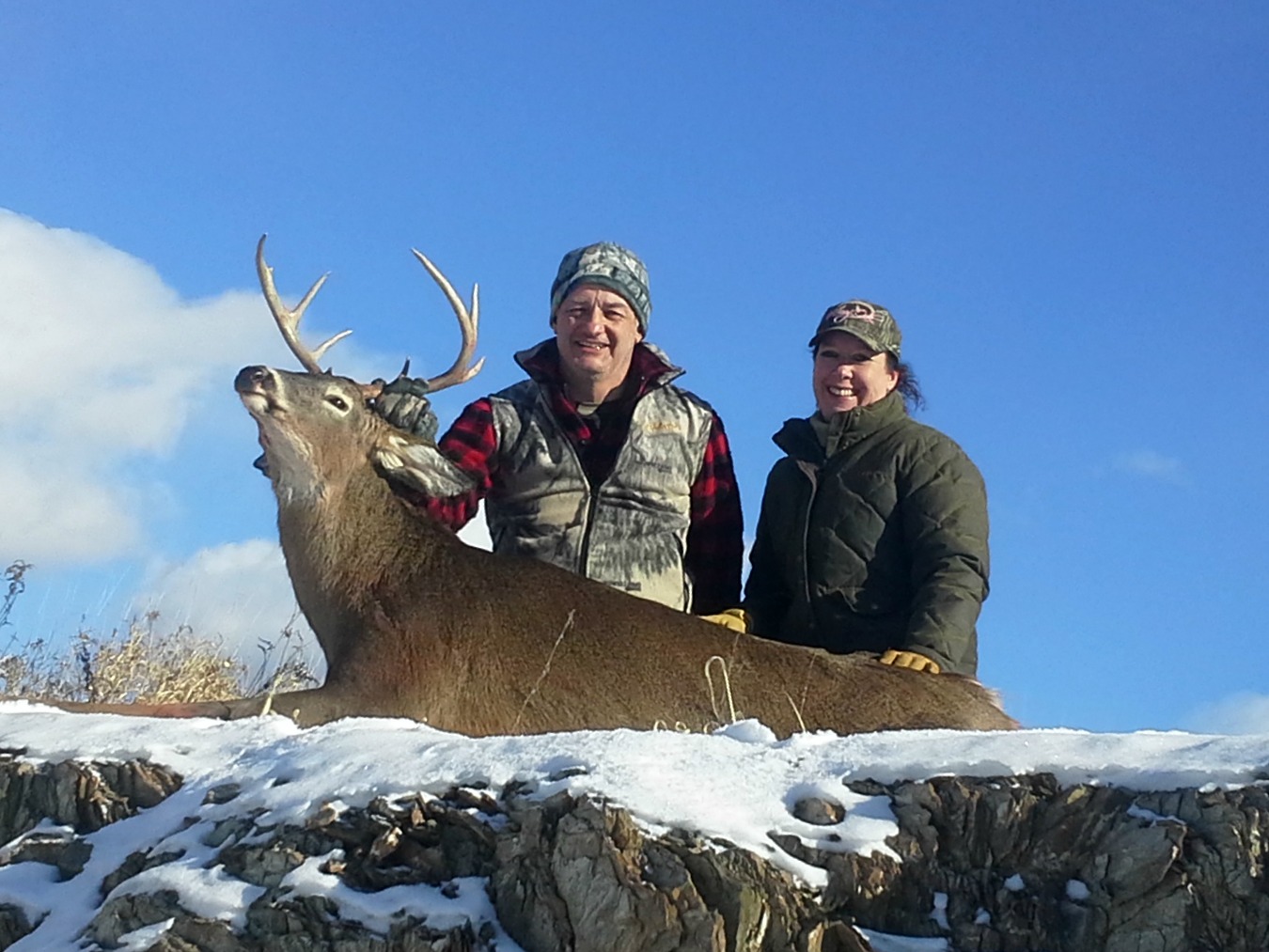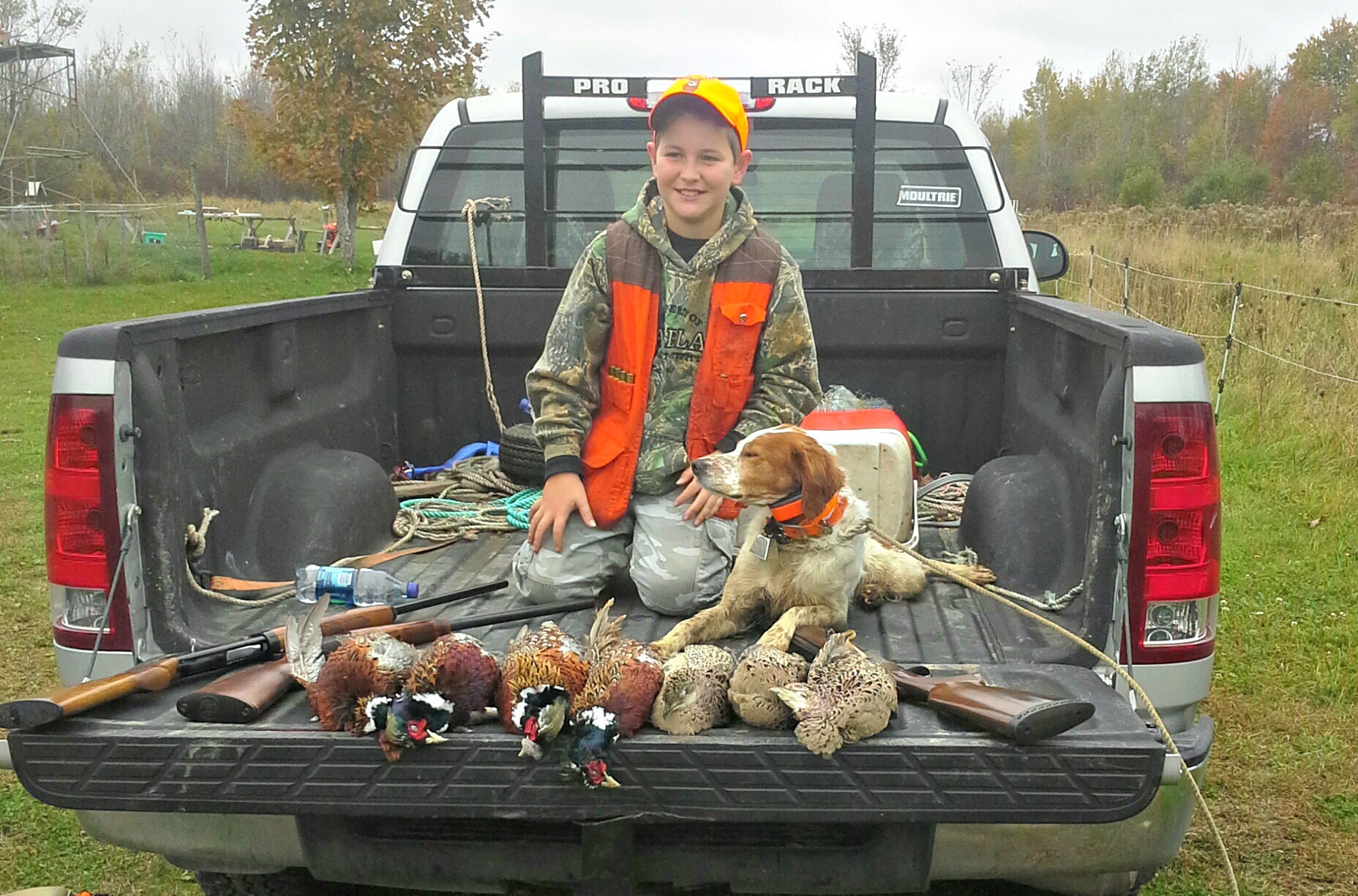 Are you an experienced hunter or want to learn more about hunting? Silverton offerspheasant, chukkar and quail hunts 7 days a week from the end of August to December on our upland hunting preserve. Start out on our sporting clays course or 5 stand for a warm up on clays then head out to one of our fields with your own hunting dog. If you don't have a hunting dog one of our guides with pointing dogs will accompany you.
If you are new to the shotgun sports we offer instruction, gun rental, ammo, everything you need to get started right. To see some of the action check out this video.
Silverton also offers guided and semi guided hunts for whitetail deer, turkeys, duck and goose, grouse and woodcock. These hunts are offered during the regular IF&W hunting seasons and do require a license. We are located in the heart of dairy country which means we are able to hunt over corn, clover, cedar swamps, and hardwoods. To learn more about our hunts and to see some of the results go to our hunting page.