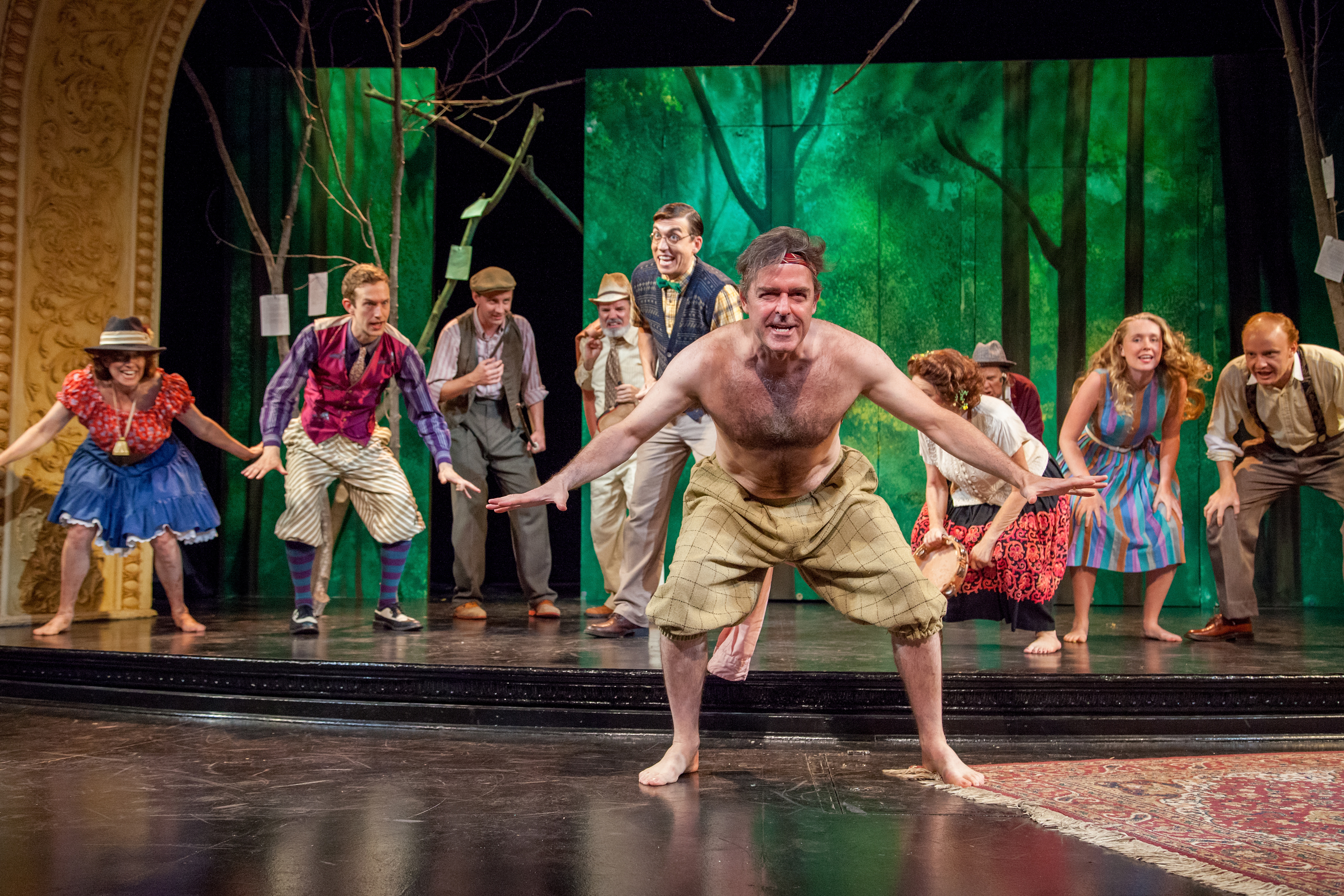 Photo Credit: Rene Minnis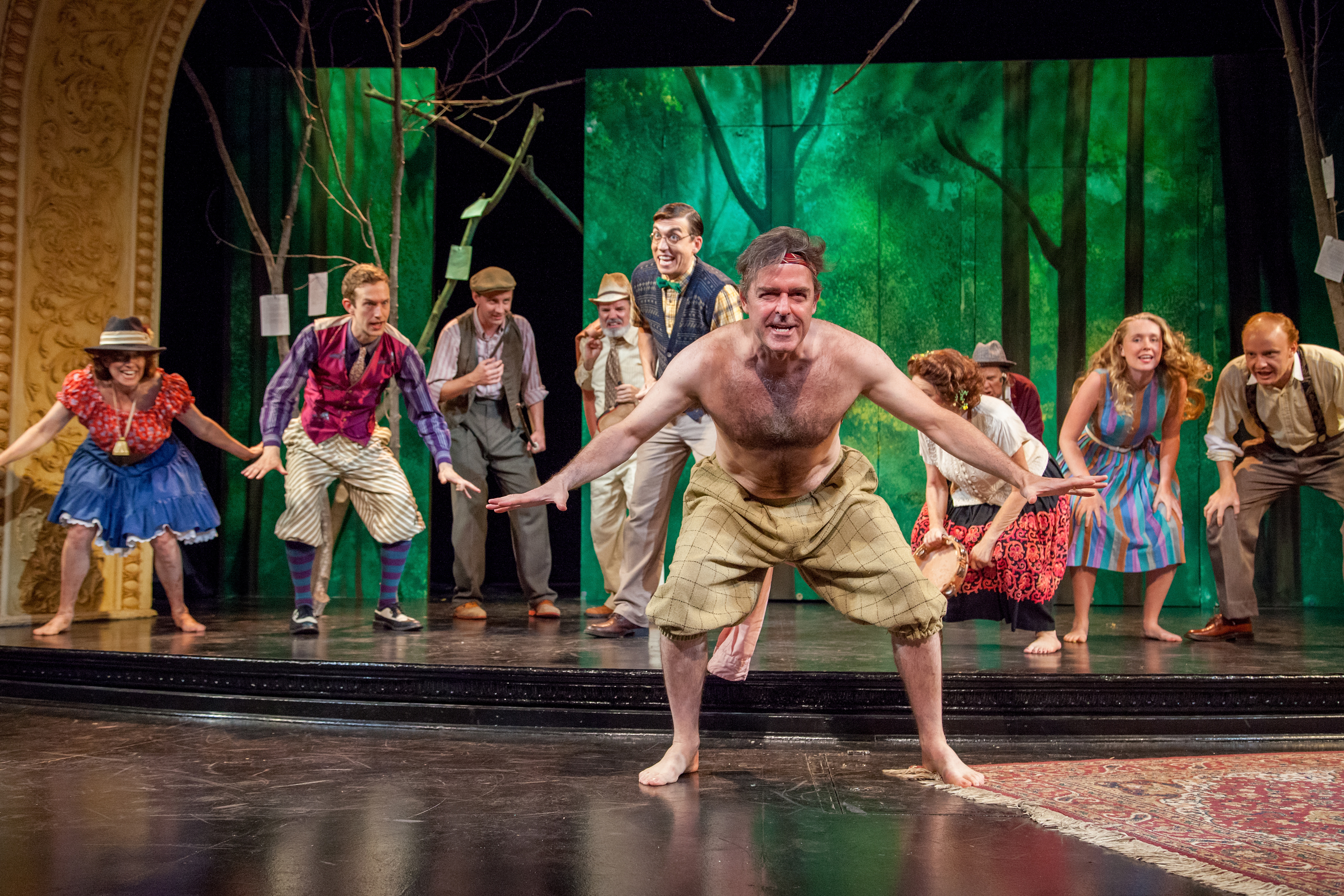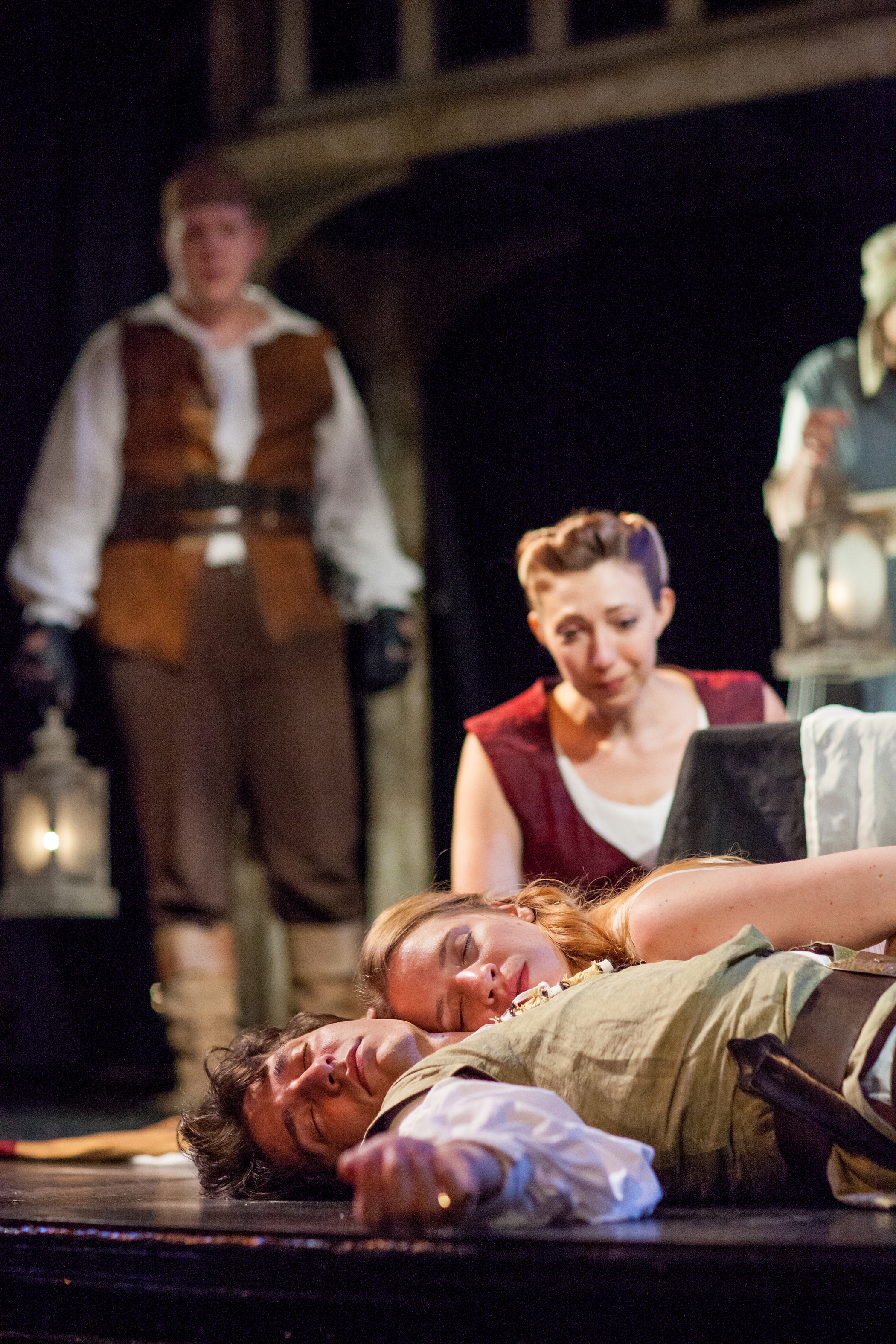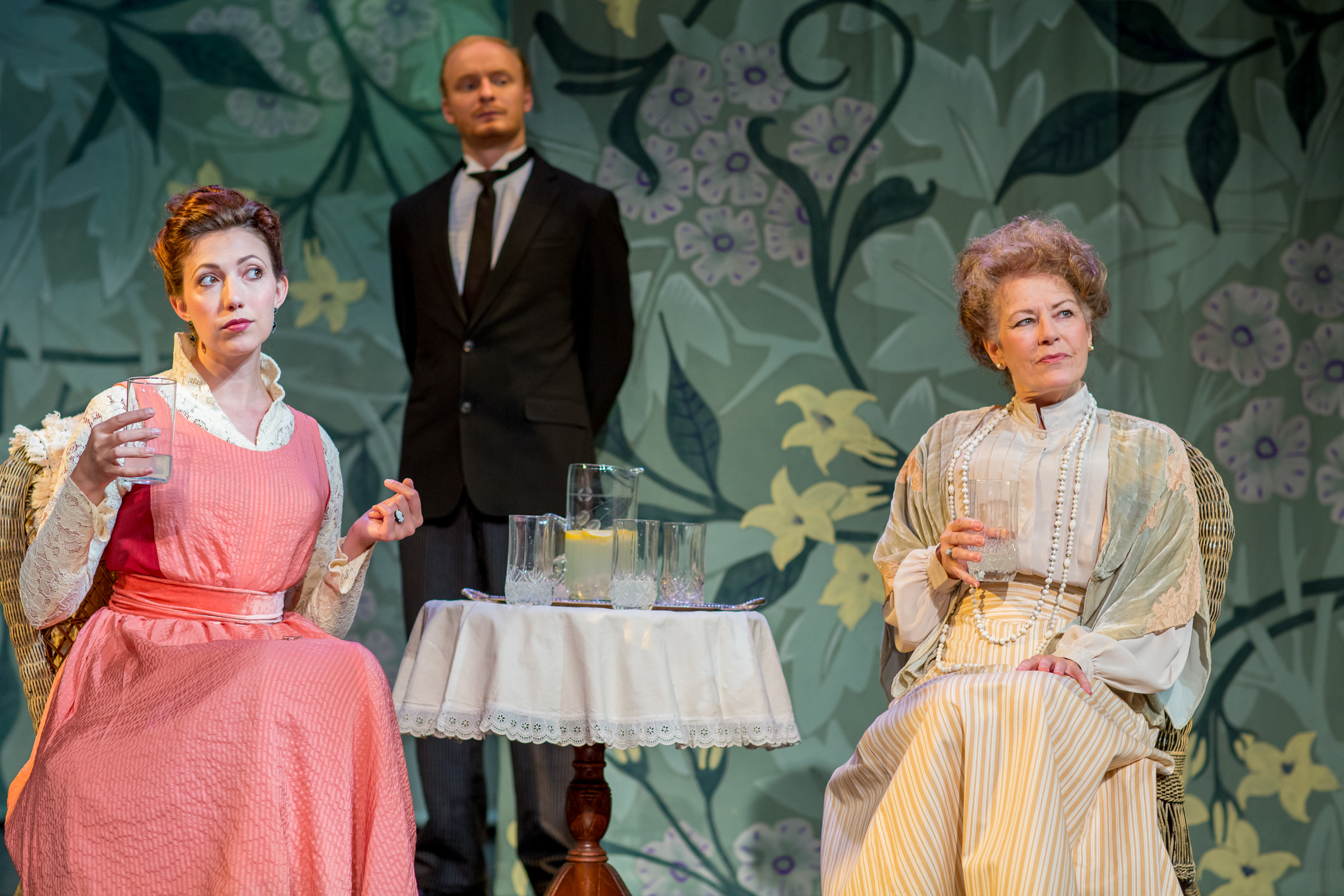 For people who are passionate about classic literature and the arts.
Theater at Monmouth is a year-round repertory company of professional theater artists from across Maine and the United States. Founded in 1970, the Theater was named The Shakespearean Theater of Maine by the Maine State Legislature in 1975. Performances are held in Cumston Hall, listed on the National Register of Historic Buildings.