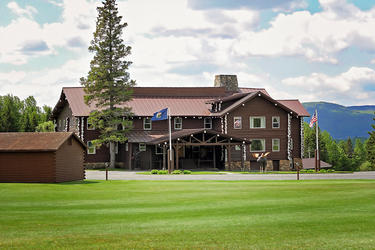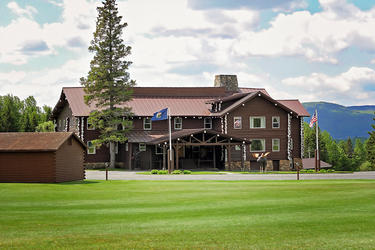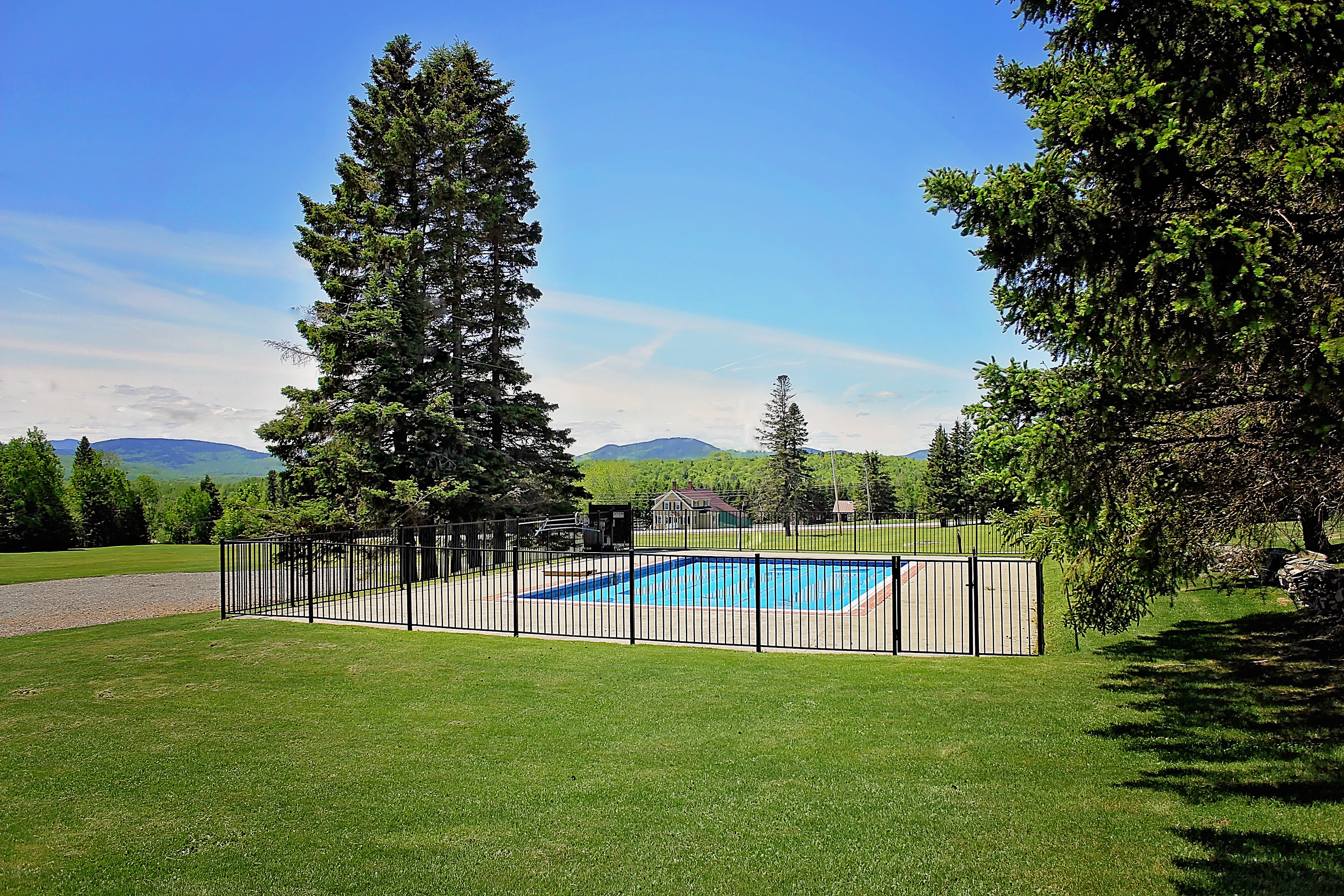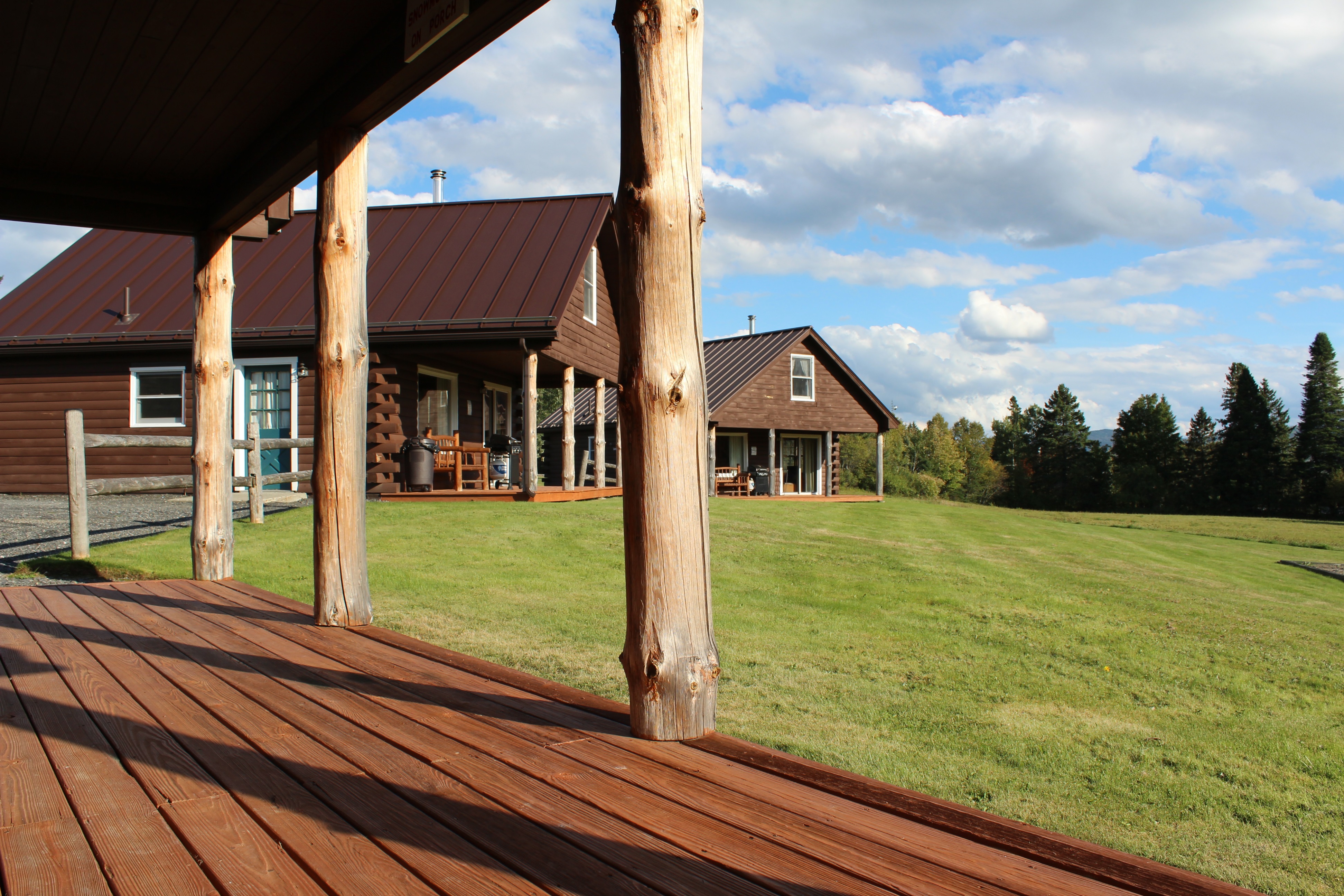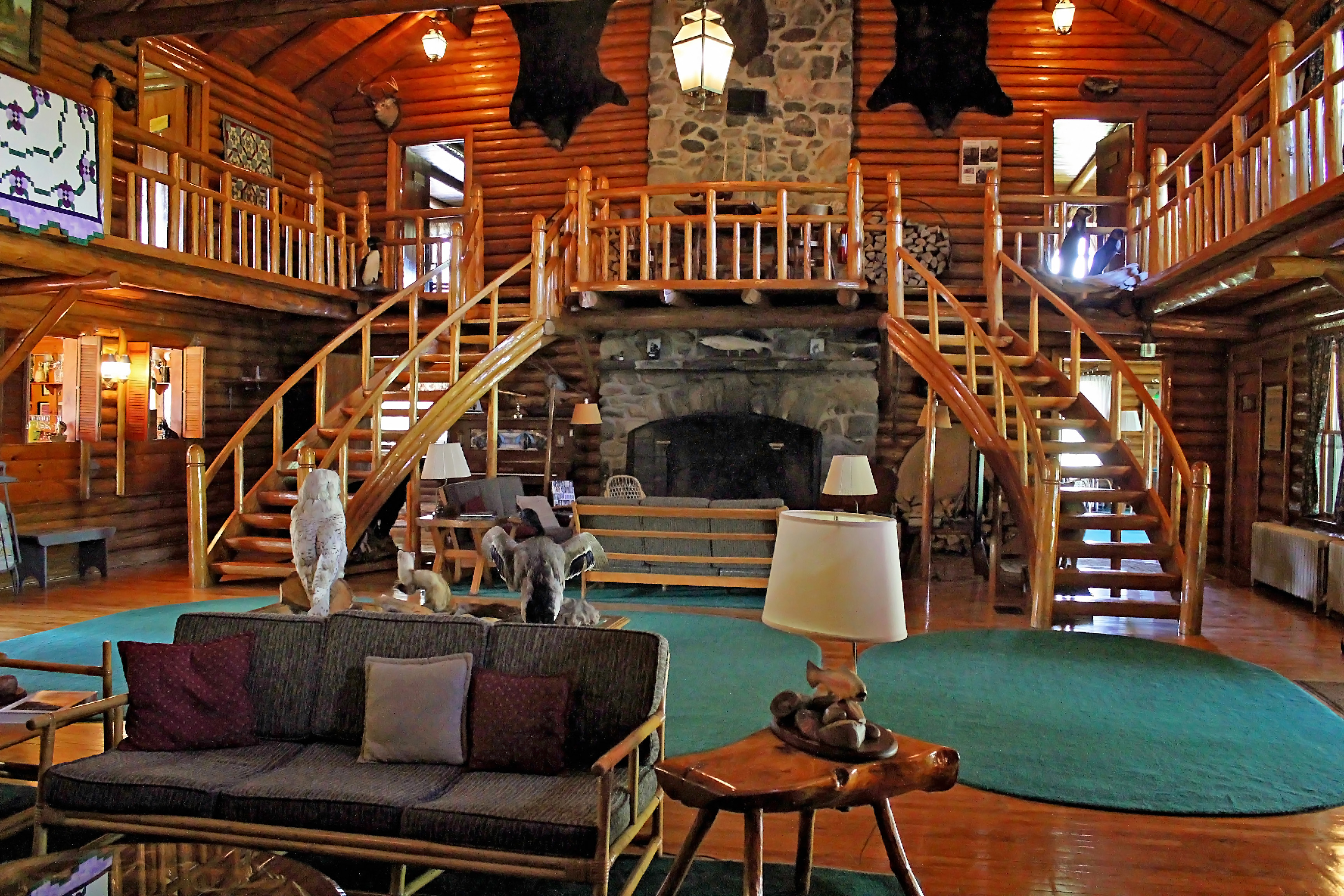 Unity College: Sky Lodge is a offers a unique blend of hospitality and adventure. We are a living case study in running a sustainable business enterprise, with dedication to environmental stewardship and offering experiential education for students of all ages.
We are excited to be expanding our offerings and invite you to connect with us!
Join our mailing list to stay up-to-date on programs, special events, and promotions. In addition, to our own programs we would be delighted to serve as the venue for yours. We offer meals and lodging for corporate retreats, family reunions, weddings, training classes, and other events. Across the street, we also have a variety of meeting space available for rent for local and global programs.