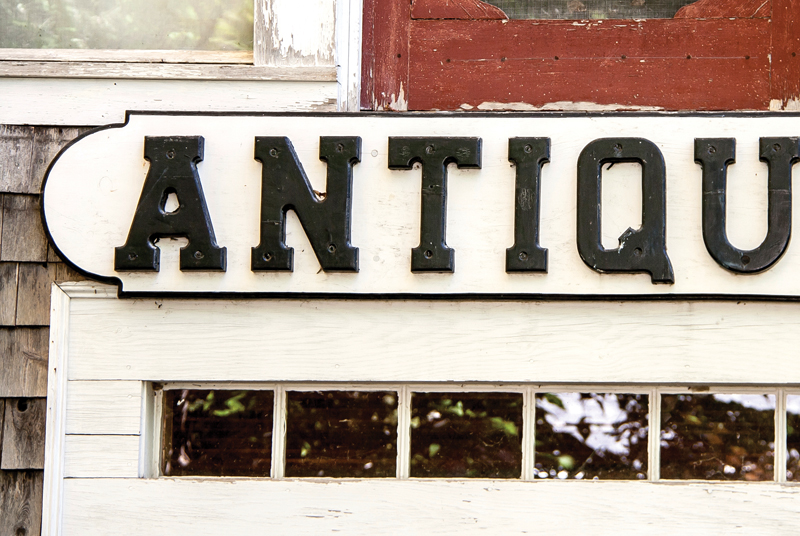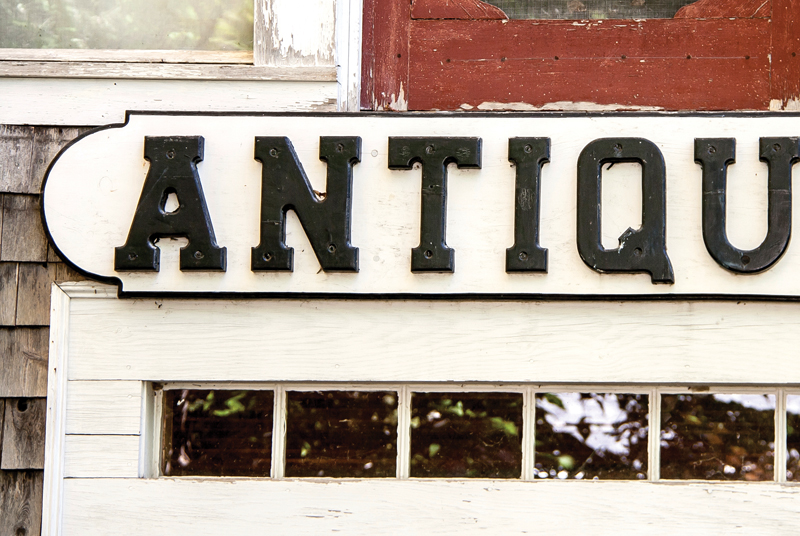 Antiques
Looking for that Good Old Stuff
Many diehards compare their search in terms of "the hunt." We are proud to have more than a few spots across the region that have attracted "pickers" looking for a perfect piece of American farm history, a country table, or a vintage road sign that helps to complete that room.
Using Route 201 (and 202) as a great place to begin, keep your eyes open for the word "antiques" on old signs. Hot spots include Hallowell's Water Street, running along the riverfront. It is densely lined with a small but well-groomed collection of antique shops, art galleries, and boutiques, all packed to the gills with the best stuff (old and new) you have ever laid your eyes on.
Along Route 201 above Augusta, there's a place called Jellison's, but for the most part you need to head up 201 to Fairfield for a day's antique adventures at the Fairfield Antiques Mall, Poulin's, The Trading Post, and James D. Julia's. Each is as different as the next. In fact, if you plan your trip right, you might witness the world's foremost firearms auctioneer, James D. Julia—an Antiques Roadshow regular—in action. So if you are on the hunt, keep your eyes open and your ears perked up. Bargains and surprises
will meet you at every turn.
---