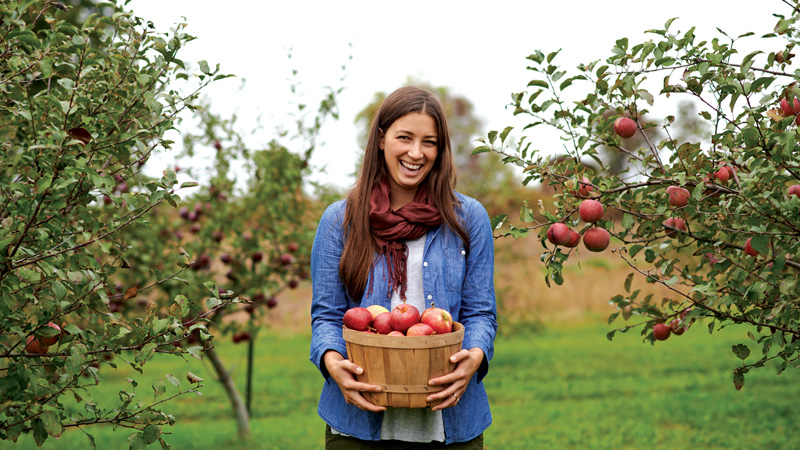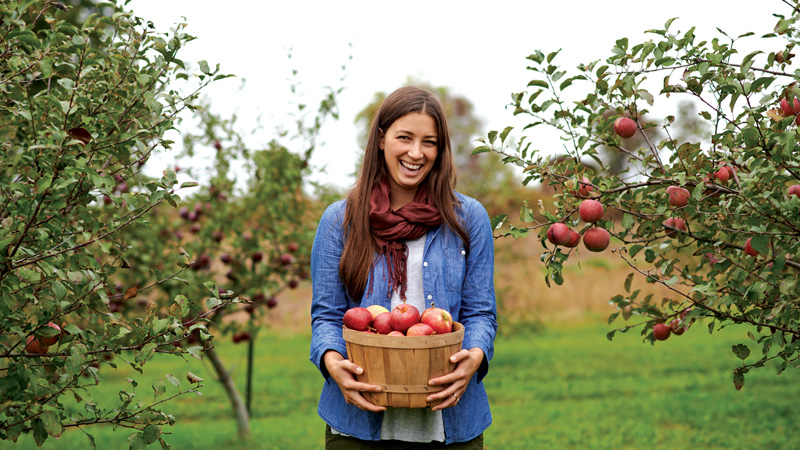 Apple Picking
Pick-your-own apples are the top draw in the fall at orchards in Maine's Kennebec Valley, but many orchards offer a lot more than that. Family-friendly activities may include farm tours by tractor-pulled or horse-drawn wagon, petting zoos, and seasonal favorites, such as corn mazes, and pick-your-own pumpkin patches.
Many orchards and farms feature bakeries, with homemade delights, such as apple cider doughnuts and freshly baked pies, tarts, bread, and cookies. When it comes to quenching thirst, it's hard to beat freshly pressed cider, chilled or hot. Hard ciders and apple wines are also available at some orchards.
All of this is the perfect way to spend a crisp fall day here in Maine's Kennebec Valley.
Pick Your Own Apple Locations
The Apple Farm | Fairfield
Avalon Acres Orchard & Farm | Saint Albans | 207-938-2501
Cayford Orchards | Skowhegan
Chick's Apple Stand | Monmouth | 207-933-4056
Kents Hill Orchard | Kents Hill | 207-685-3522
Lakeside Orchards and Farm Market  | Manchester
Lemieux's Orchard | North Vassalboro | 207-923-3518
Lombard's Appleberry Orchard | Saint Albans | 207-938-2861
Mt Nebo Orchards | Mount Vernon | 207-242-8763
North Star Orchards | Madison
Sandy River Apples | Norridgewock
Whit's Apples | Winthrop | 207-395-4436
Visitor Resources: Maine Apple Growers | Get Real, Get Maine
---