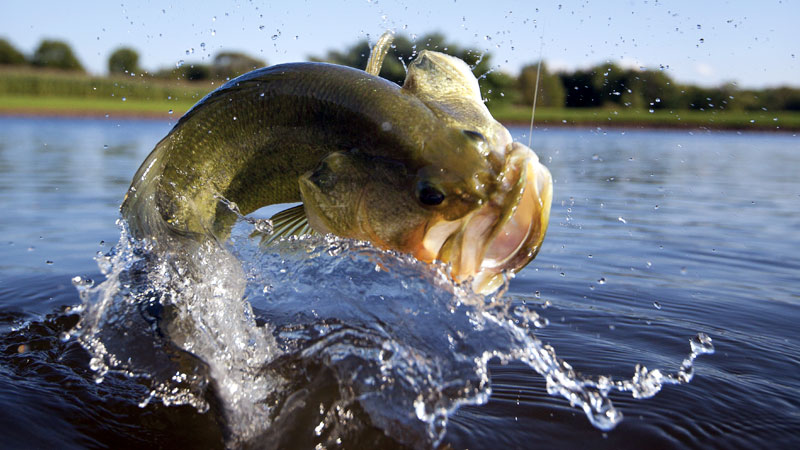 x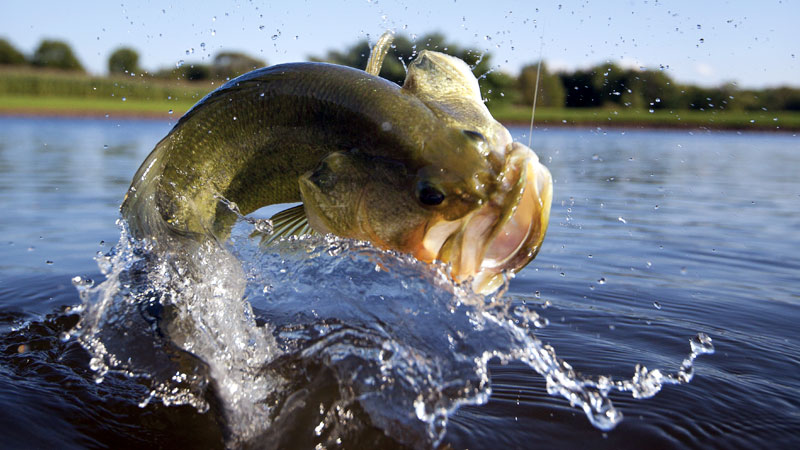 Bass Fishing Clubs
Maine is a premier bass fishing destination and the Kennebec Valley can be considered the center of it all. Because bass fishing continues to be as popular as ever you definitely don't want to miss out. Here is a list of just some of the bass fishing clubs throughout Maine's Kennebec Valley:
Classic Bass Masters: Winthrop Classic Bass Masters are known for co-hosting the Special Olympics Tournament on Cobbosseecontee Lake. Contact: JimInMaine@live.com
The Bass Federation of Maine: Statewide The Maine chapter of the national Bass Federation, sponsors local tournaments and events.
The Fall Guys: Belgrade True to their name, the Fall Guys hosts fishing tournaments from October-December.
Kayak Bass Anglers Of Maine: throughout Maine A kayak and small craft bass fishing club that uses CPR (catch-photo-release) for tournament scoring.
Kennebec Valley Bass Masters: South China The Bass Masters have been successfully fishing in the area since the 1980's!
Man Vs. Bass Maine Trail: Augusta The Man Vs. Bass is host to an exciting yearly tournament on lakes around the region, drawing participants from all around the state.
Millennium Bass Masters: Fairfield Millennium focuses on youth involvement in fishing, conservation, and preservation of Maine's world-class bass waters. Contact: gonfishin@gwi.net.
New England Bass Fishing: all over New England Known as an exciting regional individual/team tournament that's sweeping the Northeast.
Western Maine Bassmasters: China Founded over thirty years ago the club is dedicated to Bass fishing and Fish conservation in Maine. The clib is affiliated with FLW and BASS, and welcomes anyone of any age who would like to be part of a viable Bass fishing club.
To learn more about bass fishing in Maine's Kennebec Valley visit: Mid-Maine Bass Fishing
---