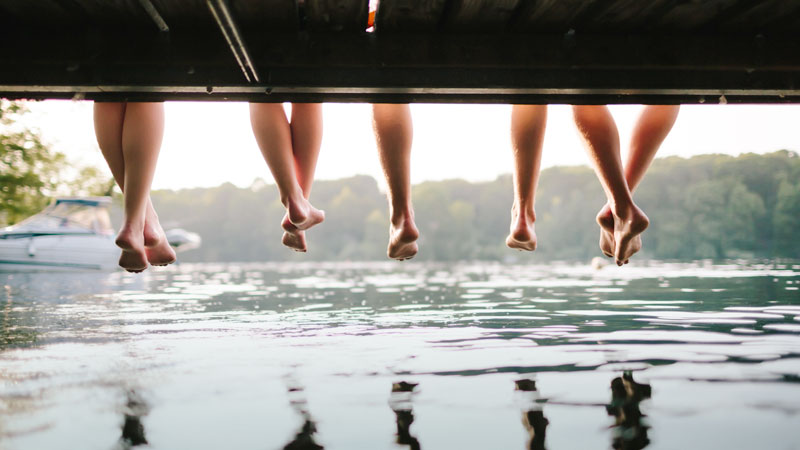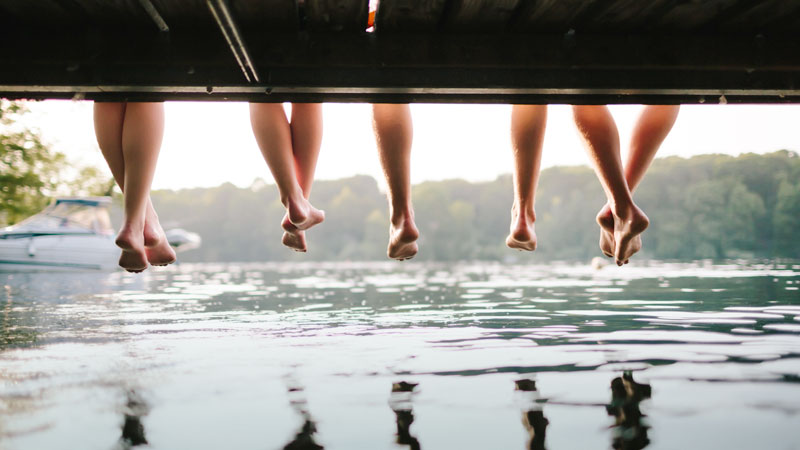 Belgrade Lakes
Generations of visitors have passed along the message of relaxation, rejuvenation and recreation in Belgrade Lakes area. The wholesome, free-and-easy attitude seems to just melt away life's tension. Golfing, swimming, fishing, canoeing, hiking or just running into town to grab the necessities, whatever your pleasure, Belgrade Lakes is the iconic American summer vacation destination.
Set out on foot with pole in hand (don't forget your fishing license) and soon you'll find your new favorite fishing spot. Find your way to Blueberry Hill for a sweeping view of the seven lakes or take a scenic drive and be rewarded with some of the finest lake-side views in Maine.
Enjoy a round on the 18-hole championship Belgrade Lakes Golf Course, which was recognized as one of the best in Maine by Golf Digest.
Having shed their "summer only" moniker years ago, Belgrade Lakes offers a wide selection of lodging available in all four seasons. Nature's colorful fireworks truly showcase the area's beauty in the autumn. In colder months, the region becomes a winter wonderland offering activities ranging from cross-country skiing and trekking to ice fishing or snowmobiling on the area's well-cared-for trails.
Belgrade Lakes is the kind of place where the happiest of vacation memories are made.
Visitor Resources:
Belgrade Lakes Region | Belgrade Regional Conservation Alliance | Maine Lakes Resource Center
---