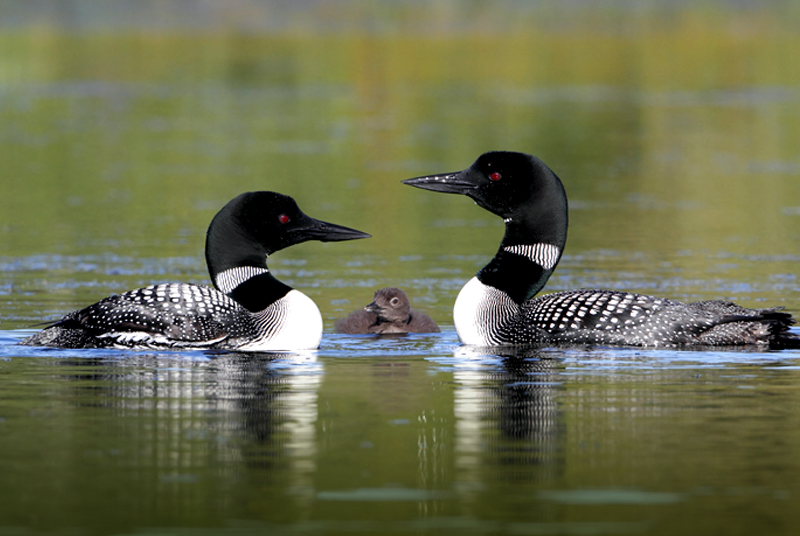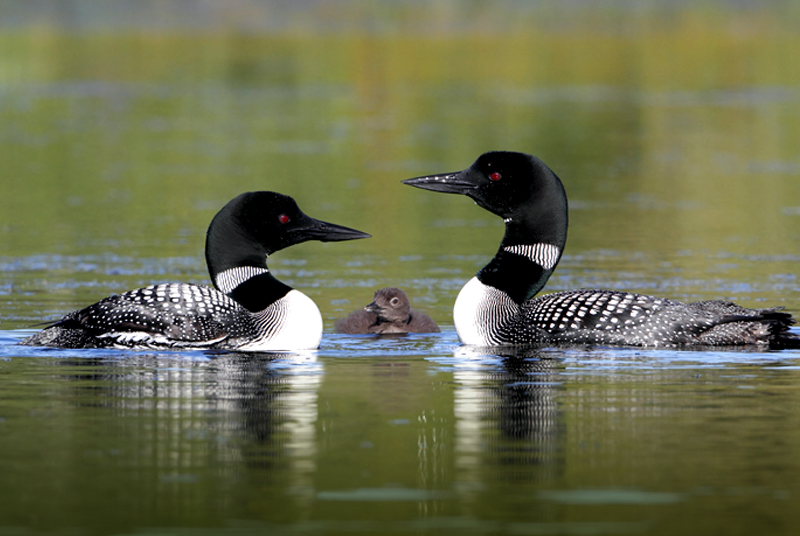 Bird Watching
With its great wealth of undisturbed boreal forests and plentiful wetlands, Maine's Kennebec Valley is home to many species of migratory and non-migratory birds. Here, spectacular bird watching is a four-season event.
At the height of winter, bare trees make it easier to spot nuthatches, juncos, black-capped chickadees (the state bird), and the occasional cedar waxwing. As night falls, there is the possibility of sighting a solitary owl out for the hunt. Maine is on the Atlantic flyway, and spring is an exciting time as the migration north brings first-of-the-season sightings of warblers, vireos, orioles, flycatchers and other seasonal visitors. The summer is a great time of year to paddle the regions waterways in search of the common loon, easily identified by their red eyes and haunting cry. As fall approaches, birders pull out their binoculars to watch flocks of birds reverse their spring routes, beginning the journey back south toward warmer climates.
Maine and the Kennebec Valley are a must-see destination for any birder looking to add to their life list.
---