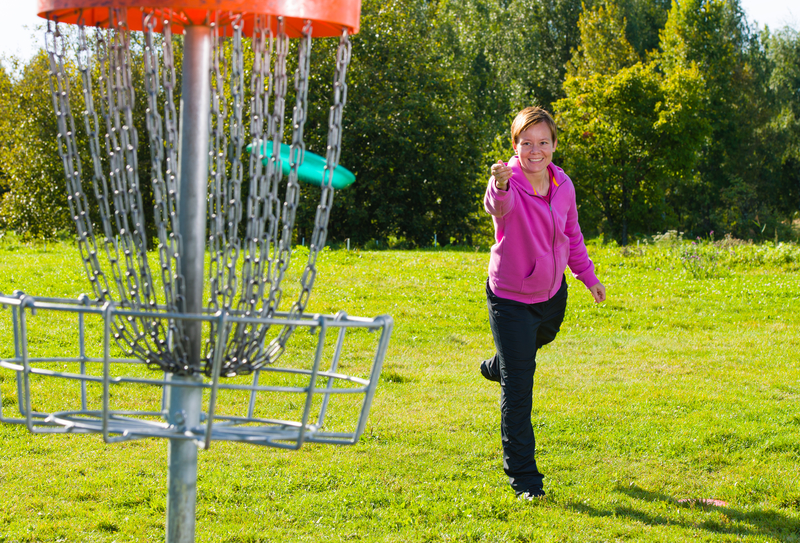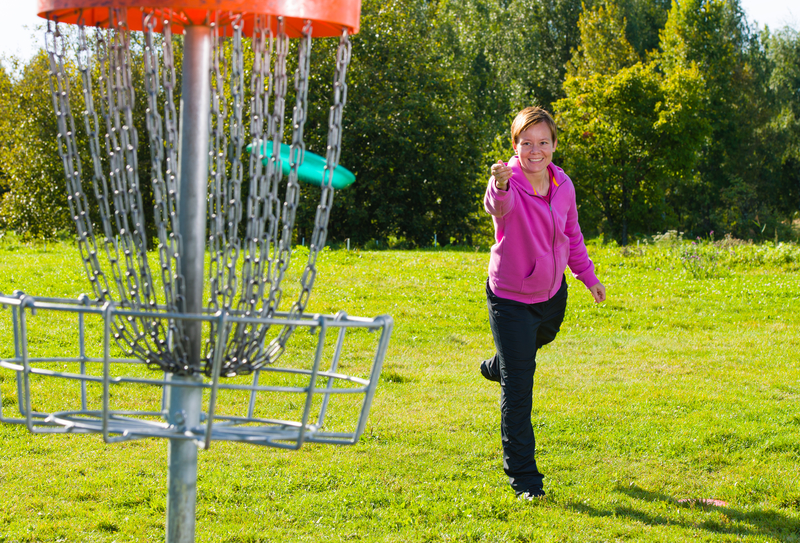 Disc Golf in Kennebec Valley
Sometimes called frisbee golf, disc golf is an exciting game during which individual players throw a flying disk towards a target. Much like its traditional-golf cousin, the object of the game is to finish the course with the lowest score, here the fewest number of throws.
Interested in playing? You're in luck: the Kennebec Valley is filled with excellent disc golf courses. It can be considered a year-round sport for those who choose to brave the cold, but playing in the fall is the best, as nothing can be better than spending a laughter-filled afternoon on a disc golf course with friends and family admiring the foliage.
Burnsboro Disc Golf Address: Burns Rd, Vassalboro, ME 04989
Phone:(207) 458-5932
CR Farm Disc Golf Address: 702 Lewiston Rd, West Gardiner, ME 04345
Phone:(207) 582-8672
DND Disc Golf Address: 214 Philbrick Rd, Sidney, ME 04330
Phone:(207) 547-4612
Porcupine Ridge Disc Golf
Address: 860 Church Hill Rd, Augusta, ME 04330
Phone:(207) 626-3039
Quaker Hill Disc Golf
Address: 395 ME-104, Fairfield, ME 04937
Phone:(207) 453-2013
Quarry Run Disc Golf
Address: 225 Hospital St, Augusta, ME 04330
Phone:(207) 623-0859
Wildwood Disc GolfAddress: 52 S Rd, Readfield, ME 04355
Phone:(207) 551-7270
---