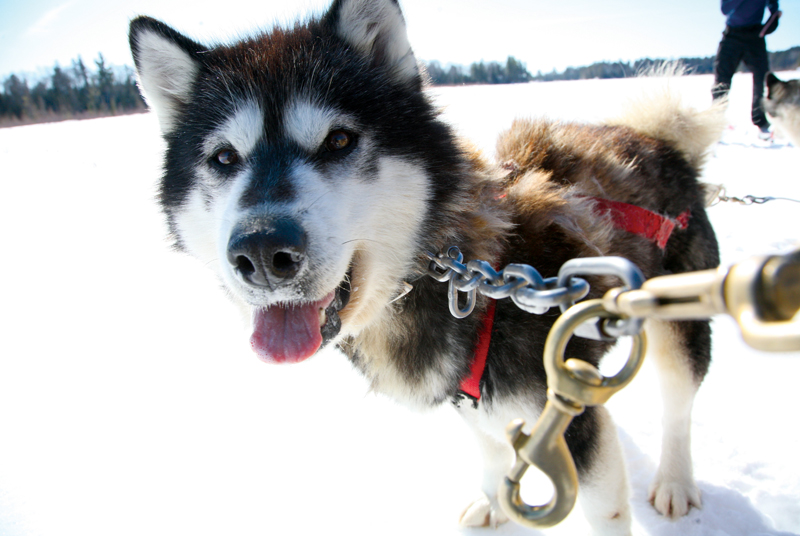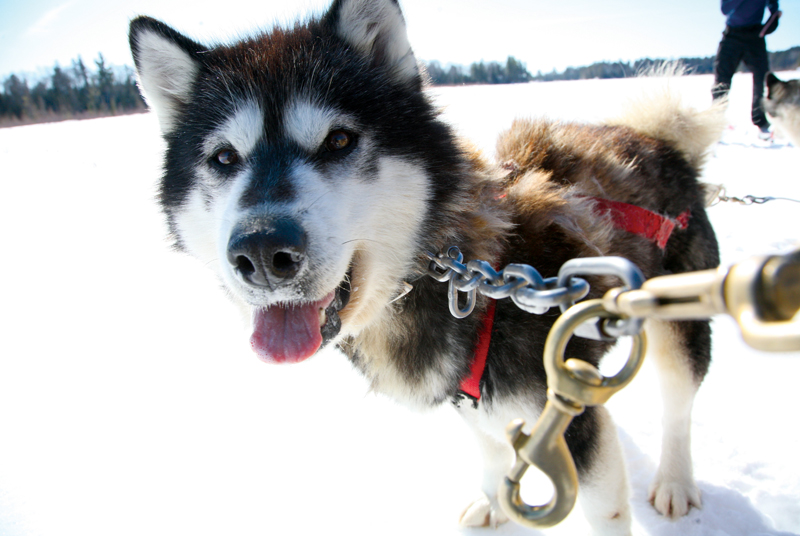 Dog Sledding
The silence of the woods will be compounded only by the yipping and pawing of the dogs across the snowpack, as you look skyward through the heavy cover of snow-coated spruce to spot streams of light pouring through the branches. This is a Maine tradition come to life.
There might not be another sport in Maine that connects man and nature like that of dog sledding. The sled, dogs and driver become one, taking the passenger to deep and remote locations in the woods; away from all the trappings of modernity.
These cold and beautiful landscapes will fill you with the spirit of adventure and give you memorable stories to share for years as you journey out into the Maine Woods of the Kennebec Valley or in the beautiful forests surrounding Moosehead, Maine's largest lake.
Don't have time for an extensive journey, several companies do short day trips or even set up on a few key weekends in the Viles Arboretum in Augusta to take you or the kids on a ride you might never forget.
---