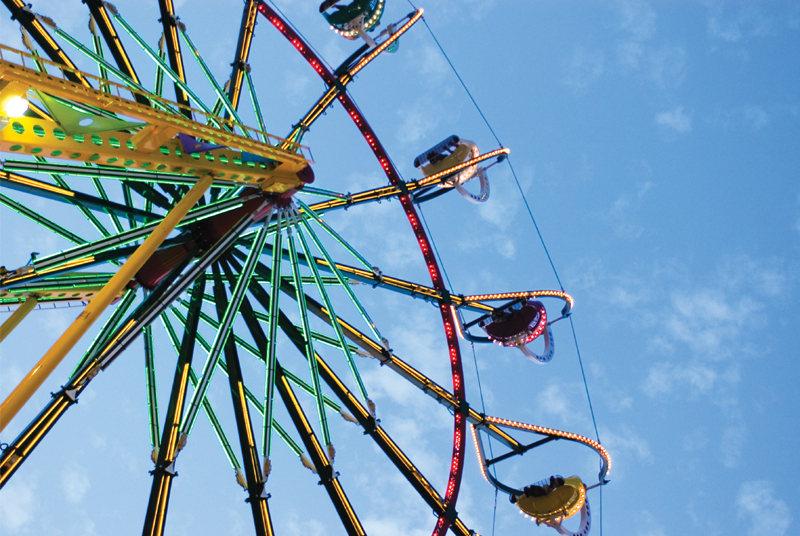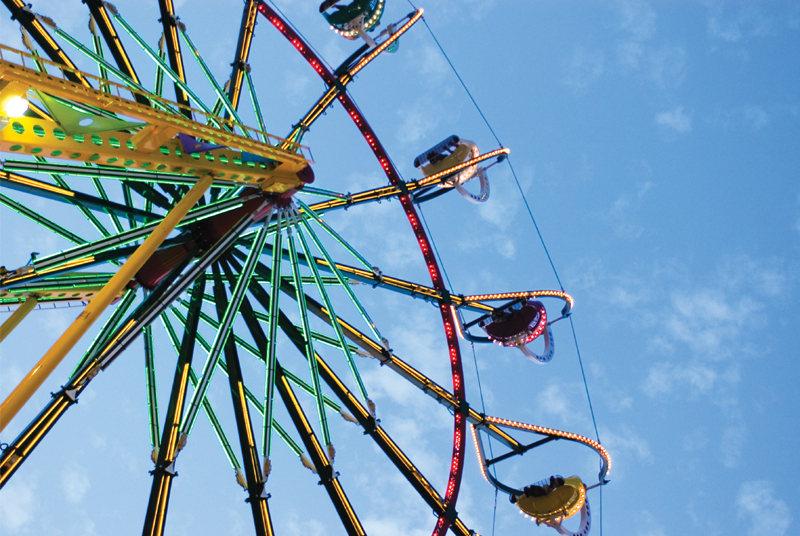 Fairs, Festivals and Events
Come celebrate with us. Most every sizable city and town in Maine's Kennebec Valley plays host to the annual Memorial Day, Labor Day and Independence Day parades, fall harvest festival, or Christmas festivities, so what we have assembled here are the fairs and festivals that celebrate the unique agricultural and celebratory nature of this welcoming region.
Spending a Summer in Maine's Kennebec Valley can be one of the most enlightening times, we seem to have found a way to have a fair for almost anything. July will have us celebrating in cinema at the Maine International Film Festival. Then later on in the summer head out to the Kneading Conference or the Blistered Fingers Family Bluegrass Festival or enjoy hometown festivals like the Madison/Anson Days. For the foodie types head to Waterville in August for the Taste of Waterville.
Lets' go to the fair: In Maine we have a long and proud agricultural history that is put on display every fall. and the Kennebec Valley is home to some of the most esteemed and unique fairs in the state. From the Country's oldest state fair in Skowhegan to a real family type fair in Windsor. Whether its taking a close look at the real stars of the show among the miles of aisles of livestock or walking up and down the midway playing games of, er, chance. Every moment of a day at the fair can be spent reliving the past or creating memories for the future.
---