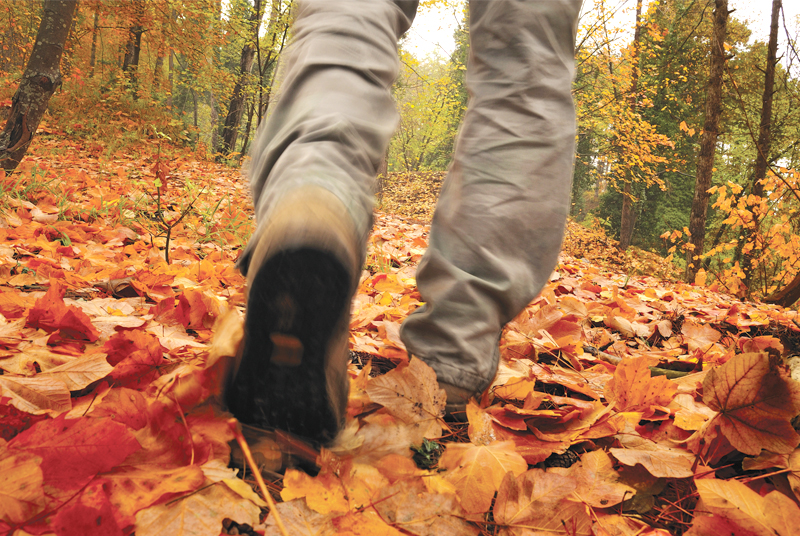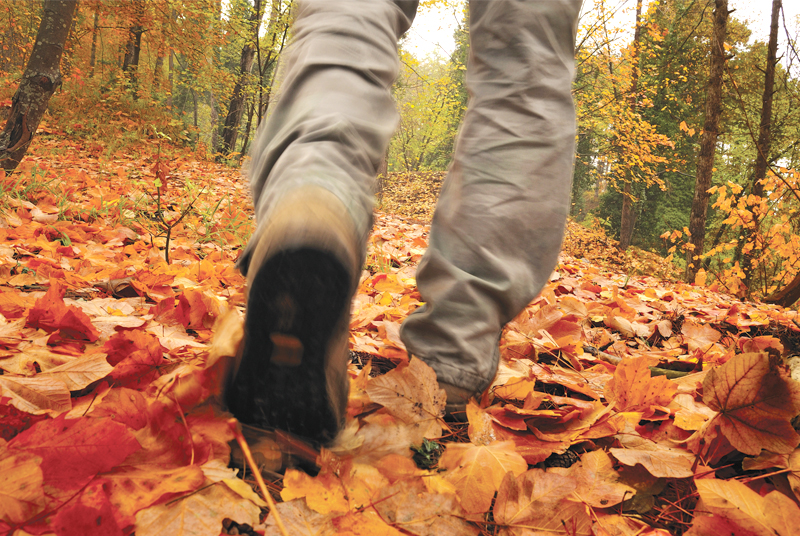 Fall
Fall is a spectacular time to visit Maine's Kennebec Valley. In fact, it may be the best time. For the adventurous types the ATV trails have been well cared for all summer and the Kennebec River will be running strong for whitewater trips into October with warm days and beautiful cool nights.
Take in a show at Theater at Monmouth and the Waterville Opera House. The sidewalks are free from the summertime crowds. Or take some time to enjoy our wonders of art, history and natural science at the numerous museums here.
Head out on the road in the car. We recommend the drive up The Old Canada Road Scenic Byway along Route 201 starting around Madison or take to the back woods trails on an ATV (rent or bring your own). Take in a little shopping before you head home, local crafts or national brands? We have the both.
As Mother Nature puts on her display of color, Maine's Kennebec Valley becomes unlike any other place on earth. The drive along the Old Canada Road Scenic Byway is the perfect way to take in the breathtaking views or for a chance to spot a bald eagle or maybe even Maine's iconic moose!
Fall is also the time of year when the sportsmen can catch the last of the fishing season and enjoy the abundance of wildlife during hunting season. Bingham, Jackman and The Forks offer some of the best areas for this.
Plan Your Trip | Seasons | Winter | Spring | Summer
---