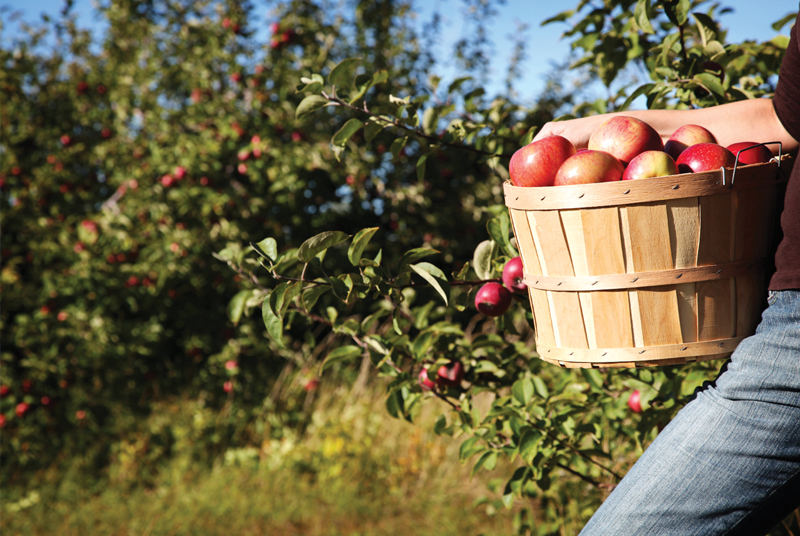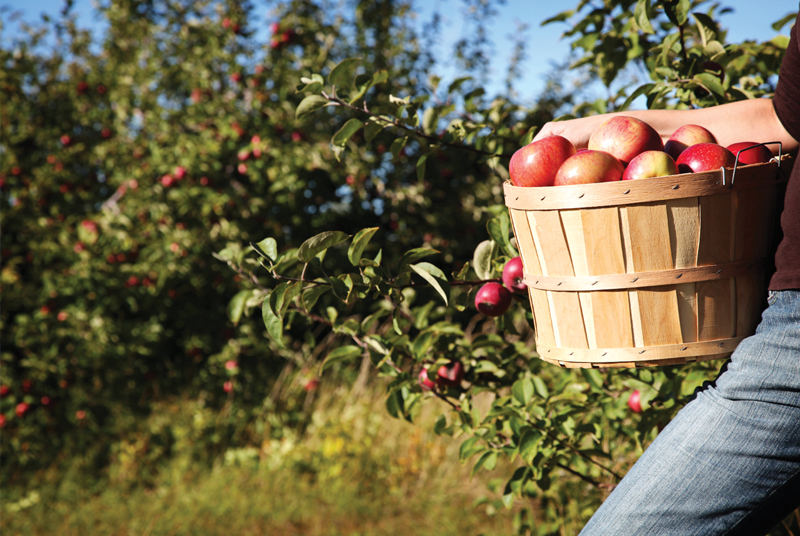 Farm, Orchard or Ranch
Picking your own produce is an adventure all on its own. Though the weather that brings strawberries, corn, apples and pumpkins in Maine's Kennebec Valley can be a little, how shall we say, unpredictable. But the rewards of getting out there and bringing home food you have picked is by far one of the most rewarding and fun family experiences you can endeavor to take.
Spending a little time in the fields or orchard can be a great reminder of how close we live to our food, especially with the over 30 PYO operations throughtout the Kennebec Valley region. These farms offer everything from blueberries and strawberries in the summertime to the best apples and pumpkins when the winter turns cooler in the fall.
---