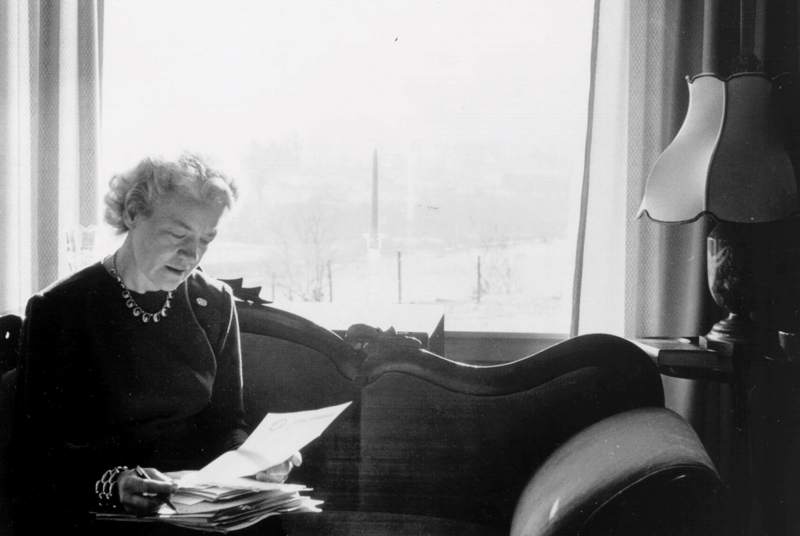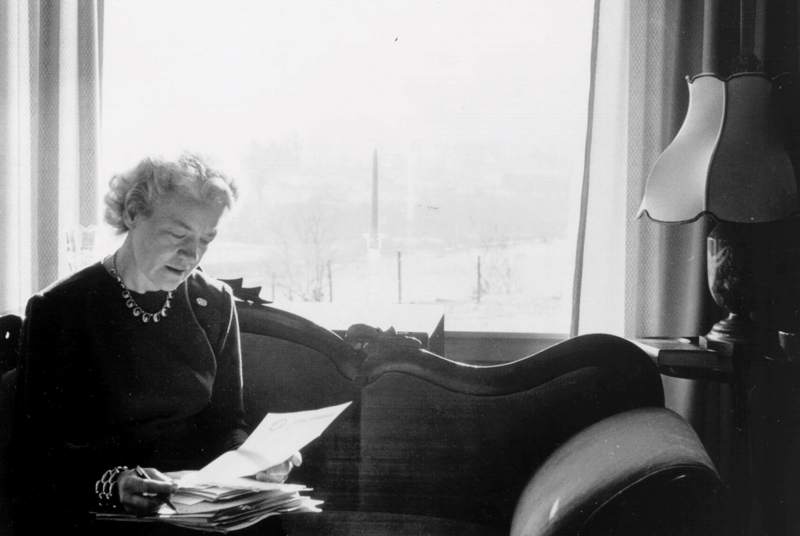 History of the Region
Thousands of years before the first European settlers arrived in Maine's Kennebec River Valley, the region was inhabited by a tribe of Native Americans known as the Red Paint People, so called because their discovered graves contained a brilliant red ocher (iron oxide). The Algonquian-speaking tribes later inhabited the region and called it Cushnoc; meaning "the consecrated place."
Trade began in the area in 1628 when the Plymouth Colony of Massachusetts gained the Kennebec Patent. Fur trading between the Natives and Pilgrims became highly profitable; for more than thirty years an amicable trading relationship existed until the outbreak of the French and Indian Wars, at which point English settlers abandoned the region for almost one hundred years.
English settlers returned to the region in 1754 with the erection of Fort Western in what is now Augusta on the Kennebec River. When the English defeated the French in 1759, settlers began moving into Fort Western. In 1775, the now infamous Benedict Arnold, led an expedition from Massachusetts, up the Kennebec River and through the Maine woods to join General Philip Schuyler in an attempt to defeat the British at Quebec.
In 1832 the city of Augusta became Maine's state capital. By 1840 thriving river traffic saw a fleet of schooners traveling weekly between Augusta and Boston added to the city's prestige.
In the wake of the Industrial Revolution, the region's natural abundance was viewed as a resource to be exploited; lumber and textile mills sprang up along the river, taking advantage of plentiful woods and waterpower. Lumberjacks laboring with bucksaws, axes and draft horses, worked all winter to cut trees and readied them for spring log drives, when thousands of logs were floated to mills downriver. River drives continued until 1976.
Early settlers throughout the region transformed the landscape into farmland and mill towns. Many of the early French Canadians who came to work in the mills were farmers. For generations, life in the river towns revolved around home, church and mill or factory. Franco families often gathered for soirées, where people would talk, tell stories, sing and cook.
By the twentieth century, paper manufacturing took hold in Maine and along the Kennebec-Chaudière Corridor; Bingham became the social and industrial center of an area devoted to logging. Even today, logs are trucked through Bingham on their way to pulp mills in Skowhegan and several nationally known paper companies keep offices in town.
---