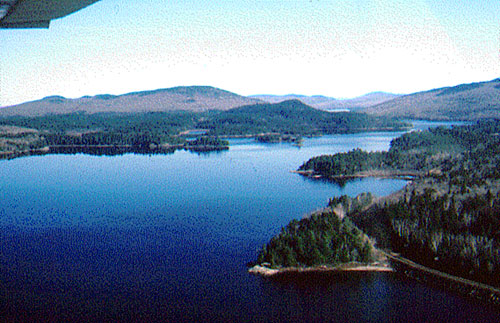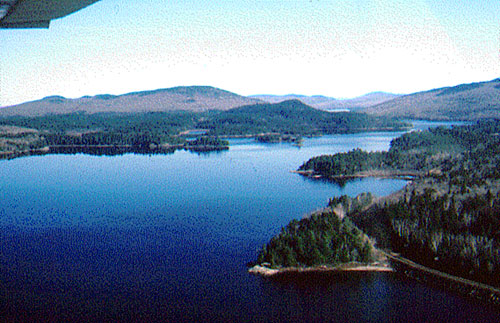 Holeb Public Reserved Land
Holeb's popular three-day canoe trip carries visitors through the heart of this 20,000 acre public reserved unit in western Maine. Several class I and II rapids can be either run or portaged, and a spectacular waterfall highlights the trip in this remote area. Moose and loons accentuate the special character found at Holeb, as wildlife watchers are kept busy viewing the more than 200 species found here.
Visitors enjoy traditional recreational activities such as camping, hiking, fishing and hunting. A conservation easement held by The Forest Society of Maine protects some of the shore of Attean Pond and the Moose River. The day-use areas around Attean Pond are primarily accessible by boat and offer picnic facilities.
Click here for more information.
---