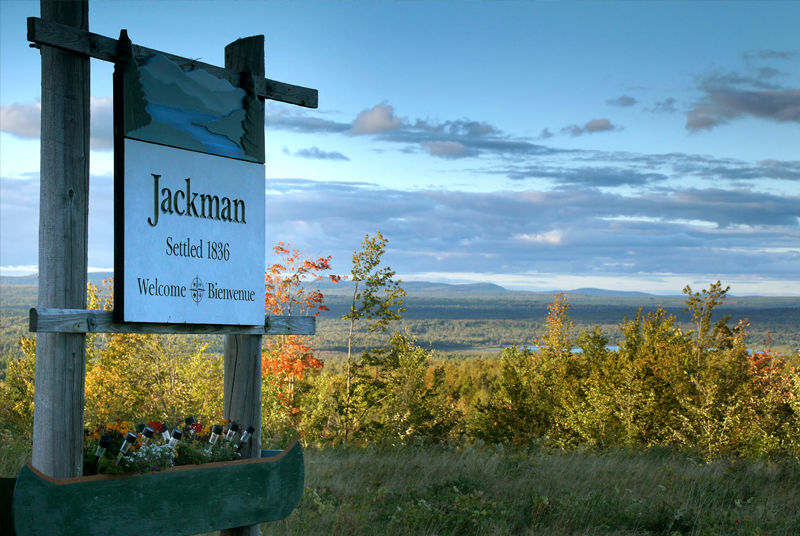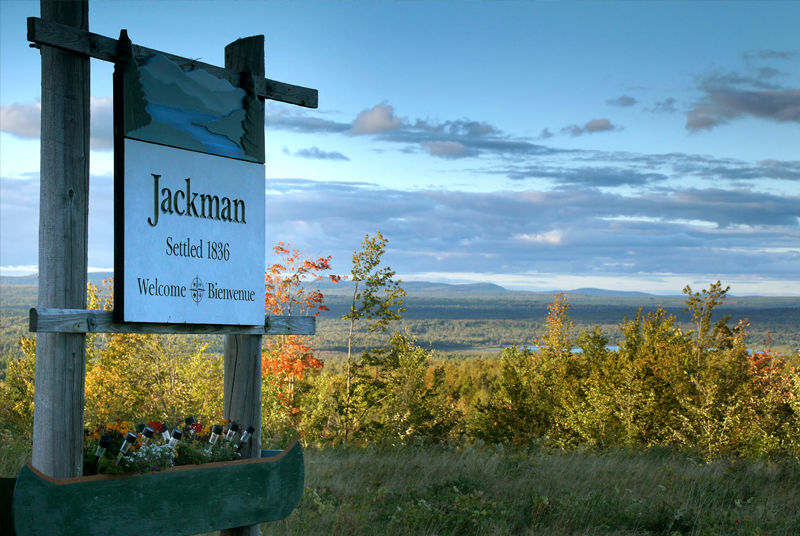 Jackman
A Sportsmans Paradise, Jackman, situated along the Old Canada Road just before the U.S./Canadian border, has built a reputation as base camp for outdoor adventure of many kinds.
Adventure takes many styles these days, from hiking (or snowshoeing to riding an ATV or snowmobile for a couple of hours or a full day. Hunting, fishing, boating and rafting trips are at the core of any visit to the Jackman area, and opportunities for adventure abound at every turn.
As you head into Jackman, be sure to make a stop at the Attean View Rest Area, just south of town. It's a great place to stop and stretch your legs, picnic and to take a peek at the finest view of Attean Lake and the network of ponds connected by the Moose River, with the western mountains as the backdrop. It's an unforgettable prelude to some of the most beautiful scenery in the world.
Set on the shores of Wood Pond, Jackman provides swift access to over 60 lakes, ponds and streams. But, accessibility is not always the goal; many of the more remote fishing camps date back to the late 1800s, each with a loyal fan base that return year after year.
Other Resources:
---