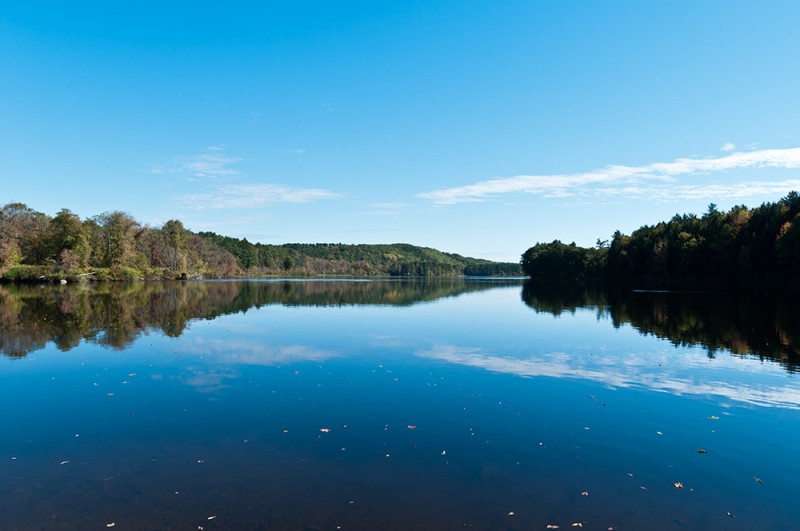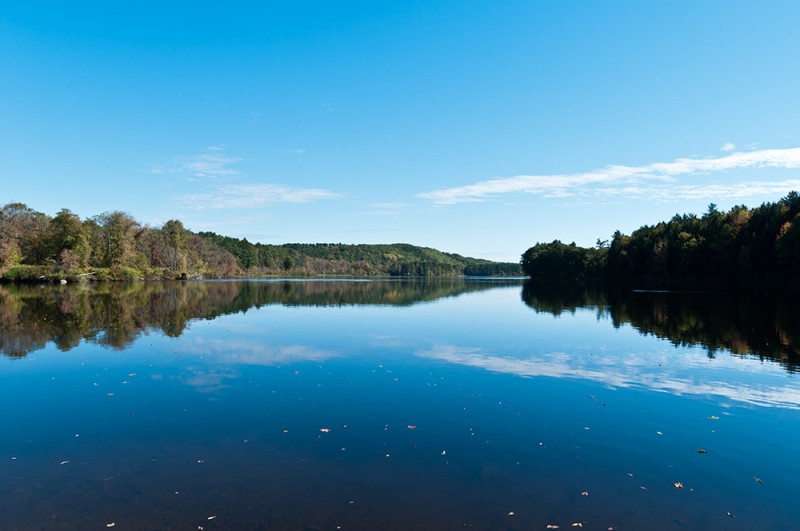 Kennebec Valley Trail
This magnificent trail cuts straight up through the Kennebec Valley, curving back and forth with the mighty river while overlooking woods and mountains. It runs from Embden to Bingham and makes for very comfortable travel. The surface of the trail is crushed gravel, and it's ideal for bikers, walkers, skiers, snowmobilers - just about anyone.
Click here for more information.
---