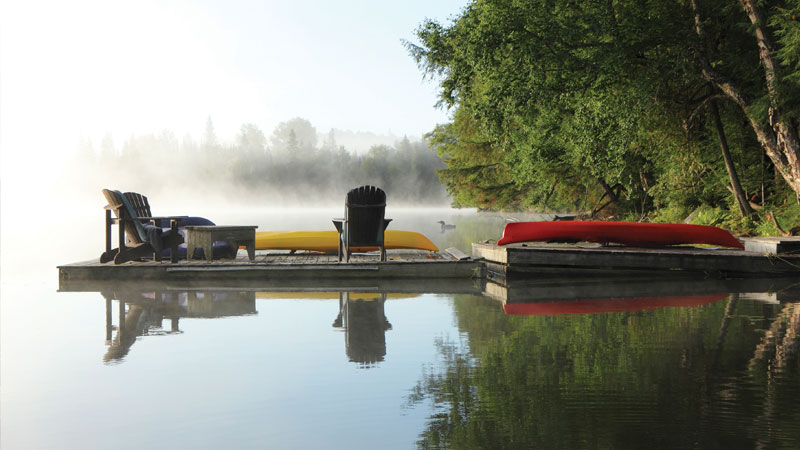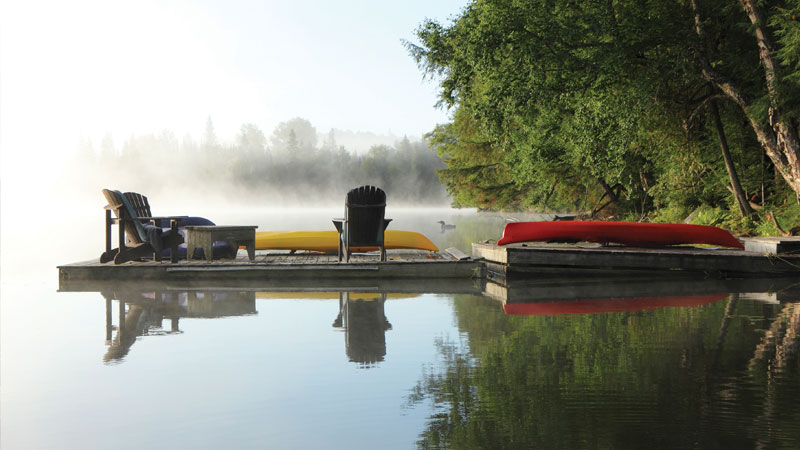 Madison
A spot on the river offering fun for all. Fly-fishing, riverside hiking and camping, biking on the road and off, excellent paddling and the Madison Wave, or summer theater, golf and a classic downtown festival. Madison has them all for you to enjoy!
The Kennebec River drops 90' over the course of a mile in Madison. This is why paddlers looking for action can seek out the Madison Wave, a river anomaly created by a pair of adjacent eddies that appears mysteriously after a big rain or in the springtime freshet can run all day. For kayakers, it offers the kind of ride that you can't skip. Big air, tricks, and a whole lot of fun.
If you like to fish, try your hand at one of the several great fishing spots below the Madison Dam including the best-in-town near "the Pines." This spot, called the Historic Pines Trail, welcomes day hikers and has national (and Native American) historical significance. Look for the granite monuments telling the story of Jesuit missionary Sebastian Rasle (pronounced like 'wall') and the Abenaki people.
Those looking for the slower-paced pleasures will find East Madison's Lakewood area. The shores of Lake Wesserunsett, along Route 201 offers pleasurable diversions including golf at Lakewood Golf Course—home to Maine's only Par 6—fishing, spotting a bald eagle or taking in a delightful summertime production at Lakewood Theater, Maine's State Theater, and the nation's longest-running summer theater.
Learn more: Visit Madison Maine
---