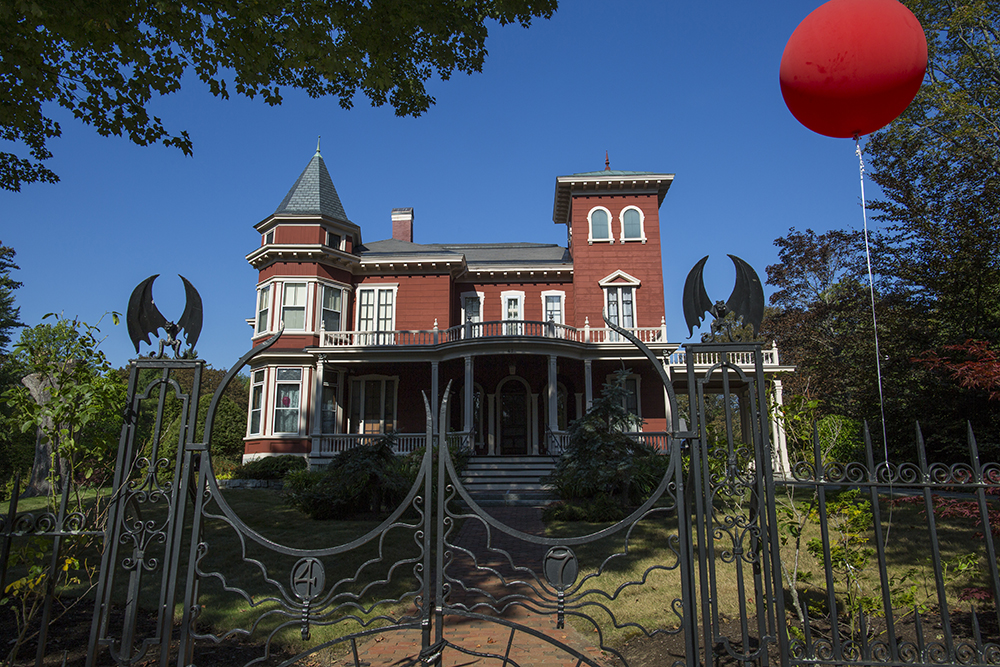 x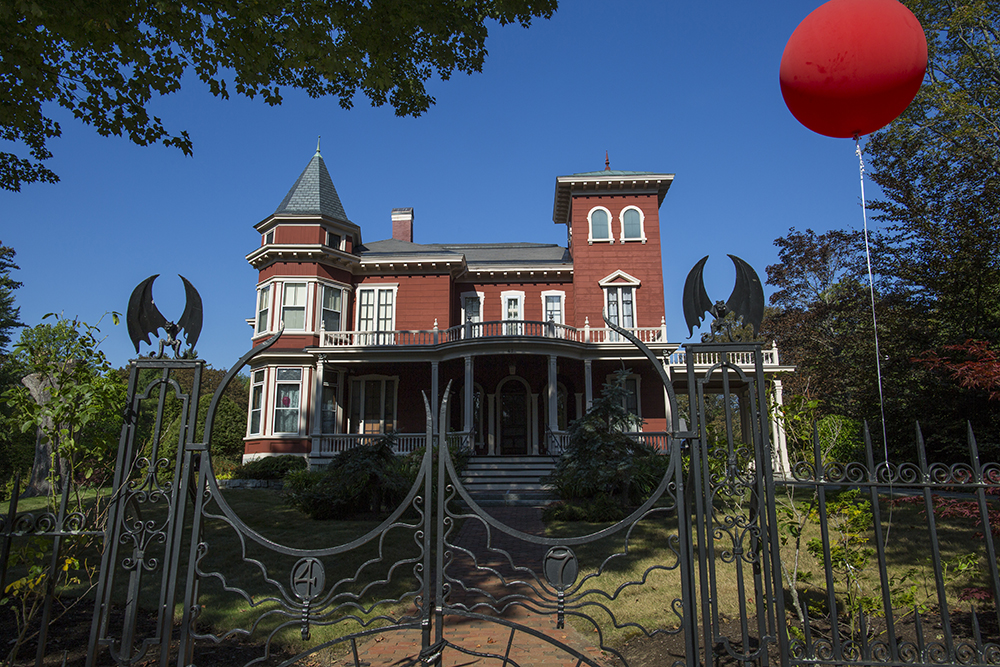 Maine Writers
It's no surprise to anyone familiar with Maine that the state brings out the best in its authors and poets. Some writers were born and raised in Maine – like Henry Wadsworth Longfellow and Stephen King – and others found inspiration for their greatest works while visiting or living here – including Harriet Beecher Stowe and Henry David Thoreau.
The home in which Harriet Beecher Stowe briefly lived and wrote Uncle Tom's Cabin in is in Brunswick, and you can retrace Thoreau's trip that inspired his book, The Maine Woods, on the Thoreau-Wabanaki Trail in northern Maine.
Another famous nature writer, Rachel Carson, author of the groundbreaking Silent Spring, researched her 1955 book, Edge of the Sea, in Edgecomb where there is now the Nature Conservancy's Rachel Carson Salt Pond Preserve nearby.
Maine's most famous author is Stephen King – whose extremely prolific works are often based in fictional Maine towns – and dozens of his nearly 100 books are bestsellers. You can visit his home town of Bangor (known as Derry in his fictional works) and go on a delightful tour of 30 sites found in his books.
Numerous children's authors hail from the state. Barbara Cooney, author of Miss Rumphius, Island Boy, and Hattie and the Wild Waves, all of which are largely autobiographical, lived in Damariscotta. You can loop around the Pemaquid Peninsula, home to lupine fields and gorgeous island views.
Robert McCloskey spent summers with his family on Little Deer Isle, which was the inspiration for One Morning in Maine, and Blueberries for Sal. You can visit rural Brooksville's blueberry barrens and village, which appear in McCloskey's stories.
E.B. White, who penned beloved classics including Stuart Little, Charlotte's Web and The Trumpet of the Swan, lived in North Brooklin on a farm that comes to life on the pages of his books.
No author better captures life in central Maine than Richard Russo. You can visit Waterville and Skowhegan, which inspired Russo's Pulitzer Prize-winning novel, Empire Falls. While you're in that region, visit Great Pond in Belgrade Lakes, which was inspiration for Ernest Thompson's On Golden Pond.
A fictionalized Tenant's Harbor is the setting for Country of the Pointed Firs by Sarah Orne Jewett and you can find out more about Jewett by visiting her South Berwick home.
Henry Wadsworth Longfellow, author of beloved poems like Evangeline and The Song of Hiawatha, grew up in Portland where his childhood home, now a museum, is the oldest standing structure on the Portland peninsula.
If you love Edna St. Vincent Millay's poem, Renascence, you can hike or drive up Camden's Mt. Battie to see the views that inspired the Pulitzer Prize-winning poet.
Related events:
Books in Boothbay, Maine's summer book fair, is held annually at the Boothbay Railway Village. Enjoy a book sale, readings and talks by more than 35 Maine authors.
Word, the Blue Hill Literary Arts Festival, is held every October throughout Blue Hill.
---