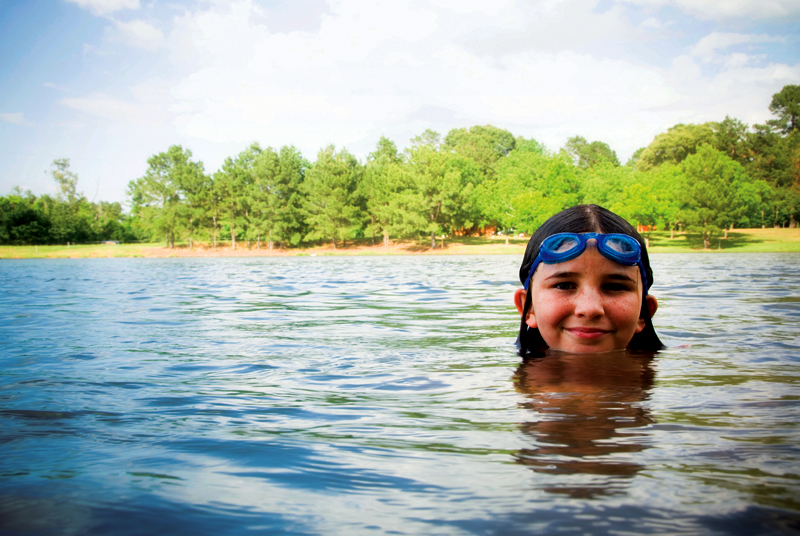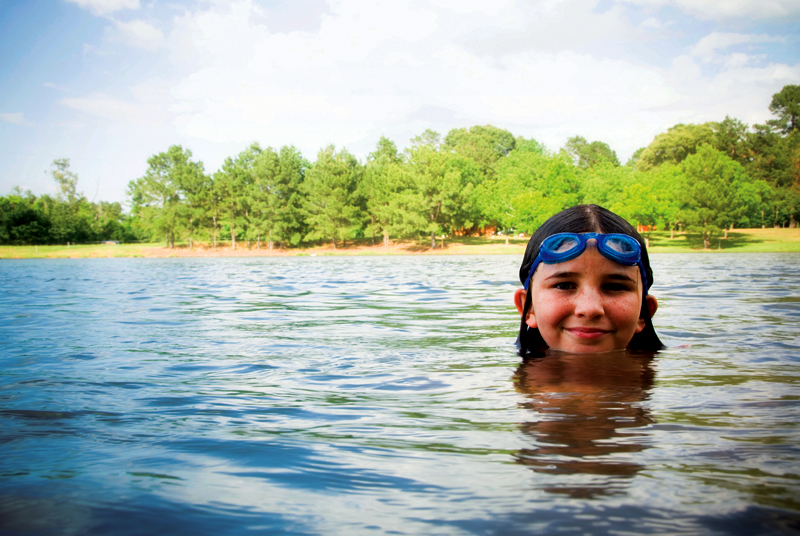 Monmouth & Winthrop
Summertime rules here: giggles, tan lines and the great American camping trip. This is what awaits on the lakes of Monmouth and Winthrop — close enough to everything and just far enough away from it all.
Small, and proud of it, Monmouth packs a punch in a number of ways. Located just outside of Augusta on Route 202, a trip up Main Street will show its best features. You'll immediately be taken with Cumston Hall and the Theater at Monmouth, the cultural center of the region, with its 250-seat opera house, a library and Maine's official Shakespearean Theatre. All summer long the Norcross Point Concert Series will delight visitors with an easy afternoon of entertainment.
You'll find some of the finest smallmouth and largemouth bass fishing in Maine in the waters of the Winthrop Lakes. Cobbosseecontee is considered one of the best lakes in the Northeast — with plenty of Maine's largest bass lingering just beneath its surface. The annual Monmouth Fair has all the makings of an honest-to-goodness down-home country fair. But if you go, be careful, you might just find yourself taking part in the skillet toss.
Take the opportunity to make the short hike up the Mt. Pisgah trail to climb the 60-foot historic fire tower. You will be rewarded with breathtaking views of the region. Hikers here will appreciate the good work of the Kennebec Land Trust who have, through years of work, put together access to some of the most beautiful and unspoiled hiking spots.
Visitor Resources Winthrop Lakes Area Chamber | Kennebec Land Trust | Mid-Maine Bass Fishing
---