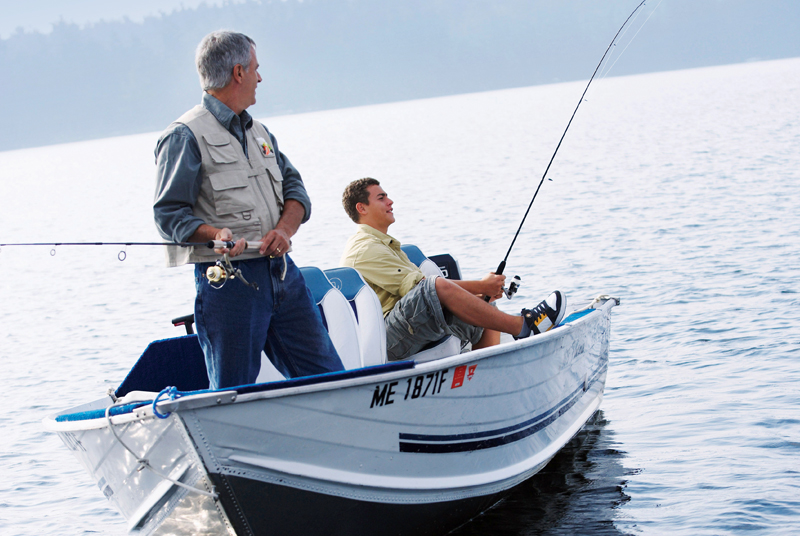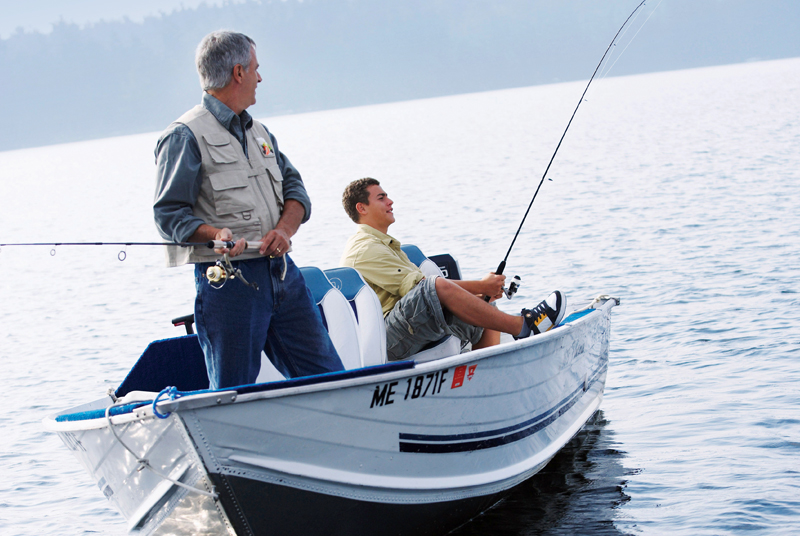 Motor Boating
Summertime and cruising across the water in a motorboat are just made for each other. And the beautiful lakes around Belgrade have the perfect setting for this classic summertime combination. Imagine lakes packed with islands just waiting to be explored and a town (Belgrade) that sits on a tiny stretch of land between to great lakes. Heck you can even zoom up to the store for a quick grocery run or to the local Post Office.
If the shoreline here in one of the Kennebec Valley's most famous summertime haunts is any indication, motorboats are not that hard to come by here. Whether it's fishing, water skiing, or even if you are looking for a pontoon boat, there is bound to be what you need here. There are a handful of companies that will rent in the Belgrade Area.
If you've never piloted a motor craft, maybe you might need a hand? On the lake there are numerous guides available that know the region well and are willing to pilot the craft to the best spots for fishing or even a romantic sunset cruise. In a motorboat summertime fun is almost unlimited.
---