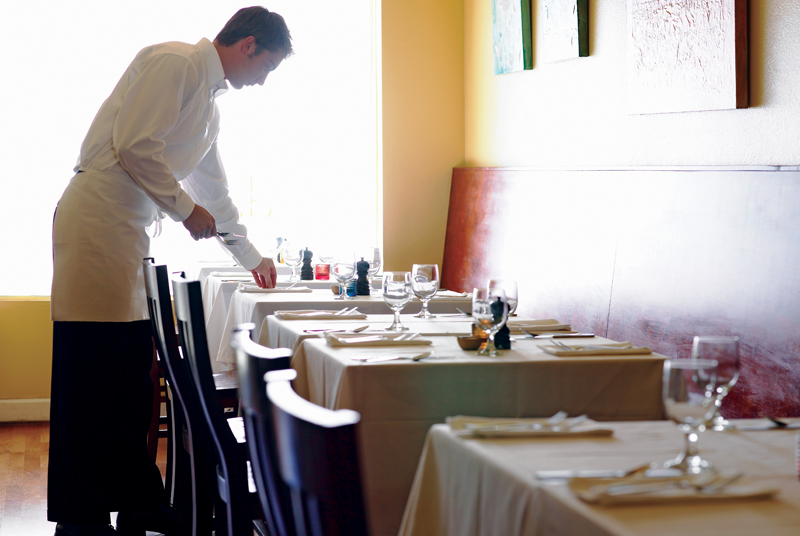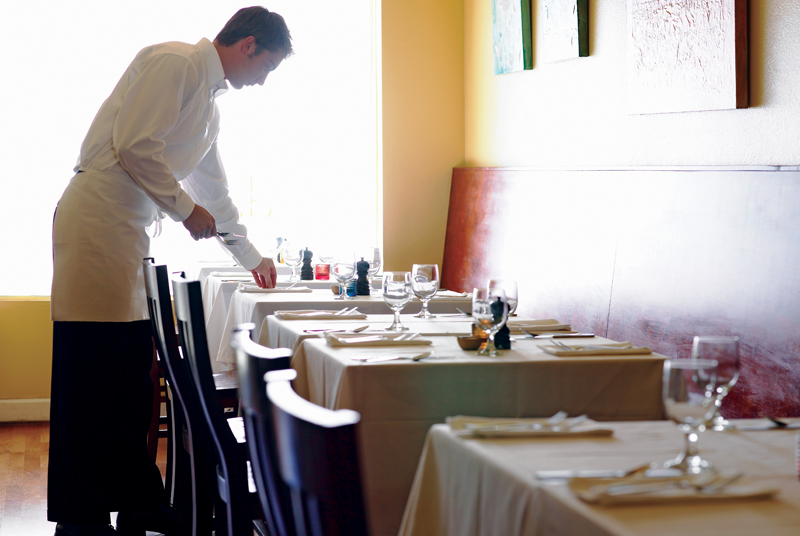 Restaurant or Cafe
Whether breakfast, lunch or dinner, a meal out in Gardiner, Hallowell, Waterville, or any of the towns of the Kennebec Valley is satisfaction guaranteed.
If a foodie experience is what you seek, there are many great areas to grab a meal out including the restaurants and taverns along Water Streets in both Gardiner and Hallowell. Downtown Augusta is catching up too with some of the best seafood north of the coast. Also if you are up in Waterville you can't turn around without finding another great place to eat out. Finally, Skowhegan is on the rise with a few spots that are getting high marks, including some of the state's best whoopie pies.
Nobody has ever left Maine's Kennebec Valley hungry.
---