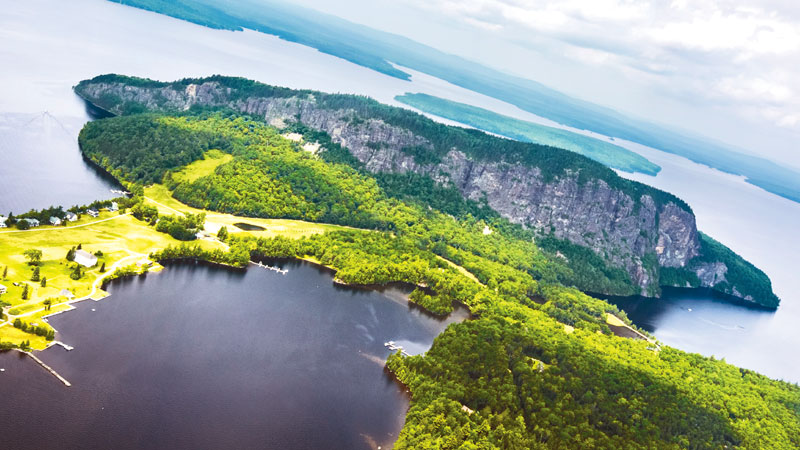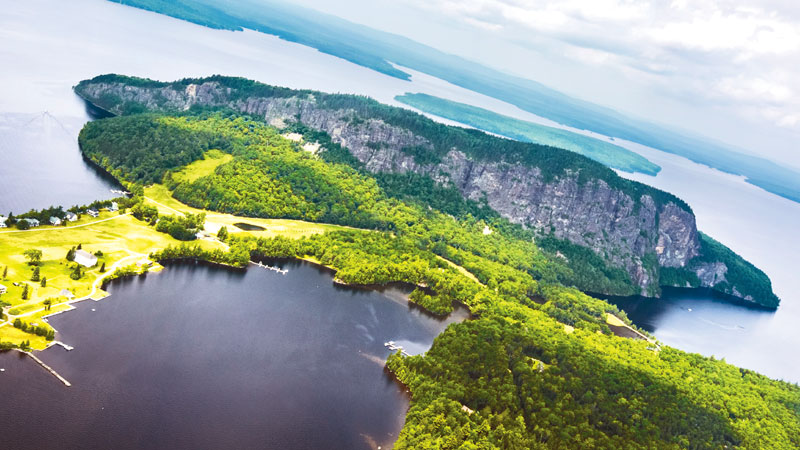 Rockwood-on-Moosehead
Mt. Kineo has always had an almost magnetic appeal, drawing people through Rockwood and Greenville to its mystically high peak. Today, that draw continues to pull year-round visitors to the handsome little village of Rockwood-on-Moosehead.
Whatever the force that calls to you — adventure, relaxation or escape from civilization — Rockwood-on-Moosehead has an answer. Once you arrive in Rockwood, you will notice that every knotty muscle loosens up with the first cast, the first paddle or the first dive. Step onto the trail and explore. Head out for a day's ride. Hunt for that perfect trophy image. Partake in all of these or maybe none of these. Rockwood-on-Moosehead is a pure Maine escape.
While all the necessary conveniences are available to the modern traveler, accommodations run from the classic to the very rustic. Rest assured, your hosts will do all that they can to make your stay both comfortable and memorable.
Visitor Resources: RockwoodonMoosehead.org
---