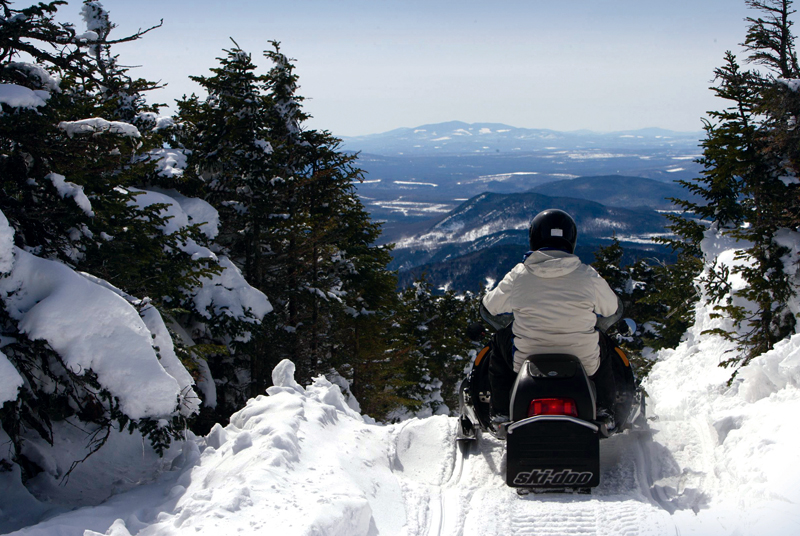 x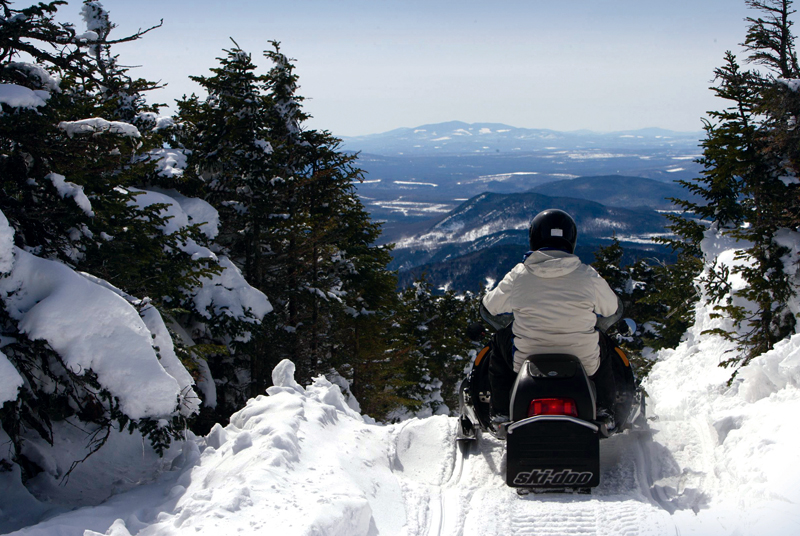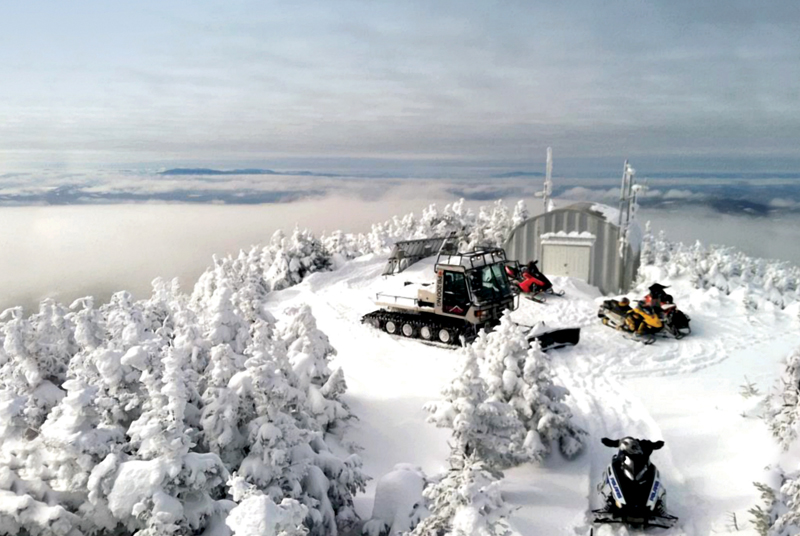 Snowmobiling
Only a little over two hours from Portland or three and half hours from Boston, Maine's Kennebec Valley offers what many believe to be the best and most accessible snowmobiling in the world. Travelers from all over the east have been coming for world-class snowmobile riding for years.
Throughout the region, resorts and camps offer trail riding right outside their back doors. In fact, one of the best ways to enjoy a stunning winter landscape is to climb aboard a snowmobile, rev up the engine and ride to your heart's content forgetting the civilized world of paved roads and drive-up windows.
Come travel through snowy environs of fragrant spruce and balsam forests, along frozen streams and rivers. Traverse wide-open fields and vast expanses. Frozen lakes and ponds are often crossed, but always check locally for safe ice conditions. Our snowmobile trail system has a tremendous variety of opportunities from back-country non-maintained off trail guided experiences, to slow and narrow windy trails often enjoyed by family groups, or on wide high quality touring trails that travel long distances across the region.
The region caters extensively to folks that live or play on the trail system from local trails maintained by a small army of dedicated volunteer snowmobile club members to paid professional "groomer operators" that work so hard to provide quality trails.
You can take advantage of guided sled tours, too: from half- and full-day outings for families and groups to extended trips of a few days or more. Whatever package you choose, count on a truly memorable outdoor adventure.
---