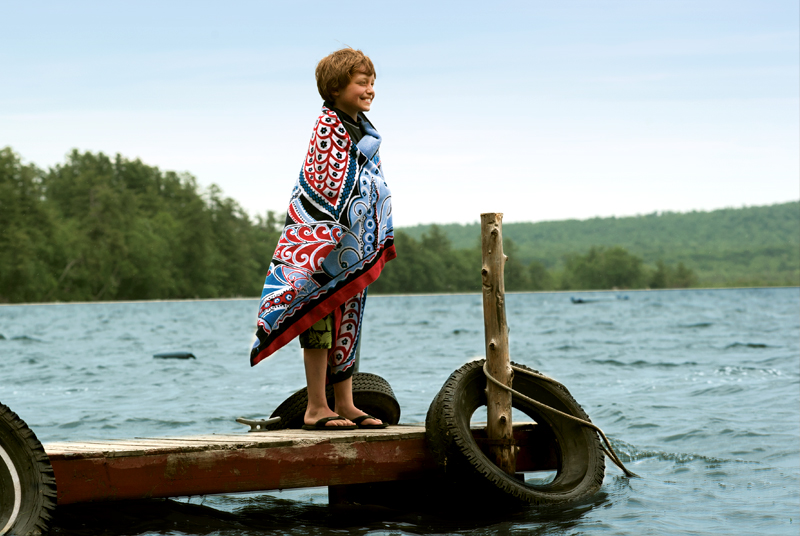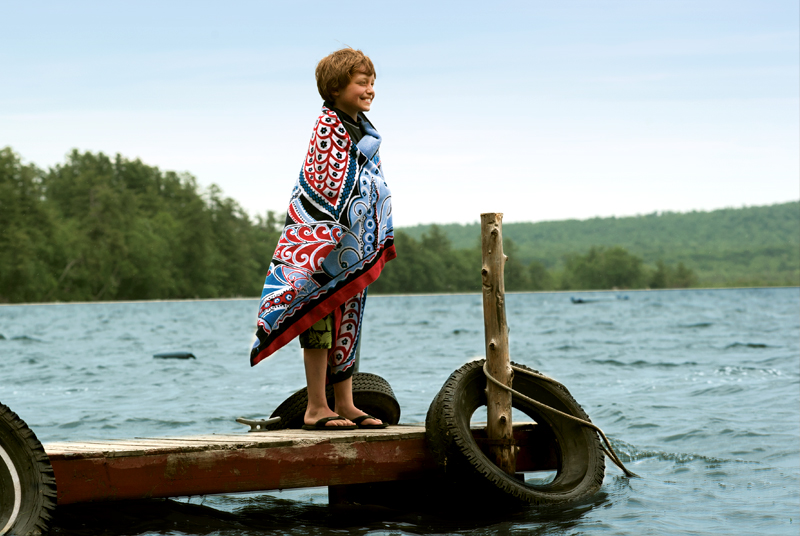 Summer
Summer in Maine's Kennebec Valley is for being invigorated, inspired, refreshed or relaxed. From June to August the weather is perfect for the myriad outdoor activities this region offers, with warm days and cool nights. Visitors will be pleasantly surprised by how much there is to do on those occasional rainy days as well.
Whether you rent a lakeside cabin for a week or just spend a weekend at a charming bed and breakfast, Belgrade Lakes, Winthrop, or Readfield are perfect for enjoying swimming, kayaking, fishing, boating, hiking, canoeing, or just listening to the haunting cry of the loon.
Head to The Forks for a truly unforgettable whitewater rafting adventure with one of the dozen companies that dot the area. Maybe just pack a picnic and hike to Moxie Falls, Maine's highest and arguably most beautiful waterfall. Stop in to Gardiner and Augusta from June to July for their "Whatever Family Festivals"—fun and celebration of all kinds for young and old alike.
Cultural events and entertainment abound throughout our region. The Lakewood Theater in Madison, with its world-class performances, brings the joy of theater to audiences and actors from all walks of life. The Shakespearean Theater of Maine makes its home at The Theater at Monmouth, attracting thousands of patrons each summer with its renditions of the Bard's masterworks.
Plan Your Trip | Seasons | Fall | Winter | Spring
---