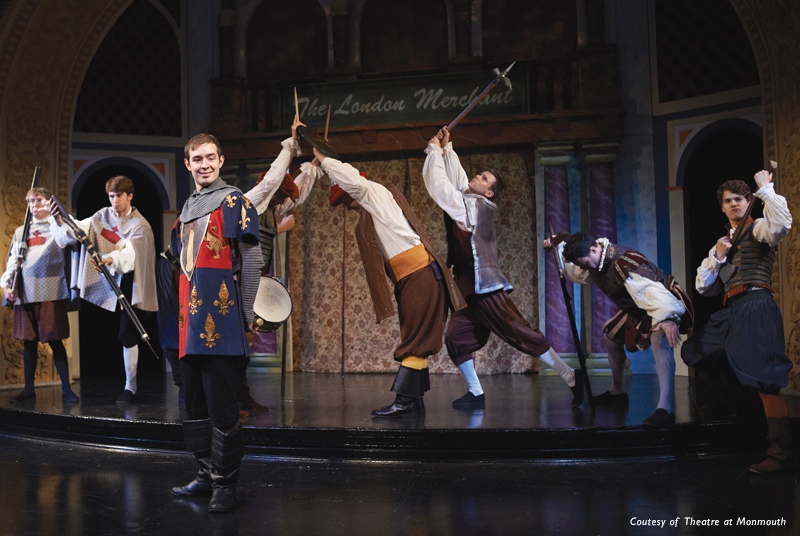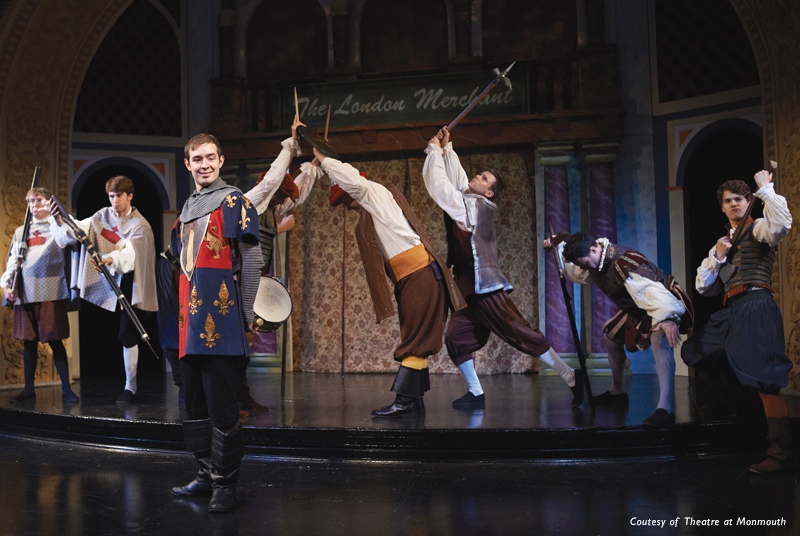 Theater
Maine's Kennebec Valley has a long and quiet relationship with the fine performing arts. As home to the Maine State Shakespearean Theater at Theater at Monmouth and the State Theater of Maine at Lakewood we know how to entertain when the lights come up.
Theater at Monmouth: Travel up to Monmouth on any given day and you would never know that one of the region's most talented year-round repertory theaters has made its home in the town's architectural and cultural centerpiece of Cumston Hall (National Historic Register) since 1970. However, read the reviews and you'll be looking for tickets to the next performance. With over 310 productions over 44 years they have well-deserved reputation for world-class performance.
Johnson Hall: Gardiner turned 150 last year and with it brought big plans for a revitalized performing arts center. Variety shows and small acts will pack the historic theater bringing laughter and applause to one of Maine's most beautiful riverside towns.
Gaslight Theater: Located in Hallowell, Maine's longest running community theater mounts four annual performances as it seeks to retain and even grow its connection to the community of Hallowell. Formed in 1937 and performing at Hallowell City Hall since the 1970's this all volunteer troupe will delight and entrall.
Waterville Opera House: From comedy shows to acoustic sets to serving as the annual backdrop for the Maine International Film Festival or the festive holiday performances of the Nutcracker by the famous Bossov Ballet each December our beloved and recently restored Waterville Operahouse serves as a performance venue without match.
Lakewood Theater: Even the name stirs up rich images of a shingled white playhouse set in a grove of maple and willow trees astride a gleaming summer lakeside resort; and that it is and more. For over a century Lakewood has been home to summer stock par excellence. With shows running all year long.
---