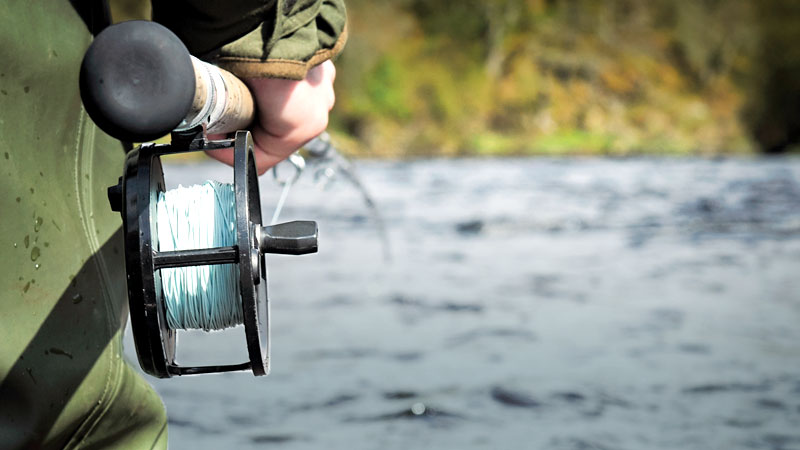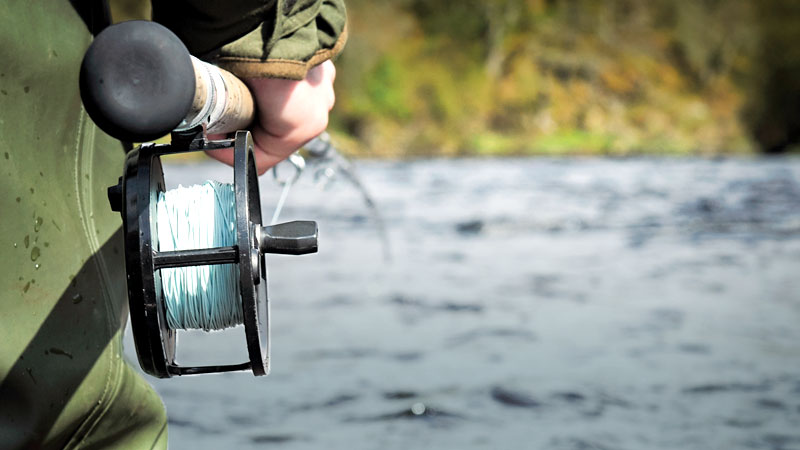 Trout Fishing Hot Spots
Maine's self-sustaining trout lakes and ponds that are home to America's largest population of wild, native trout living in natural stillwater environments. Farmed fish are all too common these days, so Maine's abundance of "wild" trout is something truly special.
There are just over 6,500 ponds and lakes to fish in Maine. About 1,200 of these are maintained by the Department of Inland Fisheries and Wildlife, but roughly 600 have not been stocked with trout in over ten years, which is why we call them self-sustaining. But it gets better: about 300 of these "trout ponds" have never been stocked, which means they represent some of the last "pure" natural trout in the country. A fisherman's dream.
Here are our Top Five Favorite Trout Fishing Spots in Maine's Kennebec Valley:
1. Moose River Valley Known as the "Switzerland of Maine," this is a great weekend for a canoe-fishing trip if you're looking to get away from it all. This area includes Moose River, Big Wood Pond, Attean Pond, and Holeb Pond, making it ideal for remote brook trout fishing. Be sure to also stop into nearby Jackman to continue your outdoor adventure.
2. The Kennebec River From West Forks through Bingham and down into Madison, the Kennebec River (after which our valley is named) is the perfect place for trout fishing, especially if you'd like to bring the kids along. This is a particularly family-friendly area as the river is easily accessible from Route 201, ensuring that a place for a snack or bathroom break is always nearby.
3. Cobbosseecontee Stream Near historic Gardiner, Cobbosseecontee Stream (Cobbossee to locals) is filled with Brook Trout and a relaxing place to fish, as the trees in the area provide a nice barrier between the stream and the outside world. You can launch your carry-in boat in Manchester as well as at road crossings in W. Gardiner and Litchfield.
4. Turner Pond Way up north in Somerset County, in the township of Seboomook Lake, lies one of the best places for wild brook trout fishing: Turner Pond. While very remote this pond has never been stocked with trout, so it is completely natural and "self-sustaining" ensuring an authentic and exciting fishing experience. Be sure to work with a Registered Maine Guide for this one.
5. Dead River The Dead River is anything but dead! This winding, 43-mile river is a great place to find both stocked and wild trout, as well as many other water activities like white water rafting. Its main stem flows from Flagstaff Lake north, then east for 24 miles to The Forks, where it enters the Kennebec River.
For a complete list of trout fishing streams, rivers, and ponds in Maine's Kennebec Valley, check out this list, courtesy of the Maine Department of Inland Fisheries and Wildlife.
---