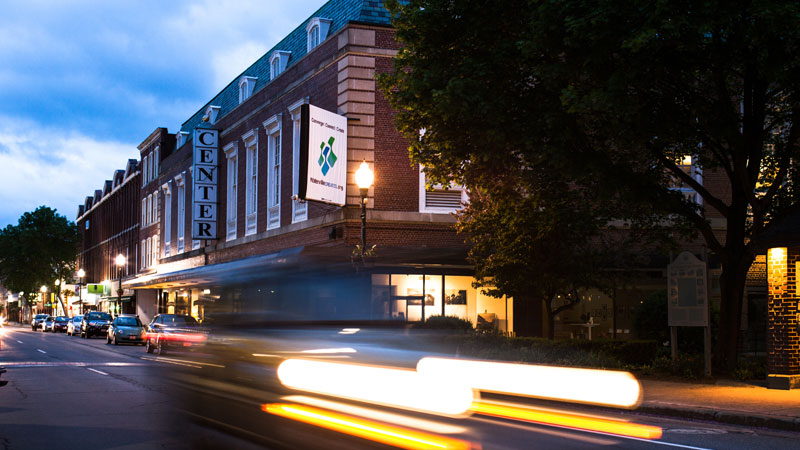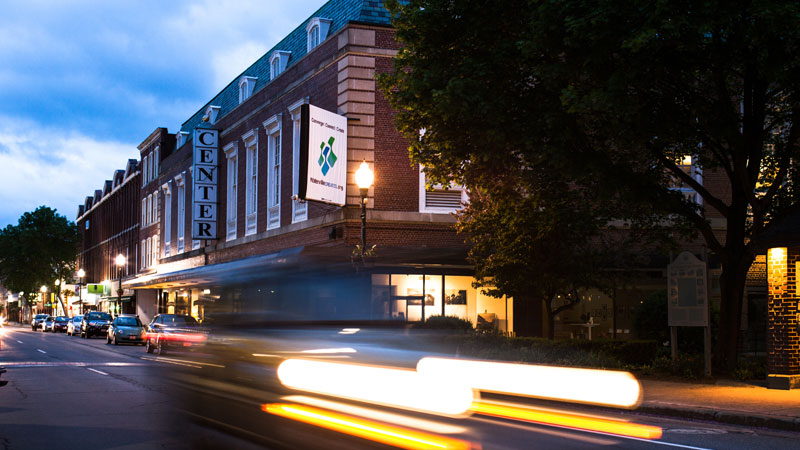 Visit Our Downtowns
Downtowns in Maine are a center of activities, businesses, and entertainment. There's always a concert to attend, store to explore, an activity to take part in, or a local restaurant to enjoy. You can never be bored in the towns and cities of Maine's Kennebec Valley.
Augusta
Maine's capital city is a thriving hub for commerce and nightlife. While the Marketplace at Augusta is home to 40+ national retailers, downtown Augusta offers homegrown retailers and restaurants, making it an easy place to spend an evening. Looking to find your center? Stop by Merkaba Sol. Feeling your inner flower child? Then Cosmic Charlie's is for you. You can also stop by the Maine State Museum for some history.
Gardiner
A hub for the lumber, paper and ice industries in the 1800's, Gardiner's ideal location on the waterfront of the Kennebec River makes it perfect for shopping, socializing, and relaxing. So why not check out some art at Monkitree, or a cold drink at the Craft Beer Cellar before checking out the latest fashions at Renys.
Hallowell
Hallowell is affectionately known as the "Little Easy." As Maine's antique river port, it's a center for arts, culture, and trade. Art studios like that of K. Mitzer's and the On the Moon are sprinkled throughout the town, as are fun textile shops like Reappearances and Whippersnappers Quilt Studio. If you're hungry after all your shopping, consider popping into the Kennebec Pizza Company or the Liberal Cup (which often features local bands).
If that's not enough to convince you, there's even a full service candy bar and a fish market that been known to attract celebrities when they're in town.
Skowhegan
Skowhegan is a county seat and the gateway to the Maine woods; it's also dedicated to its history, as downtown is watched over by the world's tallest Native American, a 62-foot wooden sculpture crafted by Maine artist Bernard Langlais.
While you're in town, you can pick up artisan, handcrafted jewelry from The Noble Pine or stock up on work clothing and gear from Griffin's. Knitters will be happy to stop by HappyKnits to gather supplies for their next sweater or scarf, and those who are hungry can nab a sweet treat at the Bankery. For a more savory treat, consider visiting Maine Grains.
Waterville
Waterville is home to Colby College and the famed Waterville Opera House, but you can also find some of the best shopping and eating in Maine here!
If you're looking for a treat for Fido, be sure to stop into the Loyal Biscuit Company, a family-owned business with treats made with love. If you're looking for a chic update to your home, then Modern Underground is for you. Maine Made & More also offers a wide selection of souvenirs to remember your trip to the Pine Tree State. After a long day of shopping, Amici's Cucina offers homemade Italian fare.
---