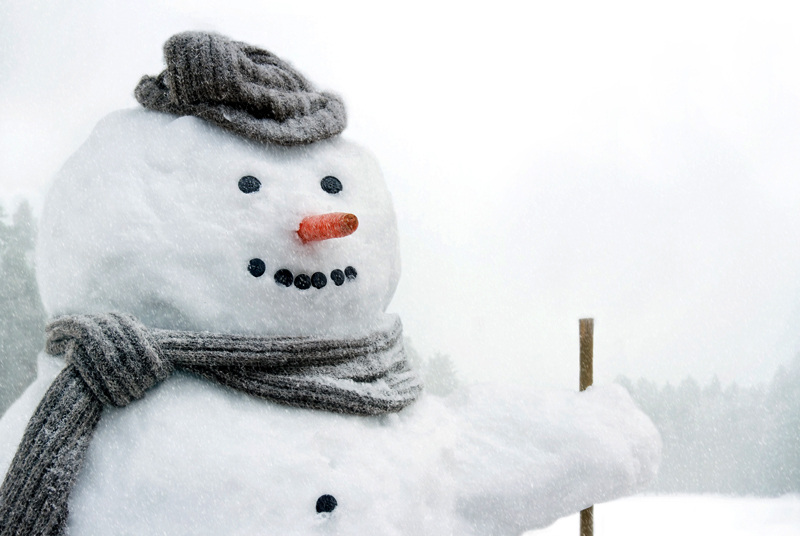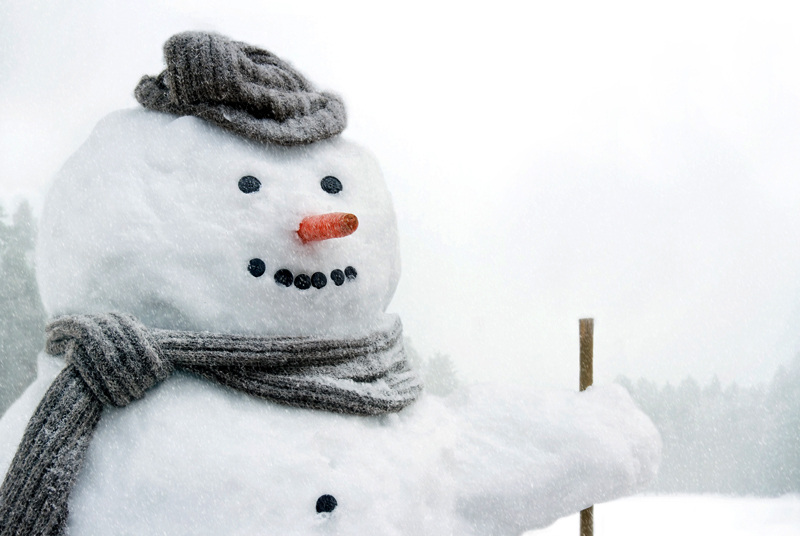 Winter
A Maine's Kennebec Valley winter escape presents a few surprises that set our New England holidays apart. And if we are blessed with snow, all the better. Riverside villages like Gardiner, Hallowell and Skowhegan have long been a bastion of holiday celebration. Shops and galleries delight the senses. Restaurants are filled with revelry and song late into the night. Good cheer all around.
Here is a sampling, but you'll find more to do than you imagined, so stay the night and see what magical things happen.
Gardiner, and Christmas in Old Hallowell and Kringleville are just three uniquely enjoyable ways to celebrate the holidays. And don't forget to bring home a fresh cut Kennebec Valley Christmas tree.
As winter takes hold, our more rugged denizens come forth, bundled up against the cold zooming across snow-laden fields on a snowmobiles. The Kennebec Valley offers hundreds of miles of well-maintained back-country riding trails for all skill levels. But plan ahead and make reservations.
If a snowmobile is not your speed, Maine's Kennebec Valley has many other things to offer from pond hockey tournaments to free a fishing day and the fun of an ice fishing derby, There is nearly always something to do even if that something means a quiet dinner with friends after a long day's trek on cross-country skis or snowshoes.
Plan Your Trip | Seasons | Spring | Summer | Fall
---