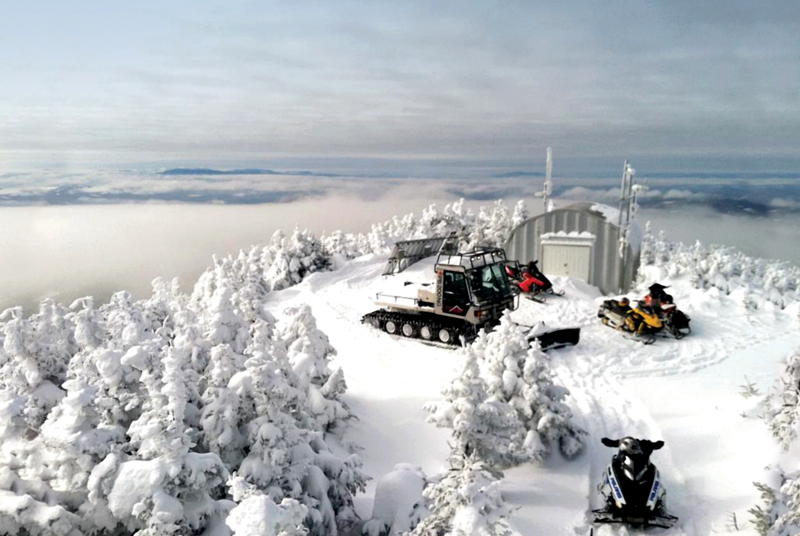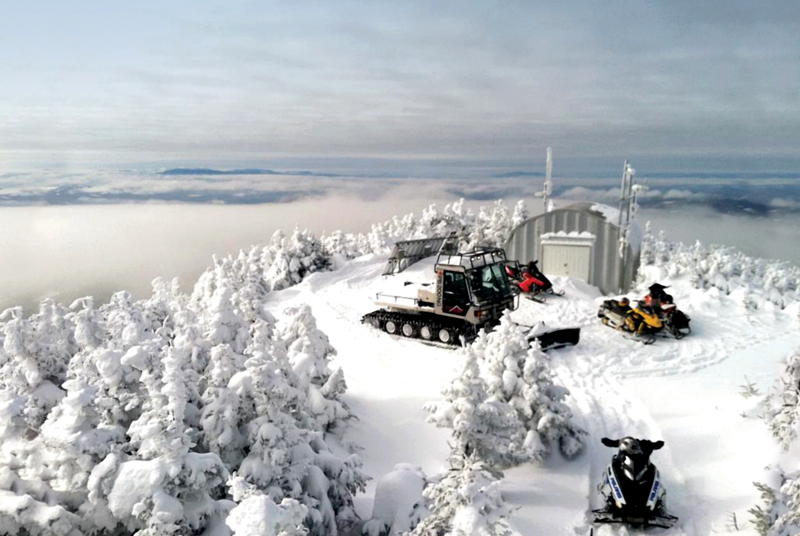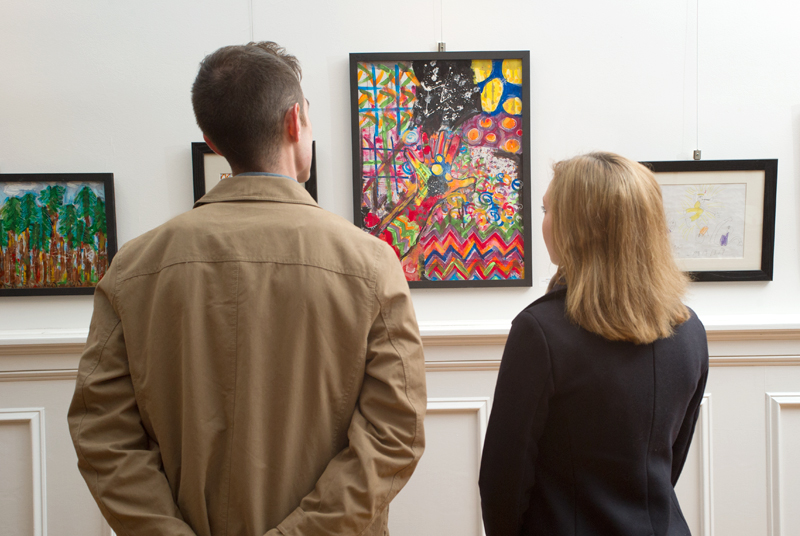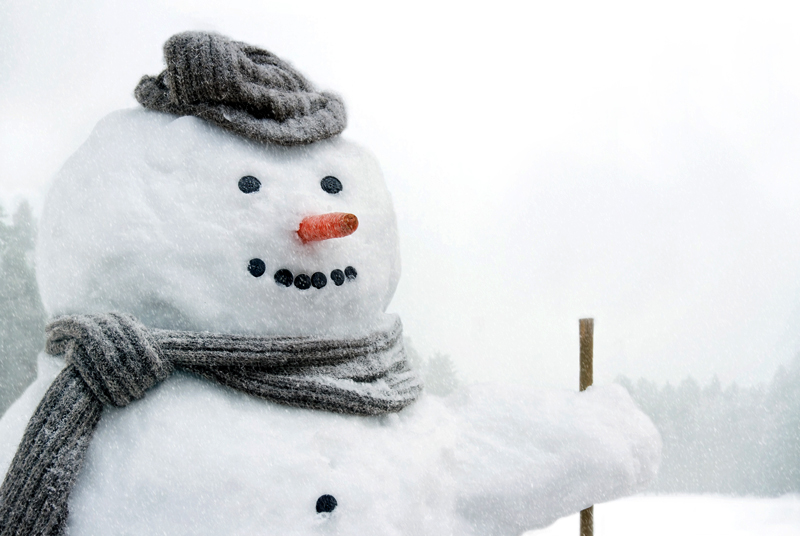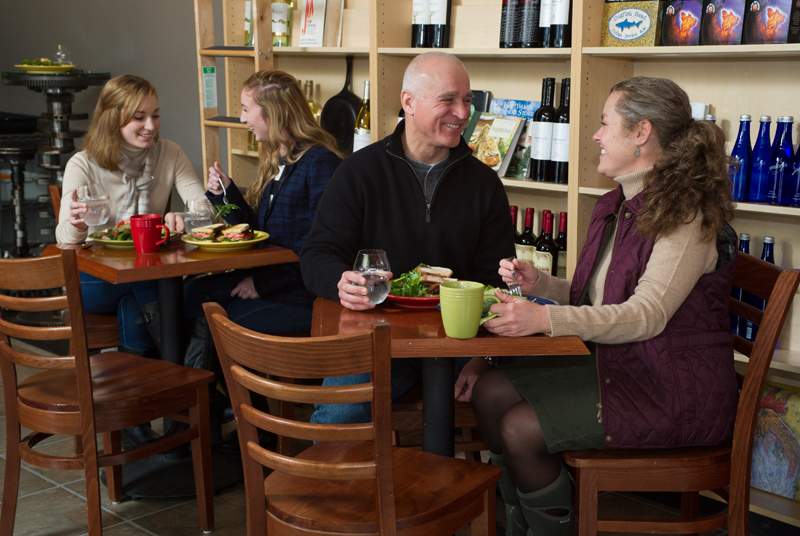 Winter Vacations in Maine's Kennebec Valley
Immerse yourself in a region transformed by winter, where snow on the mountains and ice on the lakes mean endless hours of outdoor recreation and where communities offer their best cultural and dining experiences. This is a place to indulge the senses. We invite you to explore these four very different sets of experiences gathered from across the Kennebec Valley this winter
Slow down and enjoy getting outdoors Enjoy a day away from the up-tempo life of the city and get out on a pair of cross-country skis or snowshoes. Maybe even strap-on a pair of skates and take flight on the ice.
Experience the Arts and Fine Dining Pack your fork. The Kennebec Valley is home to some of Maine's finest farms and where there are farmers, there is food. While you're here enjoy the world class collection at The Colby Museum.
Get Outside for Wintertime Thrills Speed through the dense forest of Maine's north woods atop a snowmobile or reel in a whopper from beneath a thickly-covered pond. Or go for the goal in a classic New England three-on-three pond hockey tournament.
Sample from Cultural Offerings Bring your taste for all things spirited! Live theater and music performances, a microbrew tasting tour, and Maine's largest shopping mall! All the makings for a great adventure.
Laid-Back Winter Recreation Experience a relaxing visit with some Nordic skiing on neatly groomed trails at Quarry Road and Bond Brook Park, their soft swish upon the snow lulling you into meditation. Trail networks are unparalleled in their beauty and are accessible to all levels of skill. How about snowshoeing, one of those winter activities that is wide open to almost anyone? Under a midnight moon, it's a walk into idyllic peace.
Ice-skating is always a fun time for all. Then there's dog-sledding, a journey into an old Maine tradition that yields quiet contemplation as you glide along snowy paths. Bringing the family? A cozy snuggle awaits.
Laid-Back Cultural Exploration Continue your exploration with a visit to the Colby Museum of Art, offering the finest in American art. At your leisure, discover the works of Bernard Langlais, one of Maine's greatest artists, and many others, in the 50-plus arts institutions that form the Langlais Trail.
Connect with Maine history at the Maine State Museum—America's oldest state museum. Then dig into offerings from some of the region's finest culinary offerings. From a delightful something something to a chef-prepared farm-to-table feast that will tantalize your senses.
Adventurous Winter Recreation Up for outdoor adventure? How about the adrenaline rush of powering through the northern woods on a snowmobile? A zippy ride on a snow-tube will get you laughing. Or head to the ice: A rousing game of hockey can usually be found on any community's frozen pond.
There's absolutely nothing like the camaraderie of ice-fishing at dawn, sharing a hot cup of coffee from the thermos, colorful ice shacks dotting the frozen vista.
Adventurous Cultural Exploration For indoor adventure, go big on countless offerings in shops, entertainment, and edibles. There's plenty of great shopping at The Marketplace at Augusta—national chains, bargains, and local finds all in one spot. Then hit each community's downtown and side streets, full of locally created specialties. Or take this beautiful time of year to explore the region's collection of brewers and wine makers.
The number of local microbrewery's has skyrocketed in recent years, with new tasting rooms and pubs opening all the time. You'll also find some of the best theater, music, dance, and experimental performing arts. These vibrant arts-friendly communities keep the footlights going all through the winter. If anything, live performance is even more vibrant when there is a chill in the air with each community offering it's own special venues, many of them historic and some with longstanding in-house professional troupes.
Winter in the Kennebec Valley is a special time of unique vistas and unspoiled pleasures—yet a place that is endlessly exciting in all its opportunities. It's also a special time for the communities themselves: As folks unwind from a busy summer, you'll find a relaxed atmosphere that's genuine to the true Maine spirit and enjoying the same winter opportunities available to you.
---