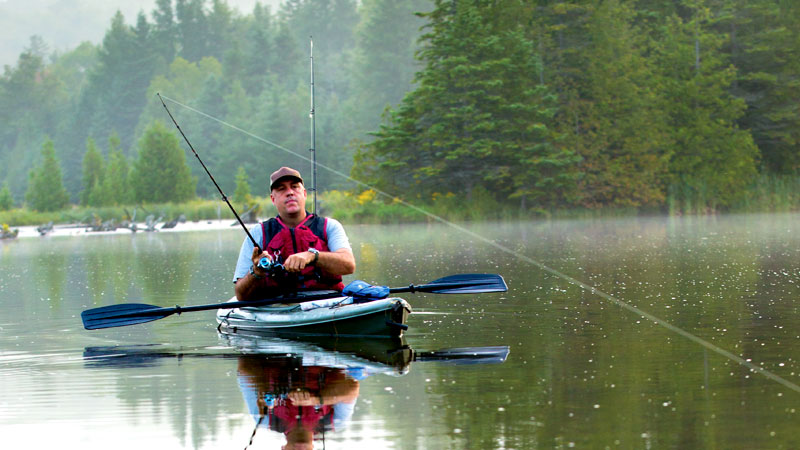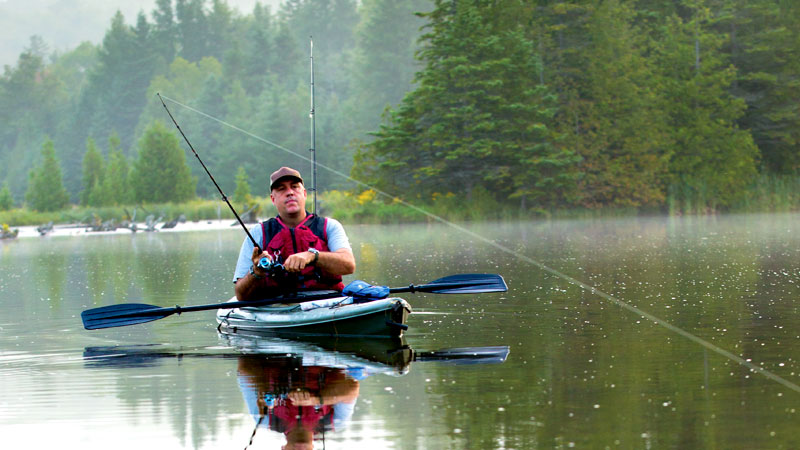 World-Class Fishing
The Kennebec Valley serves up the kind of fishing that has always been at the top of everyone's list no matter what they are looking to catch. In fact, in 2018 the region hooked three spots on the coveted Top 25 Northeastern Bass Destinations Bassmaster Magazine Top 100 list including Webber Pond (#19), China Lake (#20), and Great Pond (#21).
With over 250 sq. miles of water on the nearly 350 surveyed lakes in Maine's Kennebec Valley Somerset County & Kennebec County (plus all those great rivers and tributaries that feed the Kennebec River as it flows to the sea) we're certain you'll find something to enjoy for a lifetime of fishing.
Species common to our waters include brown trout, native brook trout, black bass – primarily the smallmouthed bass and Maine's state fish: the Atlantic or landlocked salmon (salmi salad). There are more, of course, trust us.
Visitor Resources:
Check out the ultimate resource for bass fishing in the Mid-Maine region, created by local anglers to help visiting anglers find their way around the region for the best bass fishing in New England.
You can also rely on the Maine Department of Inland Fish and Wildlife website where you'll find all kinds of information about outfitting your journey from floatplanes to get you into some of our deeper wooded places.
From generation to generation anglers prize their best spots (no matter what the season). You can skip all that and get right to fishing when you hire a Registered Maine Guide they know where the fish you want to catch hideout.
---